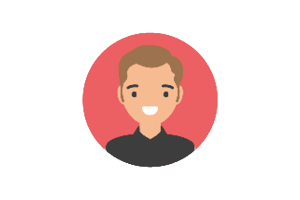 Meet the Agilisys ServiceNow team: Rawdon Matthew-Evernden, ServiceNow Lead Architect
Meet Rawdon Matthew-Evernden, Lead Architect in the Agilisys ServiceNow team. Why did you join Agilisys? There are very few times in your career where you get the opportunity to build something new. This is what attracted me to the role at Agilisys. The idea of working with great people who share a common goal of […]
Meet Rawdon Matthew-Evernden, Lead Architect in the Agilisys ServiceNow team.
Why did you join Agilisys?
There are very few times in your career where you get the opportunity to build something new. This is what attracted me to the role at Agilisys. The idea of working with great people who share a common goal of improving public services appeals to me.
How do you think ServiceNow can transform the public sector for the good of citizens?
In these strange times there has never been more of a demand on public services; yet it is this sector that shows the greatest opportunity for adoption of digital transformation and new , more efficient ways of working. This is where creative minds and the power of the ServiceNow platform can help.
With increased demand comes the need to retire antiquated processes and introduce a more intuitive way of managing services.
How will your experience of ServiceNow help you to work in partnership with our customers to achieve that?
I've been using Service-Now for many years and understand its journey from ITSM tool to business process platform.
My experience in expanding the functionality of the platform and working with new features means that I'm able to communicate with business users, in a language they understand and translate this to a technical solution using capabilities that best meet the demand.