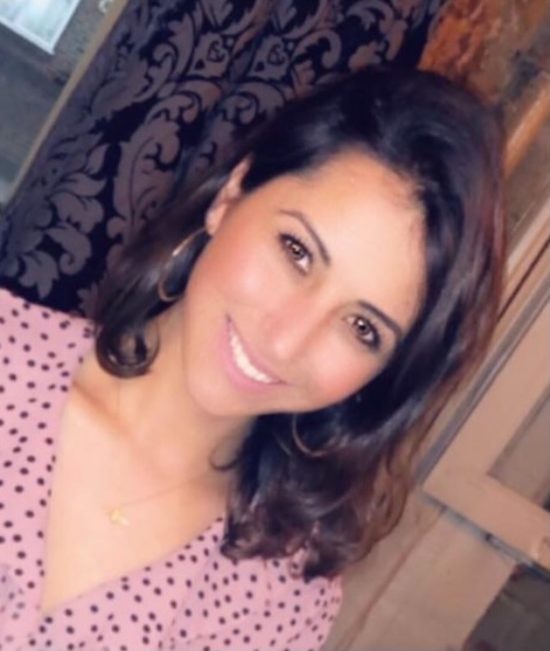 My Agilisys Journey: Sarah Baboli
Sarah Baboli, Campaign and Events Marketing Manager shares her experience at Agilisys working within the marketing team. Tell us about your team We are a small team working closely with various parts of the business including the sales and proposition teams to drive brand recognition – that ultimately result in sales opportunities. We do this […]
Sarah Baboli, Campaign and Events Marketing Manager shares her experience at Agilisys working within the marketing team.
Tell us about your team
We are a small team working closely with various parts of the business including the sales and proposition teams to drive brand recognition – that ultimately result in sales opportunities. We do this through the campaigns we run and the variety of content we produce such as case studies, videos and podcasts, as well as internally run events and third-party events, all supported by social media activity
How did you get to where you are now?
I started my career in marketing straight after University, despite studying Social Policy and Criminology. I found that my personality, organisational skills, and creativity would suit a career in marketing much better!
I have always worked in-house as I enjoy being part of the wider business and understanding the goals and ambitions of the company and where marketing can support in driving the aspirations of the business.
What do you enjoy most about working at Agilisys?
I enjoy the versatility – working on various campaigns, events and projects means that no two days are the same. I love working with colleagues around the business, who are all very passionate about their solutions and achievements which drives us to produce great content through our collaboration.
What advice would you give to someone looking to start their career in marketing? 
Marketing is very broad, so there are quite a few considerations you need to take into account including: what type of marketing you want to work in – is it solely events, campaigns or social? Or maybe it's strategy and planning or a mixed role?
You also need to consider whether you prefer to work in-house or for an agency. Do you like your days to look different and are you good at multi-tasking and working with a range of stakeholders – both internal and external? For me, working in marketing has meant being a team player and working as a team and not just in silos, understanding and managing change and stakeholders.