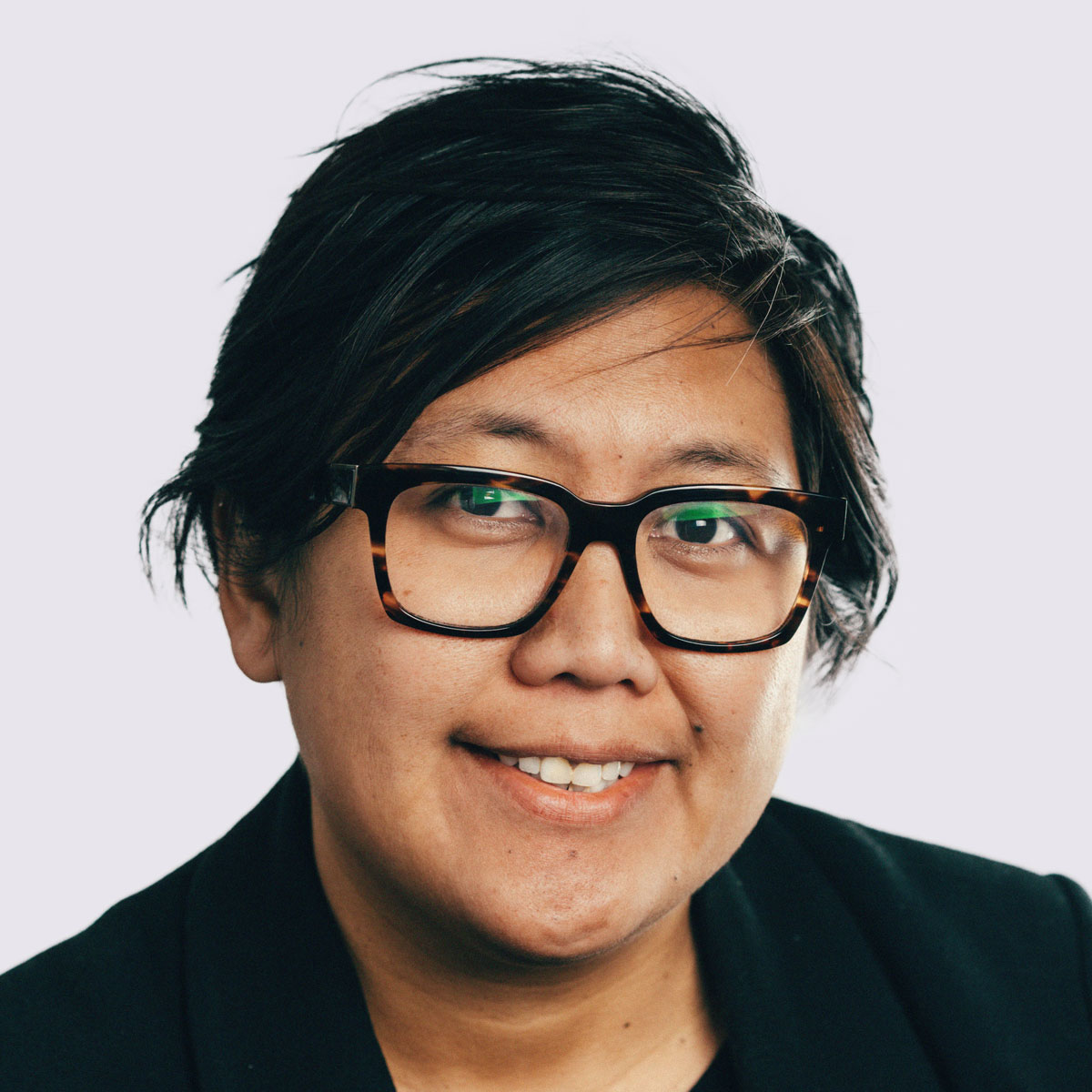 Our journey to belonging is long, but there's no turning back
Louise Ah-Wong, Senior Partner at Agilisys, reflects on our Belonging strategy and where she feels the company is in terms of fostering a culture where everybody feels valued, and how far we still need to go. At Agilisys, we're committed to fostering a culture where everyone feels valued, inspired to achieve their potential, and empowered […]
Louise Ah-Wong, Senior Partner at Agilisys, reflects on our Belonging strategy and where she feels the company is in terms of fostering a culture where everybody feels valued, and how far we still need to go.
At Agilisys, we're committed to fostering a culture where everyone feels valued, inspired to achieve their potential, and empowered to be who they are. That's why we launched our Belonging strategy in February 2021, to lay out our priorities and have a clear roadmap to take us to our objectives. We knew the journey would be long and winding, but if I'm honest, little did I appreciate just how hard the journey and steep our learning curve would be.
If I reflect on our efforts so far, there's plenty to celebrate. The level of senior sponsorship, changes under way, external recognition, and the development of our networks are brilliant. There is, however, much more to do and learn.
Our Belonging strategy requires us to change our culture to fit a much broader group of people. We need to get processes and policies in place that mean we're an organisation for all, not just a few. What has been interesting so far is just how hard this is.
We're a complex organisation full of very different personalities that span every UK nation, India and the States of Guernsey. Trying to get consensus and buy-in to the many different strands of our Belonging strategy is a challenge. The deeper you delve into this, the more conversations you have, the more diversity you uncover. It's straightforward to view specific demographics as homogenous, but delve deeper, and they'll have family, are part of the LGBTQ+ community, are carers, or have some level of disability.
Additionally, the more people you engage with and involve in the process, the higher their expectations. People genuinely want action and not just box-ticking exercises, so ensuring that we stay the course and deliver meaningful, lasting change is vital.
Constant learning
Along the way, I think it's essential that we recognise the need for constant learning and embrace the fact we don't know everything. Data, for example, is one of the most important aspects of our Belonging strategy, not least because it provides insights into diversity within the organisation and helps us shape core objectives around areas such as representation.
We started to roll out an employee survey to gather the data we needed to paint a picture of the Agilisys workforce. However, we quickly realised that we were asking inappropriate questions that we didn't have a reason for, other than helping us prove what good diversity and inclusion (D&I) was. We ended upbringing in an expert D&I consultancy to find out what best practice looks like because the whole reason for collecting the data was to benchmark ourselves against other industry players. They helped us completely rethink how we collected the data and how we analysed it. That was a massive learning curve for us and reminded us of the need for sensitivity to succeed in this space.
Another area of learning is recruitment. We're committed to implementing a blind recruitment process for our candidates as part of a cadre of improvements, but the research in this area is mixed  Whilst we are hopeful we are also being pragmatic that what works in one sector doesn't necessarily always work in another. Through a level of self-reflection, not being afraid to experiment and by focusing on outcomes rather than just box-ticking, we can move the journey forward, learn and improve.
Building on our momentum
Looking forward, we want to have an organisation that is much more representative of the UK population. We don't have hard and fast indicators of our current situation or where we need to go. We must move the dial on this, and I think we are. There's a long, long way to go, but we're making strides, and now, thanks to the external support, we hold data on 60% of our workforce, which is phenomenal. We've also got some tooling that provides managers with a dashboard that brings home the situation across their team. Other organisations don't have access to that information, that ability to make belonging everyone's job, not just a select group of leaders or those who feel most passionately about driving change.
Crucially, along with the brilliant work of our networks, of which I'm incredibly proud, we have momentum. If we can harness this energy and constantly add to it by challenging ourselves, learning from our internal actions and that of third parties, bringing in external help where needed and being honest about where we haven't got it right, we will deliver our objectives.
Do this, and I firmly believe we'll be able to look back in two or three years and be able to demonstrate how actions, not words, have made systemic changes to our culture and the way that we do business. We have a long road ahead of us filled with potholes and obstacles, but it's a journey we're very much committed to completing.