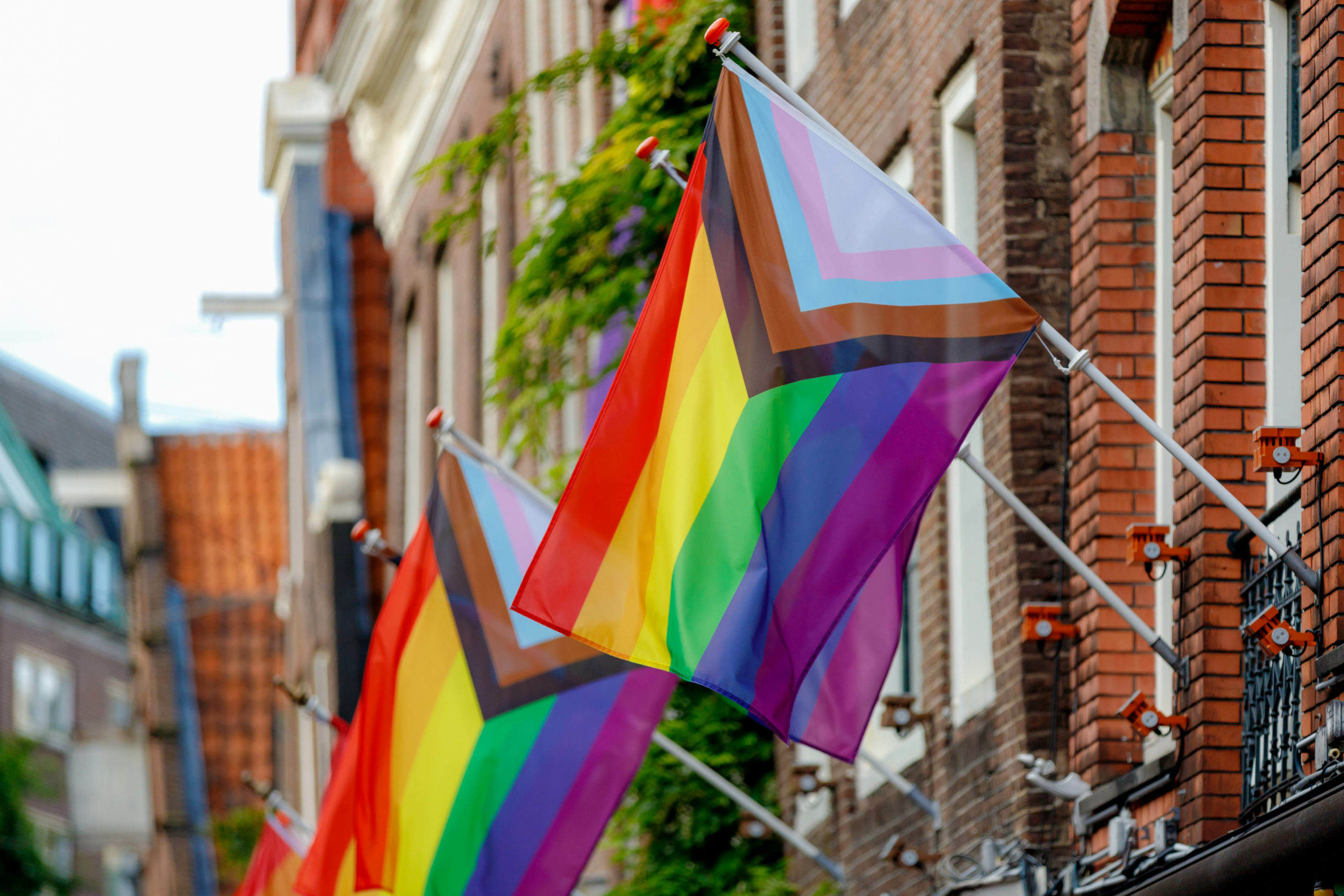 Pride 2021: Last Men Standing
Becci Stickley, Head of People Experience at Agilisys, discusses our virtual film night showing of Last Men Standing in honour of Pride Month 2021. Between all of the various Diversity and Inclusion Networks at Agilisys, it does sometimes feel we have a network for everything. This is no bad thing, but it does mean I […]
Becci Stickley, Head of People Experience at Agilisys, discusses our virtual film night showing of Last Men Standing in honour of Pride Month 2021.
Between all of the various Diversity and Inclusion Networks at Agilisys, it does sometimes feel we have a network for everything. This is no bad thing, but it does mean I find myself a little torn at times when it comes to making a commitment to one of our latest initiatives. Events can clash with other work priorities or, you know, just life! This June, to celebrate of Pride Month, I joined one of the activities set up by our LGBTQ+ Network – a virtual film night.
My association with Pride Month had always been one of fun and positivity and to be honest, beyond that, I had never really given it much thought. This was until I joined colleagues to watch Last Men Standing – a documentary detailing the lives of long-term survivors of the AIDS crisis and the strength and resiliency they have cultivated over the past 30 years.
Oh my goodness. What a total eye opener. The showing of the documentary meant, for me, rushing off a call and getting myself comfy on the sofa – with my mind wondering about what I might have for my tea.
A beautiful, respectful documentary based in San Francisco in the eighties about what, I think, now would be called an epidemic or alike – AIDS. Nine people died of AIDS in San Francisco in 1981. By 1992, thirty people were dying each week. Back then, AIDS didn't yet have a name but its spread was silent and of course, deadly. The highlighting of the stigma, trauma and pain felt by individuals losing loved one after loved one without (in the early days) medical or emotional support was heart-breaking to watch.
Poignant and human, it left me with an appreciation of a community of men whose love for each other was so strong that the volume of loss was far outweighed by ensuring comfort, and support was there in whatever way possible as the usual routes were not.
Focussed on the concept of 'survivors', the documentary spoke about their emotional battle with guilt and loneliness. In particular, it highlighted that despite progress in our understanding and treatment of the illness, and regardless of the thousands of deaths, the suffering within this community did not end there.
The documentary was a showcase of unapologetic love and support in a community that refused to have its flame dimmed regardless of the stigma that was often in its wake. If you can, give it some time and give your loved ones an extra squeeze after another reminder of the fragility of life.
In celebration of Pride Month, members of the LGBTQ+ community across Agilisys shared their stories around allyship, acceptance, and more. Read their stories in our Pride blog series.