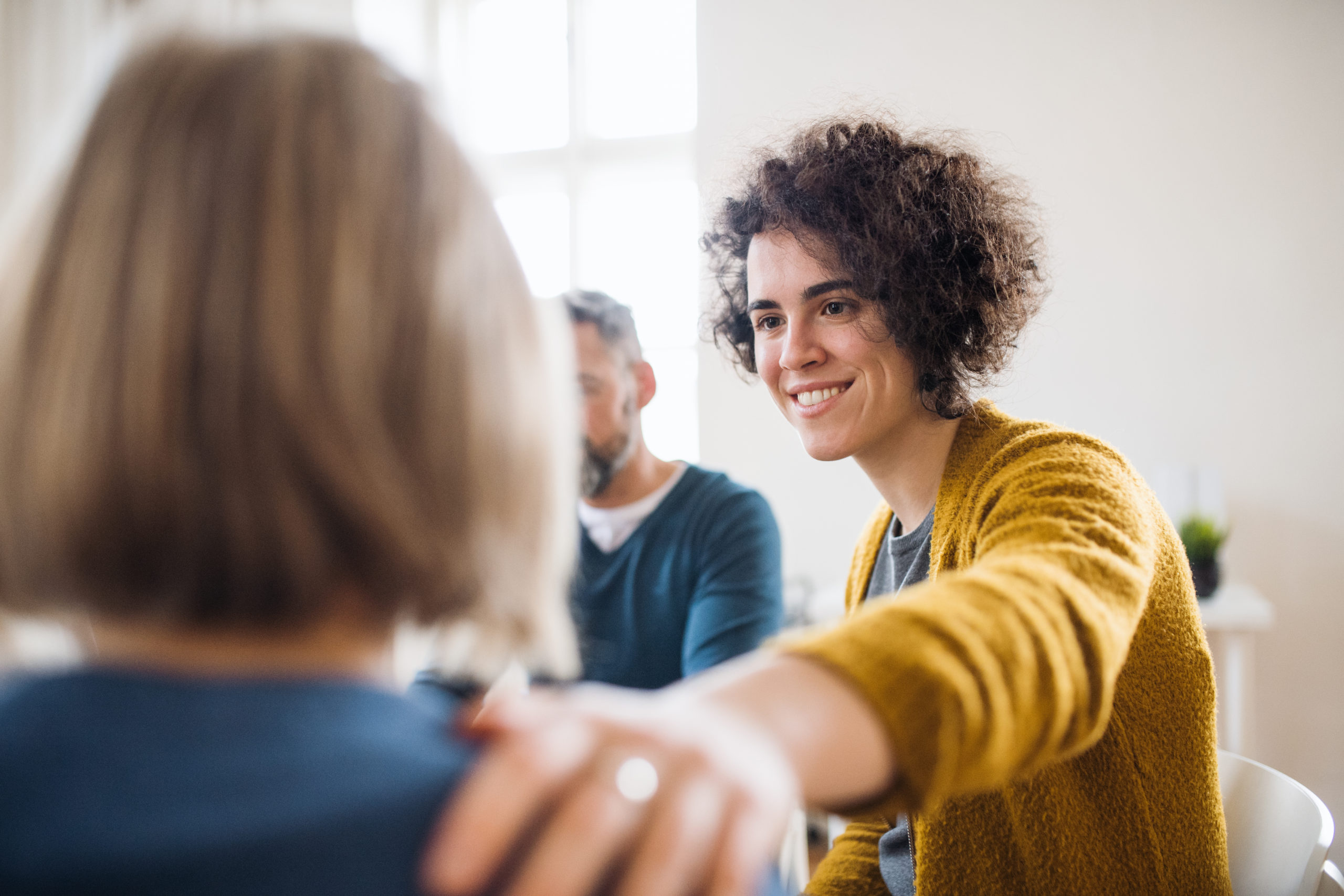 See ability, not disability
3rd December marks International Day of People with Disabilities (IDPWD) – a day aimed at enhancing the understanding and acceptance of people with disabilities and celebrating their achievements and contributions. Not all disabilities are visible This year's theme, not all disabilities are visible, focuses on spreading awareness of disabilities that are not immediately apparent, such as […]
3rd December marks International Day of People with Disabilities (IDPWD) – a day aimed at enhancing the understanding and acceptance of people with disabilities and celebrating their achievements and contributions.
Not all disabilities are visible
This year's theme, not all disabilities are visible, focuses on spreading awareness of disabilities that are not immediately apparent, such as mental illness, chronic pain or fatigue, sight or hearing impairments, diabetes, brain injuries, neurological disorders, learning differences and cognitive dysfunctions, among others.
Often, we can only see the effects of an invisible disability and not the disability itself. Consequently, many times there are misconceptions toward those with invisible disabilities. This theme reminds us that we never know the battles others may be facing and that the simplest thing we can do for one another is to reserve judgement and make sure we are being inclusive.
In particular, during the COVID-19 pandemic, isolation and disconnect have greatly impacted the lives and wellbeing of people with disabilities making it more important than ever to spread awareness of invisible disabilities and mental health.
Below are some resources to help promote inclusive attitudes and educate ourselves on some of the issues presented to those with invisible disabilities:
Did you know?
Microsoft Office 365 has an accessibility checker to make your content more accessible for all. This tool is available in Word, PowerPoint, Outlook, Excel, and OneNote and helps to make documents and presentations more accessible to those with visual, auditory, or cognitive disabilities.
Find out more about International Day of People with Disabilities, including further resources, services and events here.