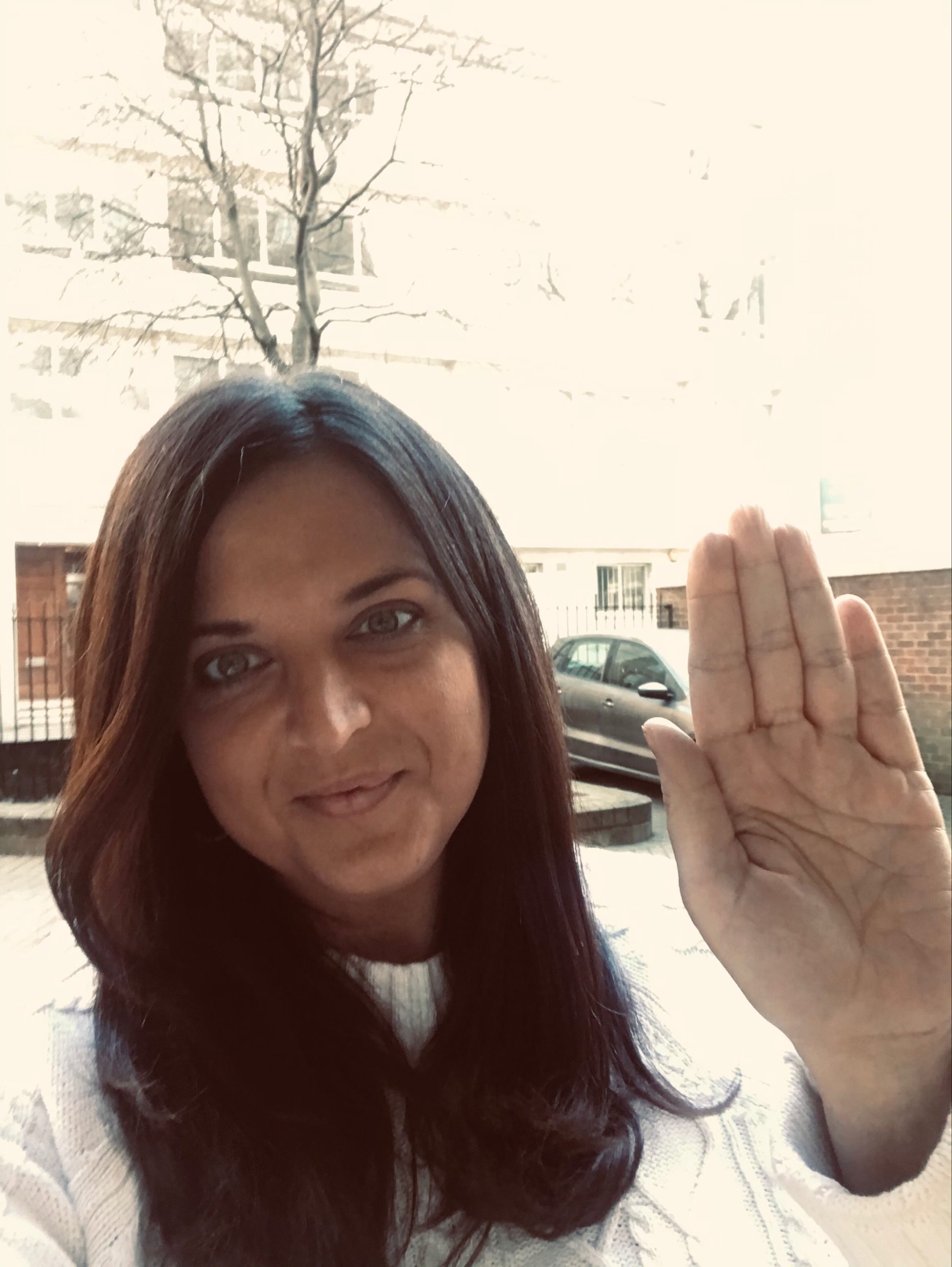 What Choosing to Challenge means for me
To celebrate International Women's Day 2021, Kelly Ewers, Principal Consultant in our Business Change practice, tells us about her career before and during working in tech and how she has 'chosen to challenge' throughout. The International Women's Day theme for 2021, Choose to Challenge, really resonates with me, mainly because I feel I have spent […]
To celebrate International Women's Day 2021, Kelly Ewers, Principal Consultant in our Business Change practice, tells us about her career before and during working in tech and how she has 'chosen to challenge' throughout.
The International Women's Day theme for 2021, Choose to Challenge, really resonates with me, mainly because I feel I have spent most of my career choosing to challenge the norm, what the workplace expects of women, the jobs we can do and the level of success we should expect. In addition, I firmly believe women should not have to choose between becoming a mother and having a successful career.
My career didn't actually start in tech. I studied Social Policy and Sociology at university and after graduating entered the voluntary sector, working with women in prison. My job was to support women to resettle successfully post prison and this included finding them housing, employment, supporting treatment for substance misuse and other support. This was a tough job, often emotionally draining. But the biggest eye-opener for me was the stigma women faced in the workplace.
As a result, I spent a lot of time working with employers to open up employment opportunities for women with criminal records, to help them get back into the workplace. I worked with hundreds of employers during my time in this role, and despite what you would imagine, very often it was not the criminal record that phased employers, it was the potential of childcare responsibilities that often put them off. This completely blew my mind, and from there I really became passionate about challenging this stigma.
I worked in the voluntary sector for over a decade in multiple roles. Being ambitious and determined, I found I was able to move up the ranks quickly and had a very successful career. I did face some challenges, but the voluntary sector has a history of over representation of women, so I often found myself working with like-minded people. However, this changed when I had my daughter. I was 28 at the time and an area manager for a large charity. As soon as I went on maternity leave I felt forgotten and found it hard to engage with my employer, not even receiving things like the company newsletter. This instantly made me feel vulnerable, but I tried to push it to the back of my mind and enjoy the time with my baby. I wish someone at work had chosen to challenge the idea that women didn't want to be kept up to date on company life.
After nine months I returned to work and still found it difficult to engage with my manager. The company had restructured, so the return to work was clunky and I felt lost. I wish someone had chosen to challenge how returners to work are supported and what this should look like. In my case, while I retained my role, it had gone from regional to national, it quickly became apparent the travel would be almost impossible to manage with a young baby and so I decided to leave. At that stage in my career, I didn't feel brave enough to choose to challenge, in fact I didn't really even understand it was an option, and I regret not trying to establish alternative arrangements such as virtual working or job-shares.
Now, years later, I look back and think if I knew what I knew now I would probably have dealt with it very differently. I feel now I would have the confidence to ask for different ways of working. Which brings me to my next point.
Choosing to challenge shouldn't only be an individual thing; as a collective, if we all choose to challenge, the voice goes from a murmur to a shout. Gender equality is not a woman's issue, it's everyone's issue.
I've been a consultant for the last 10 years and I've seen the good, the bad and the ugly in the workforce! That said, my own assertiveness is much stronger now and I know the worth of my skills and competence and I'm unashamedly proud of being a working, single parent. One of the first things I check in a new organisation is their commitment to family friendly policies. I am a firm believer that if you give your employees the space to manage their family commitments you get a happier, more productive and loyal workforce. One of the things I've really loved since coming to Agilisys is the commitment to equality and diversity, and I am really proud to be a part of the Agilisys Women's Empowerment (AWE) network.
That said, lovely policies are great, but the proof is in the pudding and it's what you do that counts. COVID-19 is a prime example of policies being stretched to their limits and it is the actions businesses took  to look after their employees that really mattered. I can say in the Business Change practice that I work for, the team really did choose to challenge, ensuring we were  keeping in touch with each other from team socials, to extra one-to-one support, to health and wellbeing activities.
Lockdown was an unknown entity and I for one am not too proud to admit I found it completely overwhelming juggling working from home and home schooling my children. I probably did myself no favours in terms of not asking for help and suffered in not-so silent silence! But my colleagues, the management team and our head of practice choose to challenge. Not only did they understand that my feelings of stress were not indicative of my normal character, but they also worked with me to put in the right support to look after myself, manage my caring commitment and succeed at work. I think this is the type of approach more employers need to take. Your staff are your biggest asset and to not value them is a mistake.
In the second lockdown, I choose to challenge myself of unrealistic standards, to give myself a break and ask for help when and if I needed it. I think we all learned from the first time round. I've had every single Managing Consulant in our practice get in touch and check I was OK. My son Albert and daughter Ruby are well known in the business change team and have been part of our team meetings, team socials and have even taken part in some of our health and wellbeing activities. I still have an incredibly busy and demanding job, but the care I was shown was everything to me and gave me permission to find a pattern that allowed me to juggle work and kids in a way that kept me relaxed, happy and sane! This to me is really choosing to challenge. For me personally, being accepted as a valued member of the team, while also being valued as a mum, makes me feel grateful and really part of a community that cares.
I'm sure we have all had times in our lives where we wish someone had chosen to challenge for us, and times where we wish we had chosen to challenge for ourselves. So, this International Women's Day, show your commitment to choosing to challenge, whether that be for yourself or for another, by sending and showing us you raising your hand in the Choose to Challenge pose!
This blog is part of a series to celebrate International Women's Day, hear more from some of the talented women at Agilisys.