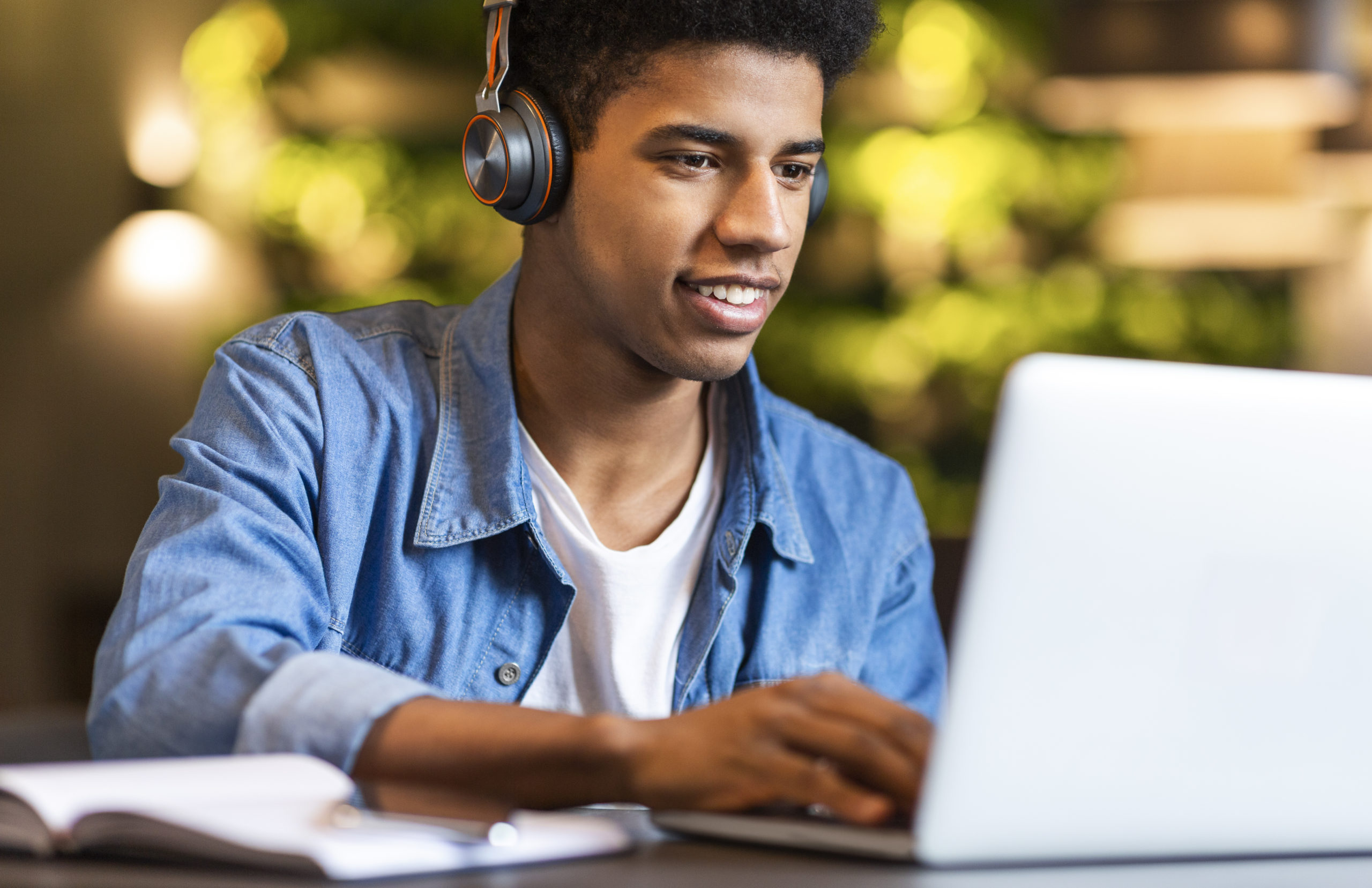 Why work experience is important in driving a culture of belonging
Sibel Etem, Talent Partner at Agilisys, discusses our partnership with Speakers for Schools to deliver a pilot virtual work experience programme, aimed at opening the doors of opportunity to young people across the country. When I joined Agilisys in May 2018, our Talent Acquisition team was very small, yet the business was starting to grow […]
Sibel Etem, Talent Partner at Agilisys, discusses our partnership with Speakers for Schools to deliver a pilot virtual work experience programme, aimed at opening the doors of opportunity to young people across the country.
When I joined Agilisys in May 2018, our Talent Acquisition team was very small, yet the business was starting to grow rapidly. At the time, we took an all-hands approach to recruitment and as a result I became a 'sourcing ninja' for a diverse amount of tech roles across the business.
As we evolved, we began to think about the importance of recruitment in supporting other initiatives across the organisation, including diversity, inclusion and belonging, it became clear that nurturing early talent was as a crucial area to focus on.
We now have various initiatives dedicated to nurturing talent, including apprenticeships schemes with Ada – the National College for Digital Skills, business skills programmes via Fast Futures, skills development programmes within the Agilisys Cloud practice, and most recently, this pilot virtual work experience programme.
We launched this programme at the beginning of July, partnering with Speakers for Schools to ensure all safeguarding aspects were met. The sessions were run virtually over the course of two days allowing us to reach students across the country.
Throughout the virtual work experience programme, we aimed to help students:
Develop transferable skills, such as communication and teamwork
Understand how a company like Agilisys works, bringing a tech job to life
Build confidence in interacting with adults
Confirm an interest in a career or decide it is not for them (equally useful!)
To consider a career in STEM, even if you haven't studied a STEM subject
With valuable content for a UCAS personal statement
Get a foot in the door – if the work experience goes well, the student will be added to our Alumni Network and be given the opportunity to apply for our apprenticeship scheme
The decision to launch this pilot work experience programme also ties into our wider Belonging Strategy, launched earlier this year to to cultivate a work culture where everyone can thrive and demonstrate our ongoing commitment to equality, diversity and inclusion.
Our Belonging Strategy covers four key themes: culture, representation, communities, and champion. The new work experience programme sits firmly as a new offering within our communities' theme – highlighting our social impact programmes.
Offering schools the opportunity to participate in our work experience programme has also helped us work towards our contractual commitments directly related to corporate social responsibility (CSR). It allows us to include schools local to our customers, therefore promoting local community initiatives.
This pilot work experience programme was an excellent first step, we're keen to continue evolving as a company to look at what we can do next. There are always more learning and career opportunities coming up. Watch this space!