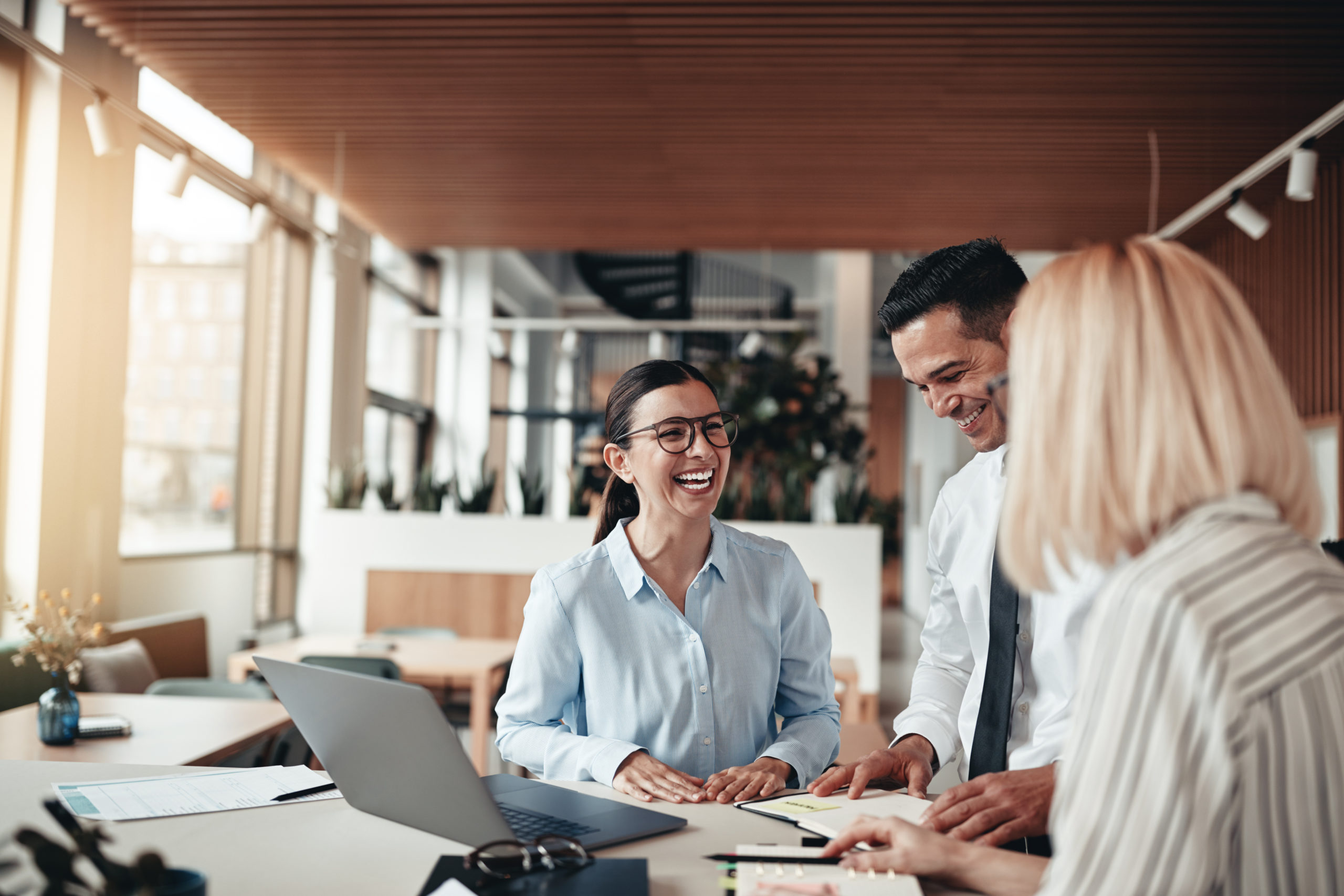 Future of work: A picture of the public sector in 2022
Embracing innovative ways of working has become second nature to public sector workers over the last two years. Within local authorities, 73% of those surveyed in our Future of Work research agreed that the sector was quick to adapt during the pandemic. As we look to the future, the sector is primed to maintain its […]
Embracing innovative ways of working has become second nature to public sector workers over the last two years. Within local authorities, 73% of those surveyed in our Future of Work research agreed that the sector was quick to adapt during the pandemic.
As we look to the future, the sector is primed to maintain its agility and deliver better public services, with 87% of public sector workers open to the introduction of new technology solutions in their organisation.
To see a true picture of the public sector today, we spoke closely with multiple local authorities and police employees as part of our research to understand the existing challenges within the public sector and the opportunities there are to overcome them.


Key priorities
As demand for services continues to rise, public sector workers share concerns around stretched resources and budgets and its impact on the quality of services. In fact, only 34% of those surveyed in the report felt the available budget was sufficient to deliver services to a good standard and only 26% of the police felt they had sufficient budget, compared to 36% for local authority. In addition, 63% of local authority employees and 72% of police employees feel that their department is under too much pressure. As demand on services continues to rise over the coming years and more pressure is felt, it is unsurprising that 50% of public sector employees surveyed have noticed staff leaving roles to take up work in other sectors.


Creating an efficient and positive work environment can make a significant difference to staff morale and turnover. We witnessed this first hand during the pandemic, when the acceleration of digital transformation across the sector gave workers the right tools to support the delivery of services to the public. Many local authorities sought greater day-to-day efficiency by automating repetitive working processes to reduce the burden on workers and free them up to add further value to the workplace. Not only has this helped to improve services through greater productivity, but it has also relieved staff from tedious jobs helping to foster positive working environments and enhance job satisfaction.
Opportunity for innovation
Workers who believe their organisation is innovative report greater satisfaction within their role, according to those surveyed in the Future of Work report. That said, only 42% of employees see their public sector workplaces as innovative with those working from home more convinced (45%) than those working entirely from the office (31%). 61% of workers also express that giving back to the community is directly linked with feelings of reward from delivering the work.
With automation technologies already making a positive difference to service delivery, there is greater potential for digital tools to help solve the needs of workers and the citizens and communities they serve. Understanding what those needs are and supplying the resources to give to the community can be brought to the surface by data.
Capturing this available data and then implementing it through workplace processes is the first step to enable the public sector to make the right decisions with the right systems in place.
As innovation in the public sector presents many benefits across service quality, efficiency, staff wellbeing and job satisfaction, technology leaders in the public sector will play a pivotal role in shaping the future picture of the public sector.  With the right support given to public sector workers, better support can be given to the people it serves. Technological innovation will continue to be a driver as the public sector tackles challenges head on to serve its communities better.
To gain a full picture of the public sector in 2022 across its people, wellbeing and technology, discover the full Future of Work report: