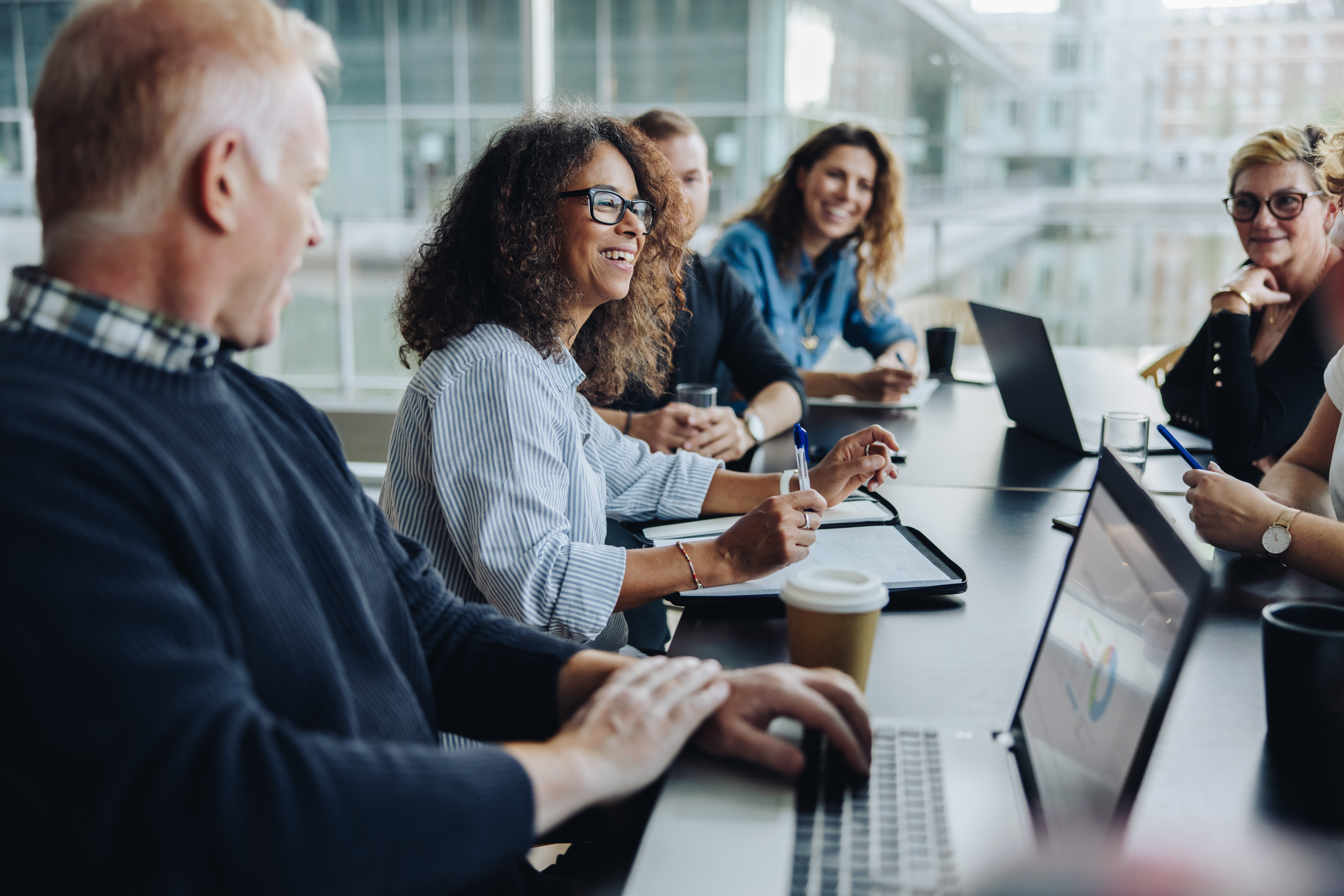 If you seek a mega leap forward, accelerate your IT modernisation
Digital foundations are critical to local government bodies if they are to transform outcomes, says Tim Pitts, senior partner for local and regional government at Agilisys. Earlier this year, I wrote a column for LGC explaining my belief that local government must drive transformational 'mega leaps' that will considerably improve outcomes. Given the phenomenal level […]
Digital foundations are critical to local government bodies if they are to transform outcomes, says Tim Pitts, senior partner for local and regional government at Agilisys.
Earlier this year, I wrote a column for LGC explaining my belief that local government must drive transformational 'mega leaps' that will considerably improve outcomes. Given the phenomenal level of conversation that sparked, I've decided to focus this time on the critical digital foundations. Part three later in the year will focus on digital leaps.
I apologise upfront; core ICT isn't that interesting for most. But it is crucial: what enables or disables transformation is a foundation of enabling and de-risking digital modernisation.
A good analogy is Uber: your application estate is like the multitude of taxi booking, payment systems, etc, that existed pre-Uber. There were thousands of them, and now a single very modern system exists that makes the whole experience quicker and cheaper. Continuing the analogy, the public sector employee experience is often like the black cab experience. It relies on in-depth knowledge of routes and local place knowledge and disables lower-skilled people from contributing. The Uber equivalent enables collaboration through sharing traffic data, helps lower qualified staff fulfil the role through automated route mapping, optimises the workforce throughput by connecting drivers to passengers as efficiently as possible, etc. Not to mention what the consolidated data enables from an insight perspective. All of this is based on a rationalised ICT infrastructure that is entirely cloud-based.
The same thinking should apply to the ICT estate in any public sector organisation. In the post-Covid era, we are continuing to see working practices transform, which in turn impacts networks, collaboration tooling and access to applications.
Rationalising every aspect of ICT and moving to the cloud is an essential enabler of digitisation in this modern world.
So why move everything to the cloud? There are numerous hygiene factors, including security (the cloud providers spend infinitely more than a local authority possibly could), environmental benefits (net zero) and flexibility around changing demands, to name just a few. However, the main reason is access to the digital capabilities and investment (£70bn last year alone) that is only available in the cloud – and which is powering innovation.
For your members and officers, the experience will be measurably different. These range from practical aspects, such as much greater access to the 'office' from any device, automated self-healing capabilities on their devices, and removing the need to drop the laptop off to be fixed, to massively enhanced collaboration and insight capabilities, not just within the authority but across the public sector.
From a customer perspective, the difference in many cases will be life-changing. Leveraging the data you have, which can be systematically cleansed and analysed in an automated fashion, is the key to managing demand and digital transformation. When you then layer on artificial intelligence, cognitive services, machine learning, automated learning from IoT devices, predictive prescriptions and so on, you can turn this into hugely powerful actionable insight. The ability to enable new data-driven justification to deal with demand, potentially deleting, deferring and diluting it by adopting new approaches enabled by other digital technologies, is a game-changer. We'll discuss this in more detail next time.
It's clear from the work we're doing with public sector organisations that the most ambitious have already laid the groundwork. They've stripped out so much cost and noise from the system that they are set up to become digital enablers. They've also started to shift their thinking across the whole organisation.
There is no question that the modernisation of IT is accelerating across the public sector. The challenge I would lay down is to do this even faster so that the focus can be on digitally-enabled modernisation and the mega leaps that are needed. As I said in my last column, for that to happen, we need to embrace creative commercial models that fund the modernisation of IT at a net-nil cost while reducing revenue pressure and providing the budgetary space and digital foundations required. We're confident that, along with our partners, we've found the answer.