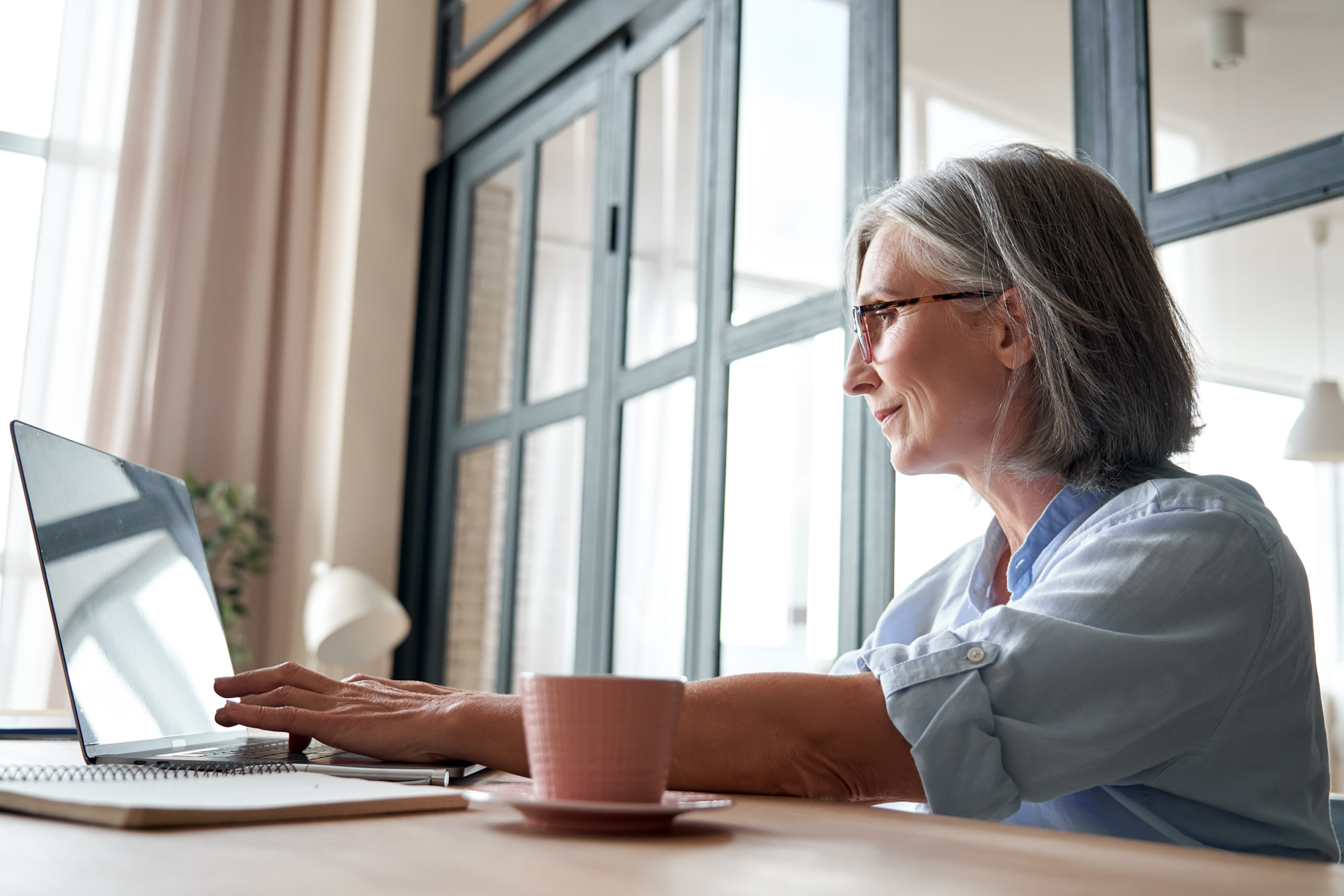 Small is beautiful when it comes to tech enabled local government
Adam Gibbons, Housing and Local/Regional Government lead for Agilisys, discusses why district councils prove small can be beautiful when it comes to tech enabled local government – and details how organisations can adopt technology to enable positive outcomes for their customers. For anybody to suggest that district councils are subscale or question their role is […]
Adam Gibbons, Housing and Local/Regional Government lead for Agilisys, discusses why district councils prove small can be beautiful when it comes to tech enabled local government – and details how organisations can adopt technology to enable positive outcomes for their customers.
For anybody to suggest that district councils are subscale or question their role is just wrong. Let's not forget that the role of local government, and let's emphasise the term local, is to understand the service needs of their customers – whether that's citizens, businesses or people who work and visit their areas. No organisation is better positioned to look at the place-shaping this country needs to pull itself out of a massively difficult period with COVID-19 and changes to our high streets.
As a result, we need dedicated professional public servants who understand the critical drivers at a local level. District council leaders have the opportunity to shine through. You only need to look at what's happening in Brentwood or Lichfield, where they are not only place-shaping but also working hard to transform their internal structures to maximise the potential of the new dynamic and deliver better outcomes for their customers. If anything, they're making their organisations even more relevant, not just for today, but for tomorrow and well beyond.
Looking at how district councils go about their business, there are qualities from which every organisation can learn. West Lindsey District Council is an excellent example. I see regular posts on their LinkedIn showcasing how the council is out and about in the community, understanding what's happening, and then changing the way they deliver and enhance already award-winning services. They are masters at making a deal, forging partnerships, understanding needs, and translating into efficient public services. They have agility coupled with a will to work smarter and build partnerships that can only be a winner.
This approach plays into the need for technology within districts. Collaboration and partnership working are massively underpinned by data (primarily understanding how to use it) and modern work technology. What constitutes excellent partnership working is a basis of shared language and shared understanding. There's a clear requirement for systems that talk to each other – interoperability is vital here – and the need for scalability, which is where cloud technology comes into play. Given the volatility and uncertainty of our current world, agility is vital.
Districts can adapt quicker than others in the sector, especially when the right technology foundations are in place that enable change to flow through the organisation quicker.
For me, the foundations of district council digital transformation are, first, a platform that allows scalability, whether it's up or down, ideally in the cloud so that you've got the advantages of flexibility, security and net-zero greenhouse emissions. Second, digital skills are required to harness workforce change and quickly adapt to new ways of working. These skills need to be transferable so employees can create better portals one day and build a better end to end transaction process the next.
Get those foundations right, and districts can start to embrace the likes of robotic process automation (RPA) to free up resources and smooth customer interactions. Also, predictive analytics and artificial intelligence can be introduced to enable senior management to make informed decisions and target specific service improvements.
When district councils are in the early stages of their technology adoption journey, the big question is how can the capacity be enabled in these smaller organisations to take advantage of technology? I think that's where the role of partnerships comes in, whether at a county level through county deals or with third parties. They help leverage the all-important digital activation energy needed to get over the initial change hump that all organisations need to get through.
This is where bigger not necessarily being better comes into play once more. District councils, more than larger organisations, can take their transformation one step at a time. Technology can be daunting, but as long as there's a good strategy and a roadmap to work to, the journey can be taken in stages.
There's a clear need to understand and convince yourself that you will get a better outcome from investment in technology, which can be the most challenging hurdle to overcome. My advice is to look at every business area and then bolt down the transformations that will give you the biggest bang for your buck, but most definitely within a long-term vision. It's also essential that organisations like Agilisys and those districts that have already gone through that change share their key learnings and guidance.
If you have a vision of enterprise change and how digital can affect it, there's a much better chance of delivering the successful transformation that will prove how small is beautiful when it comes to tech enabled local government.