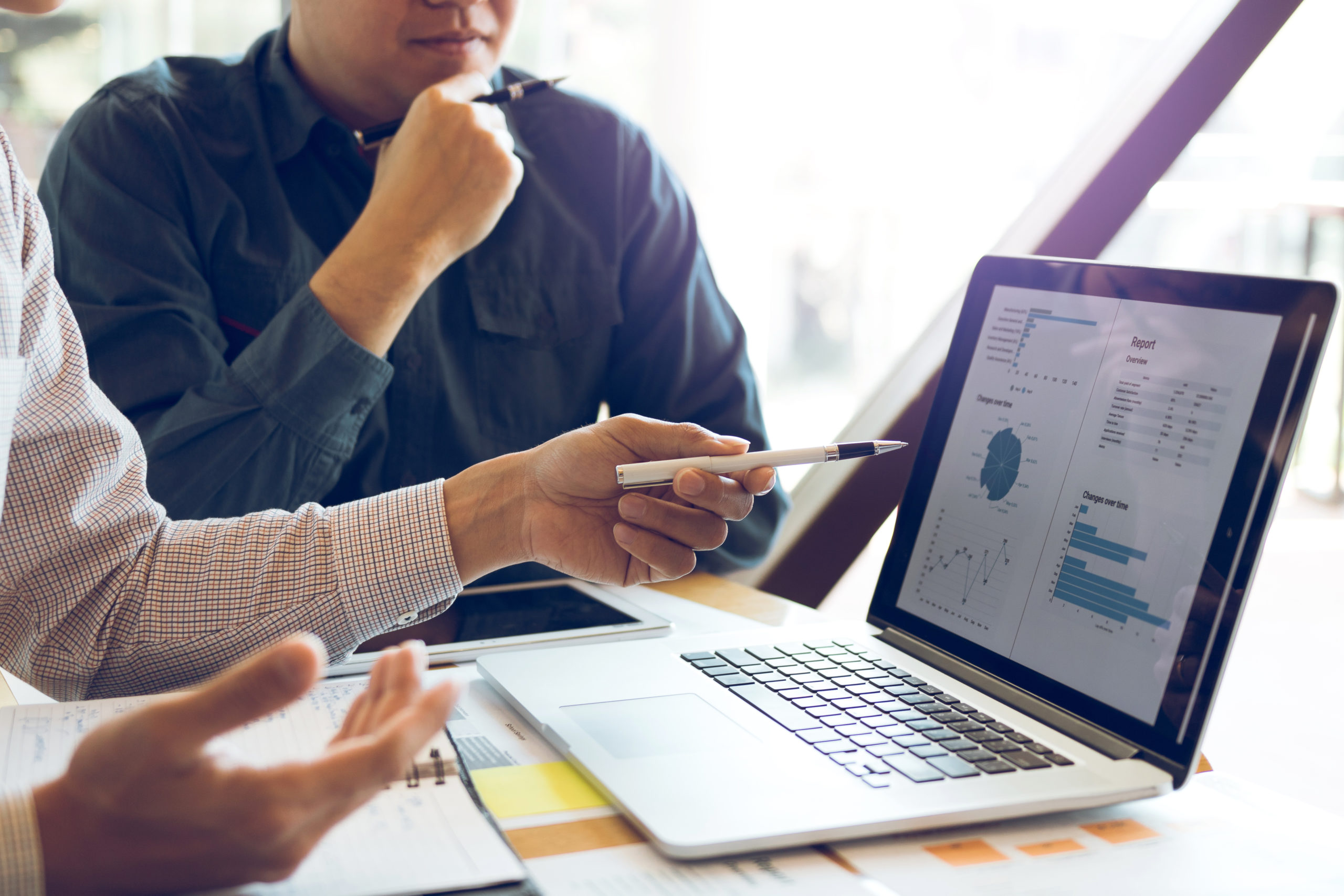 The Data Science Bootcamp: Demystifying Data Science and AI development
From Netflix's movie recommendations, to requesting weather forecasts from Alexa, Artificial Intelligence (AI) is all around us. At Agilisys Data & Decisions, we have a passion for deploying these technologies to solve the most pressing challenges for our public sector clients. Our "Insight-as-a-Service" proposition gives our clients the opportunity to co-develop advanced AI solutions in […]
From Netflix's movie recommendations, to requesting weather forecasts from Alexa, Artificial Intelligence (AI) is all around us.
At Agilisys Data & Decisions, we have a passion for deploying these technologies to solve the most pressing challenges for our public sector clients. Our "Insight-as-a-Service" proposition gives our clients the opportunity to co-develop advanced AI solutions in partnership with our technical teams and are already driving efficiencies and value for team members, patients, citizens, and service users across the country.
As with any meaningful collaboration, knowledge sharing, from both sides, has been vital to ensuring that solutions truly address the issues at hand, and create a meaningful engagement at every stage.
Through this experience, we recognised a desire for a structured approach to demystifying the Data Science and AI development process and have developed a new Data Science Bootcamp: a suite of lessons, hands-on coding challenges and take-away resources designed to guide anyone through the key tenets of ideation, delivery and productionisation of a data science solution, as well as hands-on experience in their implementation.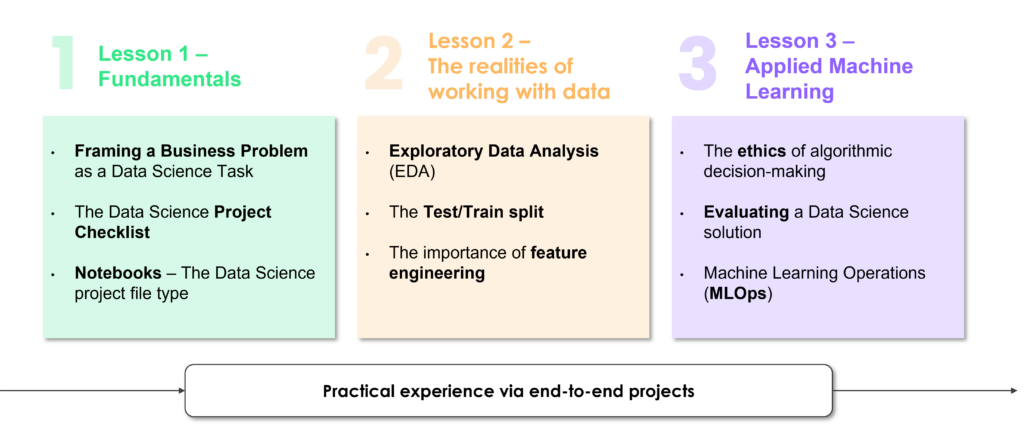 Whether you are a product owner and need to navigate your way through development of an AI solution or are an interested analyst looking to add advanced techniques to your skillset, the Data Science Bootcamp will give you the necessary theoretical foundations and hands-on experience to jump start your journey into applied Data Science and AI.
Get in touch if you'd like to find out more.