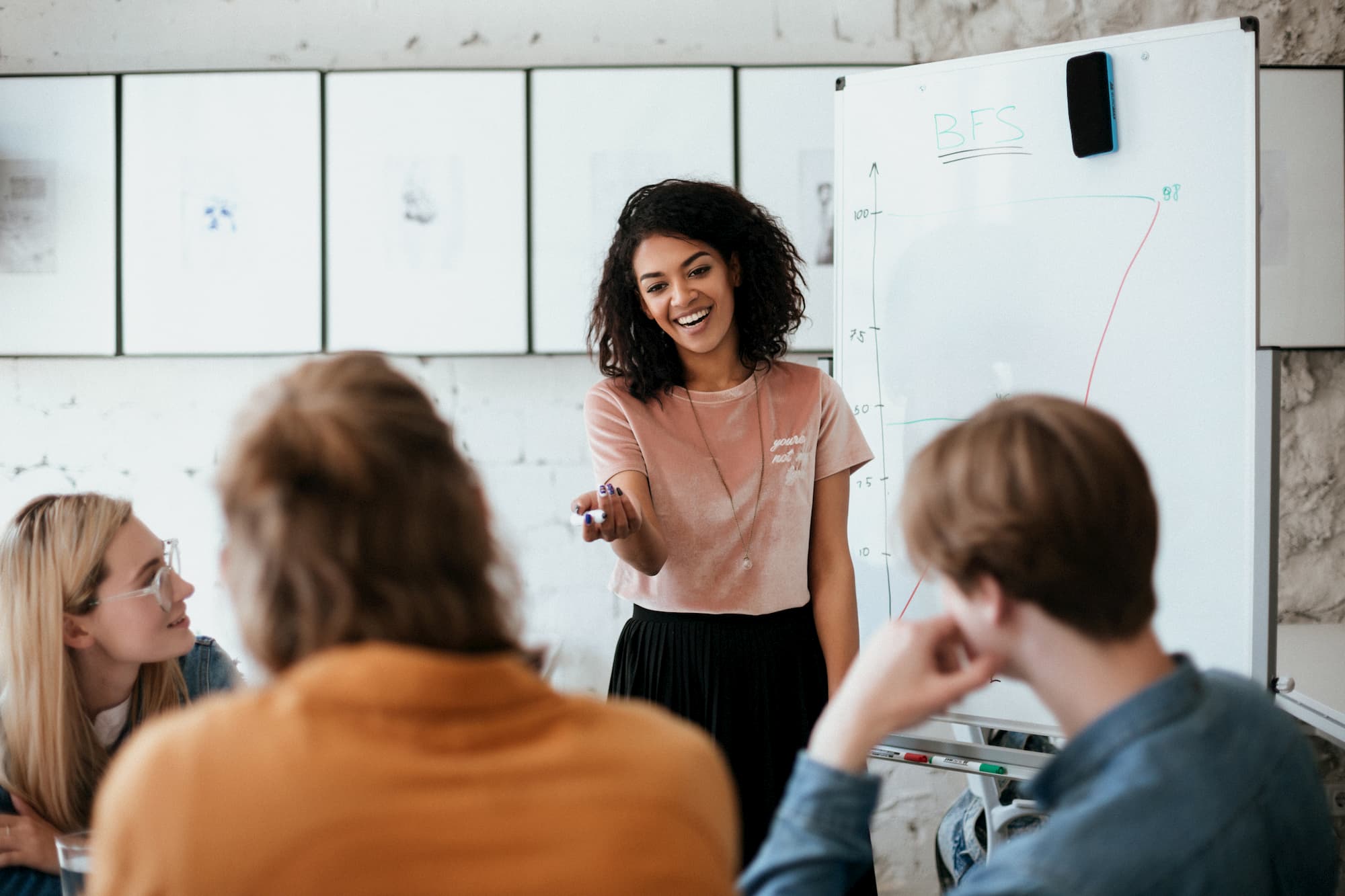 2019 local government tech trend predictions
What are the changes we can expect to see in local government in 2019 and how will technology enable them? GovTech Leaders sat down with our Managing Partner, Tim Pitts, to discuss his predictions for 2019 and beyond, with a specific focus on the role that emerging technologies like robotics and AI can play. Key […]
What are the changes we can expect to see in local government in 2019 and how will technology enable them?
GovTech Leaders sat down with our Managing Partner, Tim Pitts, to discuss his predictions for 2019 and beyond, with a specific focus on the role that emerging technologies like robotics and AI can play.
Key to Tim's expectations is the need for local government to move beyond cuts and operational efficiencies to finding more creative solutions to the challenges they face in managing budgets and rising service demand. In the article, Tim shares his predictions on changes in front, middle and back office service delivery. Here we shine a spotlight on his front office expectations:
1. A true single record
Providing a complete, true, single customer record that knows not just who the customer is across multiple back office systems and their linkages to other people and properties, but more importantly, has an understanding of what channel the customer responds to best – WhatsApp, SMS, email, etc. – as well as the messaging construct that gets the optimal response.
2. Predictive analytics
Having clean and aligned data sets enables and improves predictive analytics. For example, can we accurately predict not only how many people will be coming into residential care but who they are and when they are likely to require support? Can we predict homelessness and, through data, understand exactly what the root causes of this demand are, like we did with Barking & Dagenham?
3. Combining data, insights and smart devices
The ability to combine data insight with commonplace smart devices, from the iPad to the maturing range of products that combine use of voice and touch such as the Echo Show, will be an increasingly powerful integration. A classic use case is social care – for example at one large county council we looked at, residential care is costing over £50m a year. If you could delay just 10% of those people coming into residential care every year, it would save over £5m a year, not to mention make peoples' lives better.
4. Digital marketing
The final core theme here is digital marketing which currently nobody is really tackling in a 1-2-1 personalised manner. Imagine you could cut 10 – 20% of your landfill costs by simply persuading every resident to think more conscientiously about their recycling habits through targeted communications via the channel they are most likely to read, in a language that they are most likely to respond to.
Read the full article for more insights. If you would like to discuss how we can help you use technology to enable operational and service transformation, get in touch.