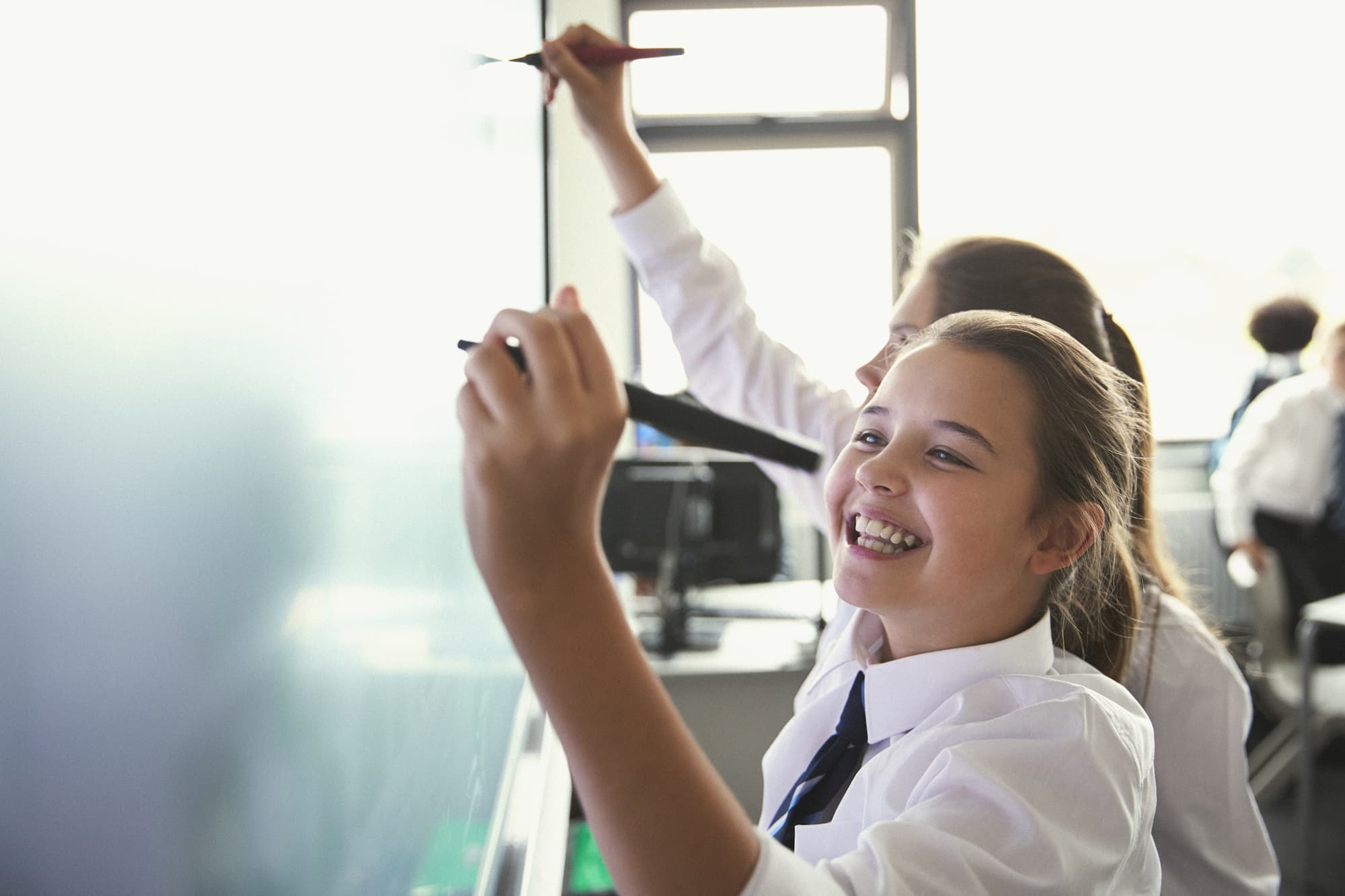 Aberdeen 'gets 14 new teachers' thanks to Agilisys RPA solution
Aberdeen has gained the equivalent of 14 new teachers following the roll-out of a new time-saving Robotic Process Automation (RPA) solution developed by Agilisys and its partners. Aberdeen City Council is using new Robotic Process Automation (RPA) technology to reduce the administrative workload involved in drawing up teaching plans. The Council has become the first […]
Aberdeen has gained the equivalent of 14 new teachers following the roll-out of a new time-saving Robotic Process Automation (RPA) solution developed by Agilisys and its partners.
Aberdeen City Council is using new Robotic Process Automation (RPA) technology to reduce the administrative workload involved in drawing up teaching plans.
The Council has become the first local authority in Scotland to use RPA in this way – freeing up time that will equate to having 14 more teachers in city schools.
Until now, city teachers have been required to re-type information from individual educational plans into a central system where it could be accessed by other agencies supporting a young person's development.
The new process, developed in partnership with Agilisys and Microsoft, means teachers and school staff will still create the plans, but RPA will securely transfer the data to the central system.
The use of RPA will also make it easier to access critical information outside of school hours and in the school holidays.
Councillor John Wheeler, convener of the Educational Operational Delivery Committee, said:
"Aberdeen City Council is again adopting new technology to improve outcomes – in this case, for the city's young people, including some of our most vulnerable residents. Using RPA to reproduce individual education plans is a win for pupils, a win for teachers, and a win for the public pound."
In addition to saving approximately 18,000 hours of teachers' time, the RPA solution will help to improve the quality of plans being uploaded as teachers can spend more time focusing on the contents of the plans and less time on rekeying contents into the line of business system. The number of plans being uploaded will also increase – previously plans were often circulated by email rather than being uploaded to the central system.
Chief Education Officer Eleanor Sheppard said:
"The reduction in administrative work will allow more staff to engage with children and young people or with professional learning to support the development of an effective plan. This, in turn, should result in an increase in positive outcomes for many young people across the city."
Caroline Gray, Principal Consultant at Agilisys and the Project Manager for the Aberdeen City Council RPA Project commented:
"This automation is not your typical transactional RPA. It delivers a simpler, quicker user experience for teachers across the city. Giving time back to schools and families, it will deliver much more than financial savings."
Simon Perks, Head of RPA at Agilisys added:
"We are proud of what has been achieved at Aberdeen City Council. This is a wonderful example of how RPA can enhance public services and simplify work for frontline staff."