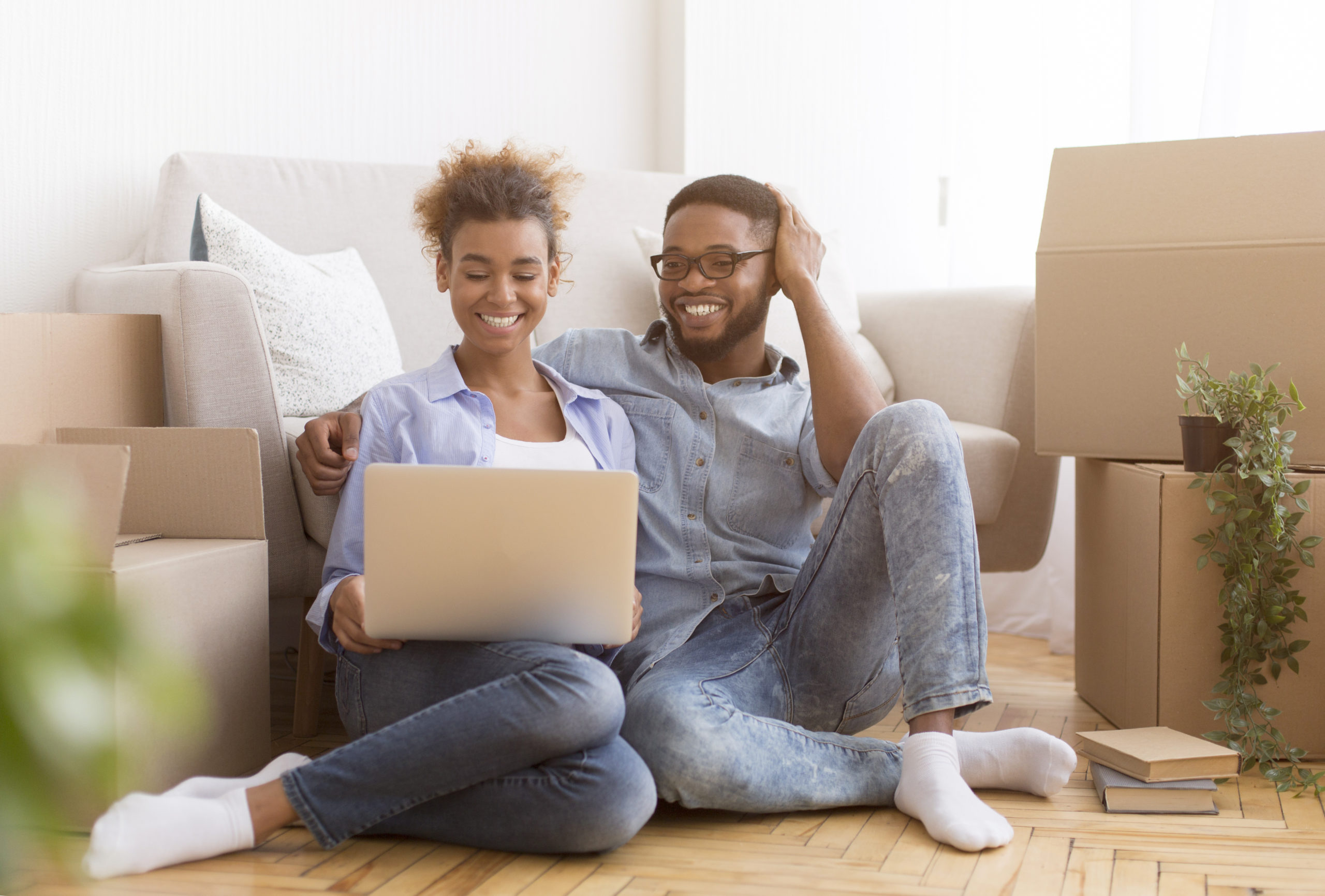 Abri and Agilisys: the partnership driving positive outcomes
As Agilisys celebrates five years of working with Abri, we caught up with Tom Ramadan, Head of Customer Contact at the south of England-based housing provider to talk about how the partnership has developed over that time and the difference it has made to the organisation and its customers. For Abri, one of the largest […]
As Agilisys celebrates five years of working with Abri, we caught up with Tom Ramadan, Head of Customer Contact at the south of England-based housing provider to talk about how the partnership has developed over that time and the difference it has made to the organisation and its customers.
For Abri, one of the largest housing providers in the country with 35,000 homes and 80,000 customers, standing still is simply not an option. The organisation is constantly looking to find new ways to push housing and customer service forward – and it's this philosophy that led to Abri first partnering with Agilisys five years ago.
"At the time, we were looking for a new out of hours contact provider, who would take the provision we already had to a different level," explains Tom Ramadan, Head of Customer Contact at Abri.
"Our existing processes were good, but we wanted to move them forward and see what else was on the market. At the very least, we needed a provider who could integrate with the core systems we used, to avoid rekeying information. That was taking time, energy and effort away from day-to-day operations. Until information from any issues that cropped up outside of office hours had been entered into the system, we didn't have all the information available to deliver the best possible customer experience."
Following a procurement process in which Agilisys were successful, the partnership between the two organisations started to develop. Tom explains: "The process of change began with identifying where process gaps existed, and Agilisys worked hard during the set-up of the contract to question what we would do in certain scenarios. Working in partnership, we ensured our processes were tweaked or improved. From there, we realised significant benefits from not having to duplicate information, from information being captured at the point of contact.
We were ready to update customers immediately, and everything was in one system. It added significant value for both colleagues and customers that has evolved since."
Abri and Agilisys: An evolving partnership
From those beginnings, the partnership has evolved, and the work Agilisys has become involved with has moved on. For example, the set-up of processes is now taken care of by the Agilisys team, with less involvement required out of hours from Abri's management. Also, when Radian and Yarlington Housing came together to form Abri, Agilisys worked together with the organisations to ensure it was as painless an experience as possible and that the multiple systems used by the organisations were brought together.
"The value of our partnership continues to deliver and build," explains Tom. "Thanks to the deep-rooted understanding of how each side works and of our strengths and weaknesses, we constantly manage to take processes further. When we integrated systems from the two organisations, because there's a constant desire from both parties to look at processes and systems and see where we can make improvements, we added the ability to log jobs directly on our central system, which we couldn't do before. It sounds relatively basic, but a lot of organisations just aren't extracting this value from their processes."
Tom points to several other examples of effective partnership working along the journey around resource management. These included the support Agilisys provided in analysing data and suggesting process enhancements that maximise value and, most importantly, improve service delivery. "The key here is that Agilisys has actively looked to support us throughout and are always willing to share advice and add value. At times, I can't imagine it was the easiest experience for the team, but it results in good service for our customers and our colleagues."
Getting the foundations right
When asked why this housing sector partnership has thrived in the way it has, Tom suggests that it's because the focus has been on getting the foundations right. "Too often, I think, organisations try to implement technology without getting the foundations right. Whatever the technology, if the outcome for the customers still confuses and the situation doesn't get resolved, then forget it.
We've managed to construct strong foundations and build on it so that our customers receive a consistently good experience.
"Take the out of hours service. Before Agilisys, it was exactly that. Today, it's an extension of the Abri service. It feels like it belongs. From a customer experience perspective, it feels much like business as usual. We have a much more consistent approach from the way customers are spoken to through to the questions we ask, the follow-ups and visits made, and the outcomes that happen."
Tom adds that Abri is now proactively contacting customers rather than reacting to need, thanks to the process enhancements made and the fact information is now readily available. "If we need to get in touch with a customer, the team will assign them to the relevant person, so they walk in first thing and know they need to call them, as opposed to the customer chasing and us not knowing what they are talking about.
"The reality is, if you get the basics right consistently, it's incredibly valuable and you're providing at least 80% of what customers want and driving positive outcomes. That's what both Abri and Agilisys are striving to achieve – and now we can look to the future and potentially start to innovate from that extremely stable base."