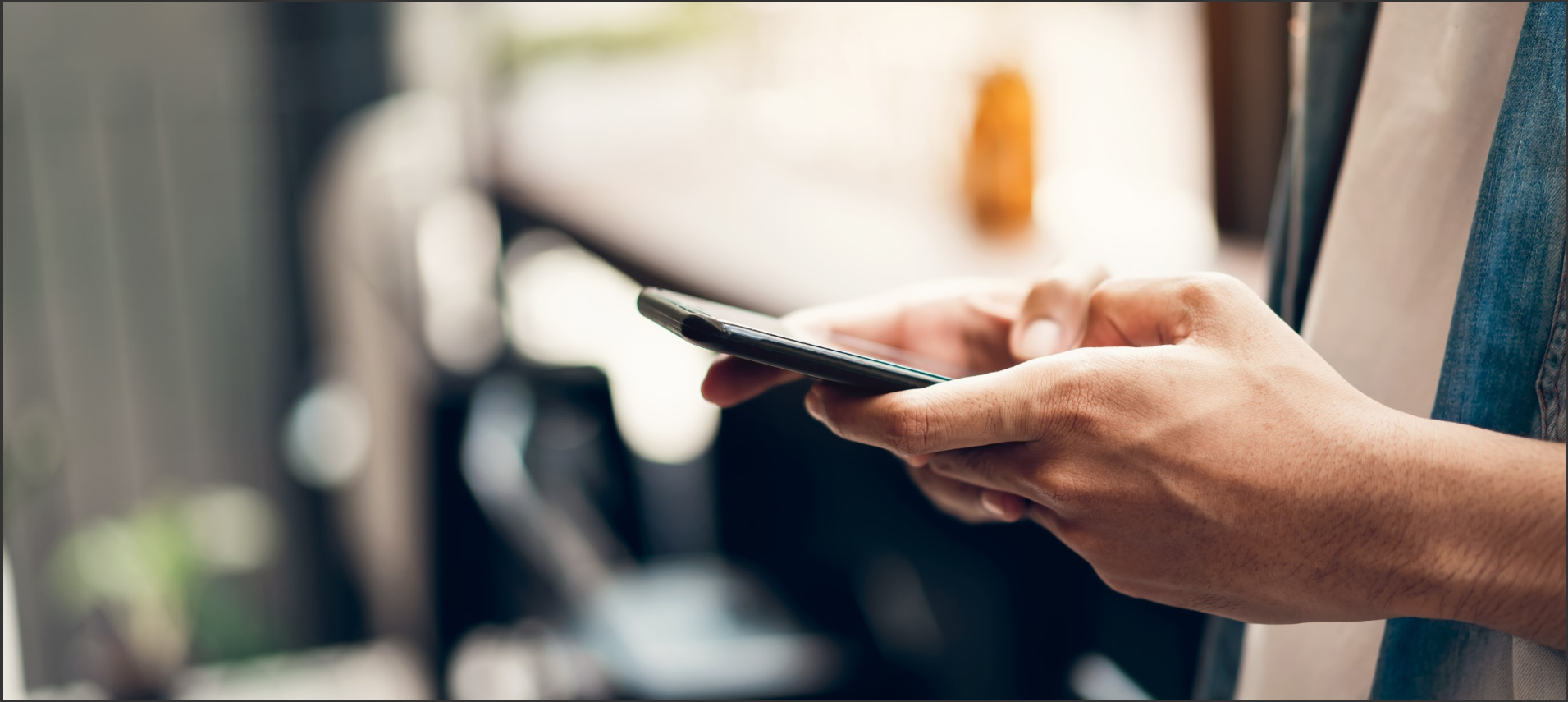 Agilisys and Family Support collaborate on transformative Quest app
Family Support's Quest app – developed by Agilisys using Microsoft Power Apps – ensures robust and consistent measurement of family service case file audits and continuous quality improvement for the organisation thanks to in-depth, real-time data analytics. A new app that underpins the development of a robust and consistent case file audit process in family […]
Family Support's Quest app – developed by Agilisys using Microsoft Power Apps – ensures robust and consistent measurement of family service case file audits and continuous quality improvement for the organisation thanks to in-depth, real-time data analytics.
A new app that underpins the development of a robust and consistent case file audit process in family services has been introduced by Family Support – the independent Local Authority Trading Company that delivers children, adolescent and family services in Hammersmith & Fulham.
Recognising the need for a robust continuous quality improvement process that focused on effective case audit management, Family Support developed Quest, a framework of 50 data points that ensures all children, adolescent and family services delivered are monitored via the same robust and consistent models. Using clever data and analytics it can quickly depict performance in key areas of interest.
To support Quest, Family Support worked with its technical implementation partner Agilisys to develop an app, which can be implemented within social care settings to understand how safe and effective direct methods of service delivery are.
Transformative app
Built using Microsoft Power Apps, the Quest app is accessible via a PC, tablet, laptop or smartphone and sits in a Microsoft 365 environment. All captured data is stored in a SharePoint back end, enabling it to be seamlessly pulled into Power BI to provide management reporting. This also means data is secure, backed up by the fact that SharePoint has inbuilt permission controls.
Crucially, this means there's no personal sensitive data flowing from a case file management system to the app. All work in Quest is completed using case file record numbers on a standalone basis. This also means the solution doesn't have to be tailored to work with a case file management system – practitioners can use the app on their phone, their laptop or tablet, enabling them to access files directly – removing huge amounts of technical compliance work and GDPR compliance issues.
Peter Watt, Managing Director, Family Support said:
"Quest has transformed the quality and the frequency of conversations between a manager and a practitioner because they're no longer worrying about processes"
"The fact that users can simplify their audit process and evidence a really high-quality audit process that includes continuous learning is proving to be a real success," Watt added. "For example, the app includes a Power BI dashboard that provides both granular case-by-case detail and overviews of the current situation, in real-time. This makes management information, including challenges, readily available, enabling Family Support to quickly action changes."
Quest has been designed in a way that enables it to be easily deployed into individual Office 365 environments, so that other family services organisations can take advantage of the app and processes designed by Family Support.
For more information regarding Quest and how it is benefitting Family Support download the full case study.