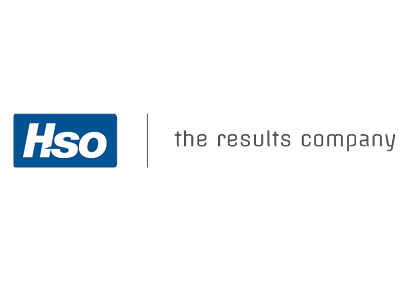 Agilisys and HSO join forces to transform public sector finance and HR operations
Agilisys, the digital transformation specialist for the public sector, has announced a strategic partnership with award-winning Microsoft Dynamics Partner, HSO, that will focus on driving efficiencies in finance and HR operations for organisations across local and regional government, education and healthcare. By combining HSO's deep technical know-how of Microsoft technology, particularly Microsoft Dynamics 365 Finance […]
Agilisys, the digital transformation specialist for the public sector, has announced a strategic partnership with award-winning Microsoft Dynamics Partner, HSO, that will focus on driving efficiencies in finance and HR operations for organisations across local and regional government, education and healthcare.
By combining HSO's deep technical know-how of Microsoft technology, particularly Microsoft Dynamics 365 Finance and Operations, with the in-depth knowledge of the public sector from Agilisys and its solid track record of solving complex challenges, the partnership will deliver solutions that benefit citizens through improved user experiences which make life easier for employees.
Purchase to pay, order to cash, expenses, HR management, recruitment, project accounting and payroll are just some of the areas that will benefit from a full cloud ERP experience, supported by strong analytics and reporting with flexible on-demand working that adapts to organisational needs.
Simon Gray, Head of F&O and ERP at Agilisys commented: "Agilisys has a proven track record of delivering finance and HR solutions in the public sector.
Our focus is on improving the end-user experience by ensuring timely access to the right the tools and processes.
The addition of HSO's knowledge will further strengthen our capabilities and ensure we maximise successful outcomes for our partners by increasing self-service and automation to free up strategic capacity, providing cloud-based integrations and delivering complex data migrations."
David Little, Manging Director at HSO added: "This partnership presents a unified approach of technology and sector expertise to deliver projects rapidly, predictably, and in a cost-effective manner. The solutions delivered will help authorities better control budgets and increase value to citizens.
"By combining HSO's accelerators for rapid deployment and ability to apply best practice from other industries with Agilisys's deep sector process knowledge and change experience, we are in a position to implement best-in-class solutions that will truly transform finance and HR operations and ensure rapid return on investment."