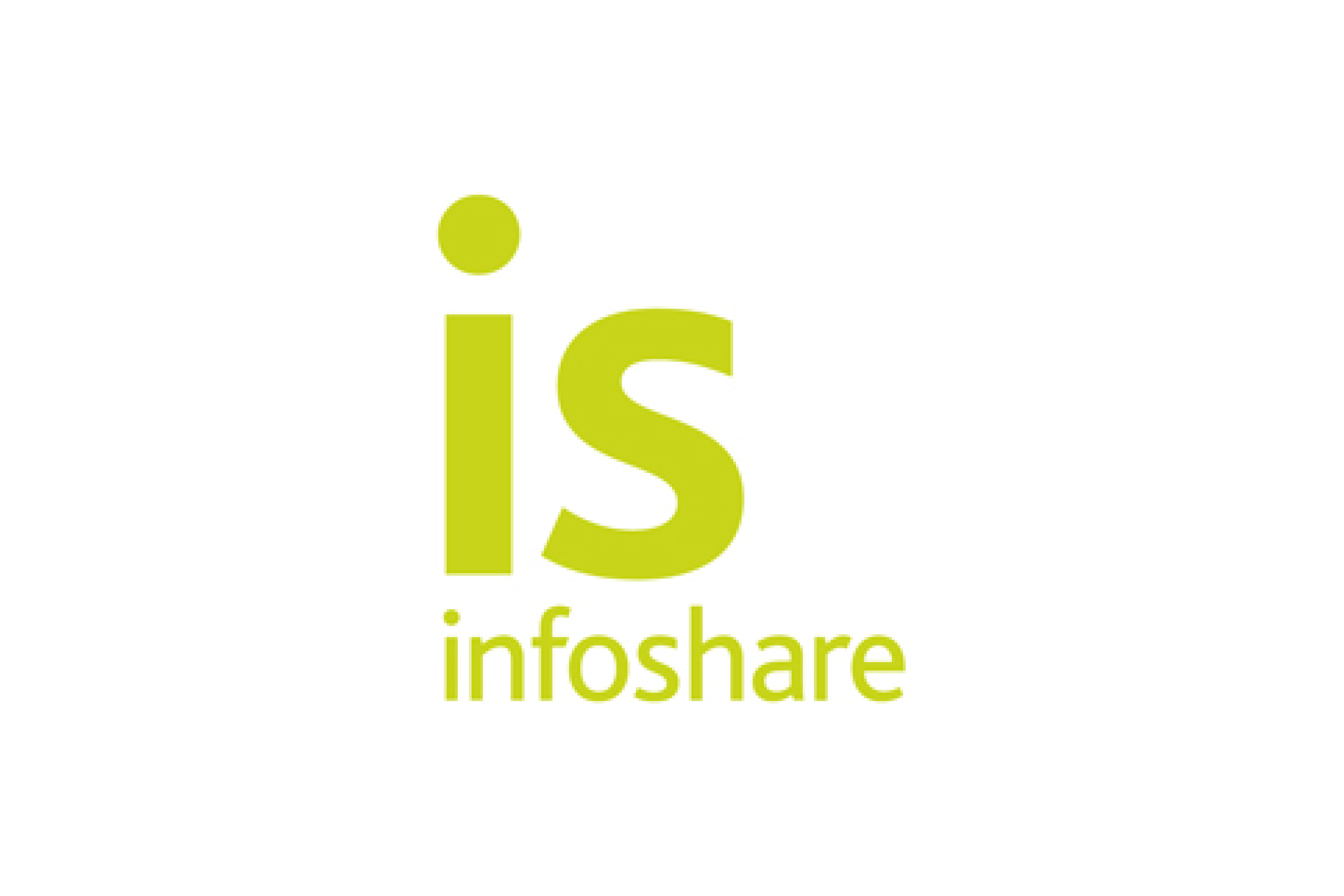 Agilisys and Infoshare join forces to drive public sector data innovation
Agilisys, the digital transformation specialist for the public sector, is partnering with data management specialist Infoshare to transform the way the public sector manages, understands and uses its data to support its citizens. For individual public bodies, integrated care systems, or multi-agency partnerships, consolidated data is at the heart of joined up decision making – […]
Agilisys, the digital transformation specialist for the public sector, is partnering with data management specialist Infoshare to transform the way the public sector manages, understands and uses its data to support its citizens.
For individual public bodies, integrated care systems, or multi-agency partnerships, consolidated data is at the heart of joined up decision making – with citizens at the centre. By combining Agilisys's Data and Insights platform with Infoshare's data management and integration capabilities, the relevant data foundations are brought together to realise the increasingly impressive possibilities of predictive analytics, what if scenario modelling and artificial intelligence.
Agilisys continues to invest heavily in the expansion of its Data and Insights team, recognising that the drive to join up data presents a unique opportunity to generate new insights to some of our most vexing challenges.
Infoshare and its ClearCore product family is transforming the way we deal with the disparate data and legacy systems that plague the public sector. Providing a cost effective, intuitive and low code solution to take the complexity out of data quality and master data management activities.
"Together, our end-to-end offer can take data from disparate original sources, clean and link it via best in class matching algorithms and deliver the results as intuitive insights that underpin better decisions and, in turn, drive public sector ambitions around early interventions, personalised care and AI-supported decision making," said Richard Walker, Partner for Data and Insights at Agilisys.
"All of this helps us to play our part in supporting the public sector to build sustainable services, improve citizens' life chances and safeguard the most vulnerable in society."
Pamela Cook, Infoshare CEO commented: "We are absolutely thrilled to be working in partnership with such an inspiring, knowledgeable and forward-thinking team at Agilisys. With their expertise and original approach to solving problems, our technology, and our extensive combined experience with the public sector; together we can present an exciting opportunity for public sector organisations who are facing crucial data-related challenges."