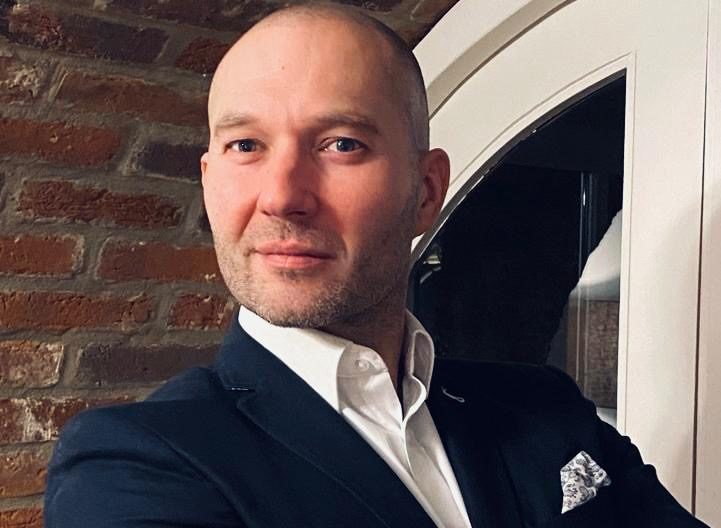 Agilisys appoints Dean Mortimer to develop ServiceNow Practice
Agilisys has appointed Dean Mortimer to lead the development and delivery of its new ServiceNow Practice. The addition of the ServiceNow ecosystem provides Agilisys and its public sector partners with an additional suite of digital tools that will work in tandem with existing service provision to enhance service delivery, accelerate transformation and drive positive outcomes […]
Agilisys has appointed Dean Mortimer to lead the development and delivery of its new ServiceNow Practice.
The addition of the ServiceNow ecosystem provides Agilisys and its public sector partners with an additional suite of digital tools that will work in tandem with existing service provision to enhance service delivery, accelerate transformation and drive positive outcomes for the sector.
Dean, who for more than a decade has been using the ServiceNow platform to deliver high-impact change for organisations, commented: "From the moment I joined Agilisys, I knew that the partnership with ServiceNow would deliver something unique in the UK market.
"The Agilisys digital business is built around multiple propositions, with the most prominent being CXM which is delivered using the Microsoft platform, and RPA which is delivered on multiple automation platforms. My vision is to use our already sector leading expertise, along with our market leading experience using those technologies, to deliver a cohesive digital automation experience for all our customers, built and delivered on ServiceNow."
Agilisys continues to invest in its business, especially its people, to further drive the delivery of effective transformation and meet the changing needs of its partners across local and regional government, healthcare and policing, as well as related private sector organisations.
"Agilisys has its people at the heart of everything that it offers, and from the moment you are onboarded you feel a part of the direction of travel and decision making. At the same time, putting people at the heart of decision making and empowering employees is what helps ServiceNow continue to be the platform of choice for digital transformation in all sectors.
"The alignment of the core principles between the two organisations means the partnership can flourish and deliver market-leading collaboration enabling organisations across the public sector and their customers to benefit from the power of the ServiceNow platform."
In line with this commitment, Dean has already started to build his leadership team, with the appointment of Trisha Booth as the ServiceNow Operational Lead, responsible for delivering all ServiceNow engagements in the practice and Ian Price as the Intelligent Automation Architect, who will be responsible for designing market leading offerings using his experience with Automation and the ServiceNow platform.
"The ServiceNow talent market is really competitive and these high-profile additions to my leadership team demonstrate the buzz that's being created around the developments at Agilisys. I am delighted to have them join me at such an exciting time.
"For me, the most important part of building a team is finding the right people who will constantly challenge the way in which you think and help drive the best possible outcomes for our customers. Diversity and entrepreneurial thinking breed a successful business, and that is my plan as I look to build out this brand-new practice."
Learn more about our work with the public sector and catch up on our latest insights.