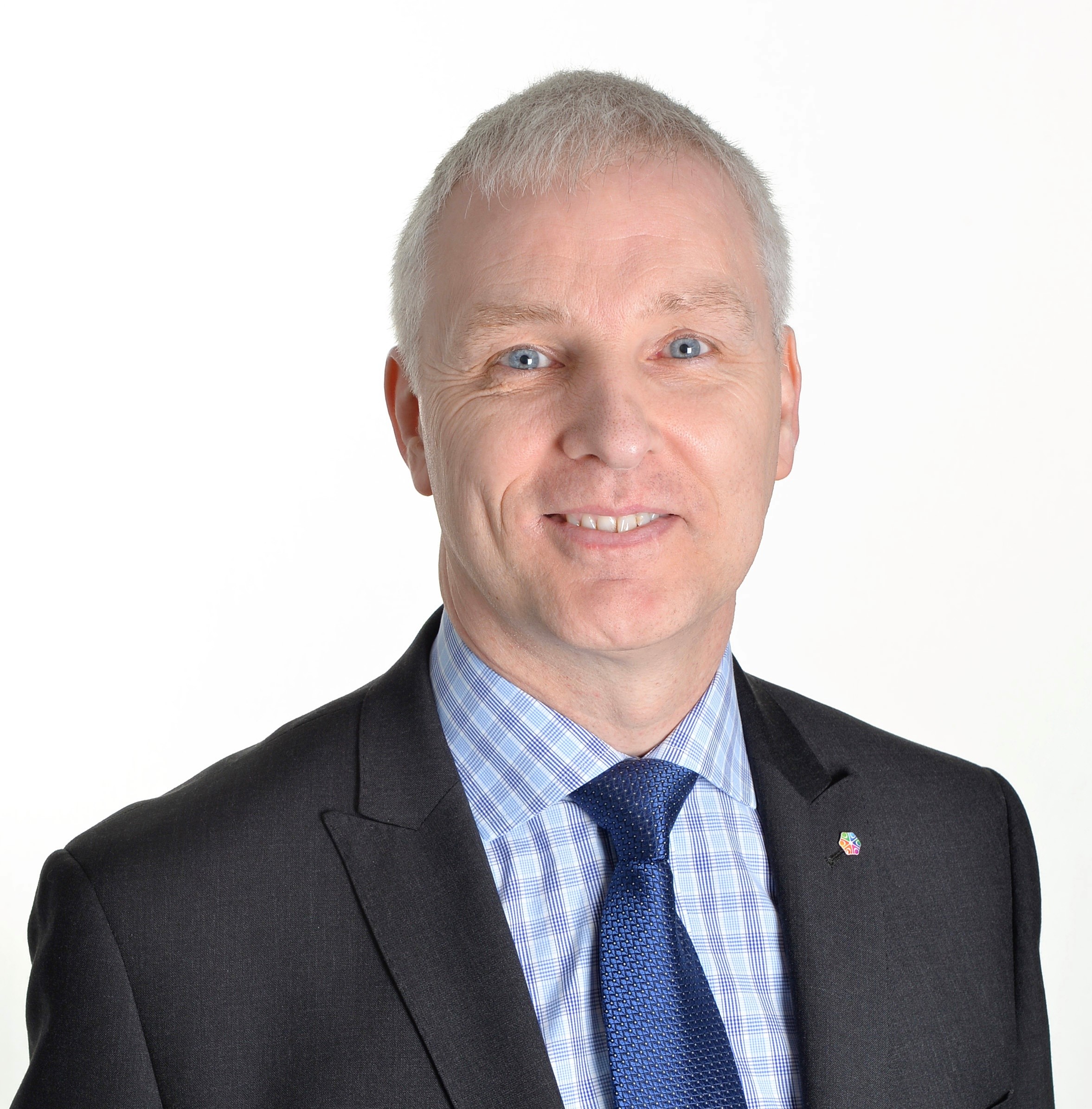 Agilisys appoints Robert Steenson to enable digital ambitions across the Scottish public sector
Former North Lanarkshire Assistant Chief Executive joins as Delivery Director Scotland to focus on public sector digital transformation in Scotland. Agilisys, the digital transformation specialist for the public sector, has appointed Robert Steenson as Delivery Director, with a specific focus on Scotland. Robert joins from North Lanarkshire Council, where he spent the last five and […]
Former North Lanarkshire Assistant Chief Executive joins as Delivery Director Scotland to focus on public sector digital transformation in Scotland.
Agilisys, the digital transformation specialist for the public sector, has appointed Robert Steenson as Delivery Director, with a specific focus on Scotland.
Robert joins from North Lanarkshire Council, where he spent the last five and half years working as Assistant Chief Executive and Executive Director of Enterprise and Communities. During that time, Robert developed and implemented the council's digital strategy and led the digital transformation, in partnership with Agilisys, while also being responsible for Scotland's largest Council housing service, a £560m capital programme, delivery of all frontline services, property, planning, leisure and regulatory services and the Councils dedicated Communities service.
In his new role, Robert will draw on his deep understanding of the Scottish public sector and work with colleagues across Agilisys to develop an outcome focused model that unlocks the benefits of digital technology for all of Scotland's 32 councils.
Robert commented: "My aim is to provide the opportunity for all local authorities, and the healthcare and blue light organisations that they work so closely with, to drive their digital capabilities forward and deliver better outcomes for all.
"One of my proudest achievements at North Lanarkshire was to ensure that we delivered a digital strategy designed for North Lanarkshire as a place, focussing on a digital Council, digitally enabled communities and maximising the economic opportunities and benefits for all residents and businesses.
If I can use this experience to help other organisations do the same, I'll be very happy."
Cheryl Bennet, Solutions Partner at Agilisys added: "We're thrilled to have attracted someone of Robert's stature to Agilisys. His achievements at North Lanarkshire Council speak for themselves and I am excited to see our progress and support Robert in sharing his experience and vision with our customers across Scotland."