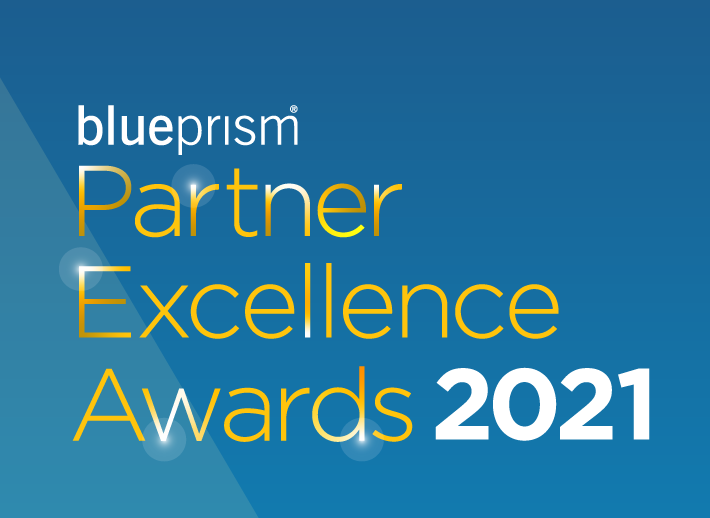 Agilisys awarded global healthcare automation prize
Agilisys has been named as the Global Client Business Impact Healthcare winner at this years' Blue prism Partner Excellence Awards. The award is in recognition of the work Agilisys has done over the past 12 months to digitally transform how healthcare organisations in the UK operate, compete, and innovate. "We are delighted to receive this award from Blue Prism, and to have been the much-needed […]
Agilisys has been named as the Global Client Business Impact Healthcare winner at this years' Blue prism Partner Excellence Awards. The award is in recognition of the work Agilisys has done over the past 12 months to digitally transform how healthcare organisations in the UK operate, compete, and innovate.
"We are delighted to receive this award from Blue Prism, and to have been the much-needed support for healthcare organisations during an extremely challenging year," explained Simon Perks, Head of Robotics and AI at Agilisys. "Seeing the impact that the automation and support has had on our NHS and private healthcare customers has been really rewarding for the team involved, especially at a time when digital support has never been more vital for the sector."
Winners were announced at Blue Prism World 2021, the seventh annual, global networking and learning event on May 18th. Competition was tough, with nominations to the 2021 Partner Excellence Awards increasing two-fold, with over 152 entries in total.
"We're delighted that Simon and the team at Agilisys have been recognised in our annual global partner awards, it is testament to their commitment and dedication for delivering innovative and highly effective services into the healthcare sector," added Peter Ford, Global Channel Alliance Manager, Blue Prism.
"It further demonstrates Agilisys as a high quality, longstanding Blue Prism Cloud partner. I am excited to be working closely with the team over the coming months and years."