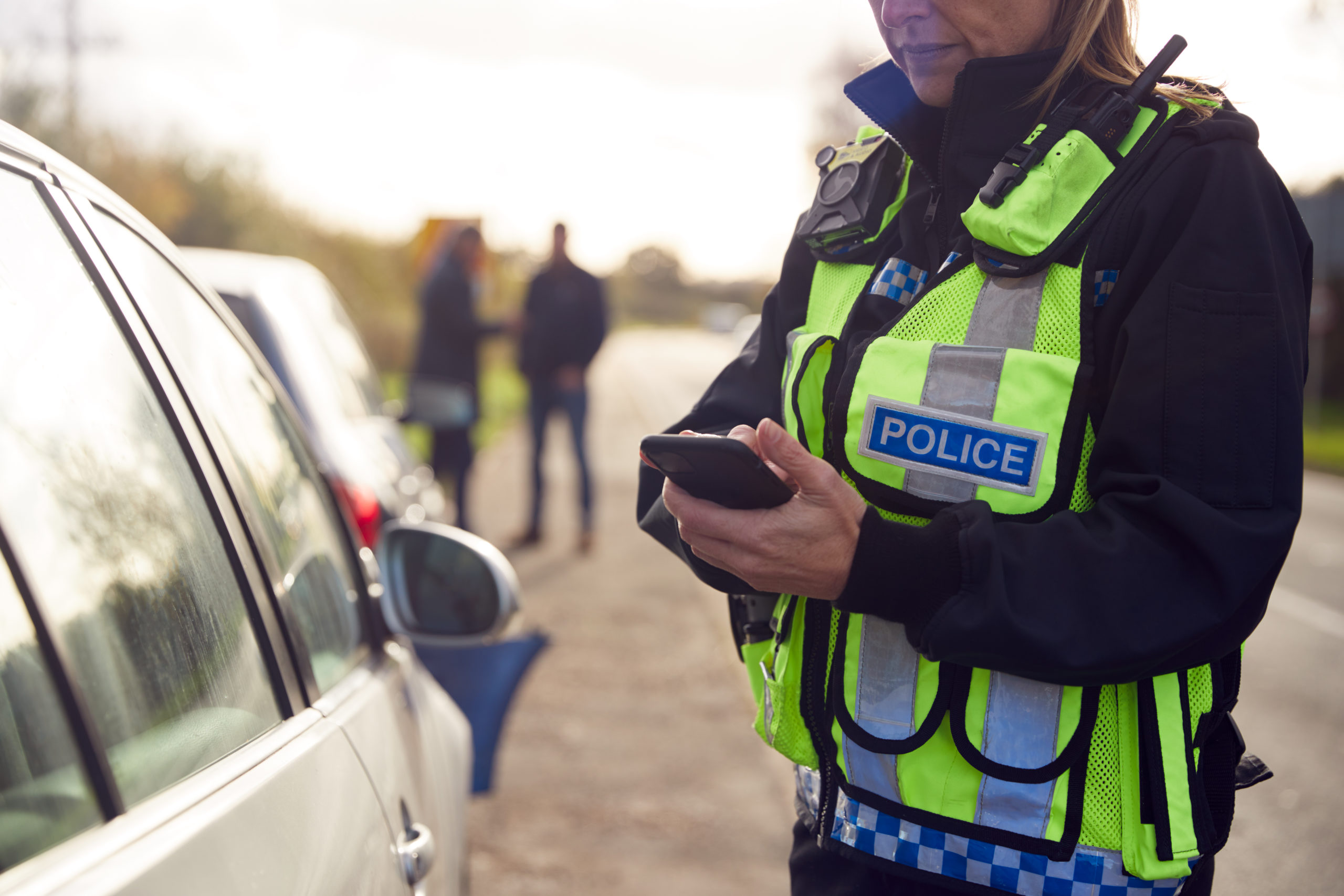 Agilisys develops app for police officers to report assaults and access support
Agilisys has developed an innovative app for police officers to report assaults, whilst providing them with the support they may then need after experiencing an assault. Developed in partnership with Microsoft, the app enables forces to standardise data collection in line with the National Police Wellbeing Service, supporting the policing family. Around 37,000 assaults on […]
Agilisys has developed an innovative app for police officers to report assaults, whilst providing them with the support they may then need after experiencing an assault. Developed in partnership with Microsoft, the app enables forces to standardise data collection in line with the National Police Wellbeing Service, supporting the policing family.
Around 37,000 assaults on police officers were reported nationally in the past year – a figure which is increasing year on year. However, this data only makes up for around 65% of the total number of assaults that are thought to take place. Currently, the way police forces gather data on incidents and assaults that happen to their officers differs force by force, meaning there is no standardised way for data to be collected, stored and analysed across the UK's police forces.
In conjunction with the College of Policing Wellbeing Service, Police Digital Service and Microsoft, Agilisys has developed The National Assaults Data app, a fully customisable application available through Microsoft Teams which forms part of Operation Hampshire, allowing officers to easily report an assault in real-time and providing an individual to national data picture to prevent harm.
Developed with policing
Development of the app took into consideration feedback from forces successfully trialling the app and will enable officers to log assaults, allowing police forces and supervisors to keep track of data and make the necessary changes to support officers with extra equipment or wellbeing services as required. The app also signposts supervisors to do welfare assessments of officers who log assaults, whilst feeding into nationwide figures to help tackle issues and change policing on a national level.
The app for police officers to report assaults has two interfaces – one for individuals and one for supervisors. Supervisors can access data from multiple individuals, keeping abreast of any incidents and enabling them to understand the impact on victims to inform and improve their response. By gathering and understanding the data, forces will be able to demonstrate the scale and range of assaults, informing policy and practice, and improve officer standards, training and equipment.
The app also contains information for individuals on where to access additional support and guidance in the aftermath of an assault, which is vital in promoting an open and ongoing conversation within the police and supporting agencies around wellbeing and safety. The app has been developed using low code meaning it can be easily customised depending on each police force's specific needs and requirements. City of London Police were the first force to start using the application in late 2021 with the application now available for download from the PDS solutions catalogue for all forces.
Revolutionary to the service
James West, UK Policing and Justice Lead at Agilisys said: "We are incredibly proud of the work that has gone in to developing this application. Having spent 16 years as a police officer myself, I know this will be revolutionary to the service. For so long, police officers have been putting up with abuse and assaults daily, which should not be tolerated.
"The National Police Assaults Data app along with Operation Hampshire will ensure changes are made for the good of everyone.
"The app will help instill confidence and peace of mind for front line officers, that assaults are reported, monitored and dealt with in the right way, whilst providing local to national analytics to inform support, equipment, policy and training."
Chief Inspector Dave Brewster, National Operation Hampshire Coordinator, added: "The importance of this app and the ability to collate national police assaults data cannot be overestimated. First it provides us with a detailed evidence base to make informed decisions around changes to equipment and officer safety training. This could help us reduce incidents of assault or at least reduce the impact and level of injuries.
"The other issue that is really important is that it will allows us to effectively articulate exactly what our colleagues face while protecting the public.
"We have seen huge changes to the protective kit that we have to carry. Protective equipment is obviously very important and it's absolutely right that we have the most appropriate kit to match the threat and circumstances, but it is not the only answer. We remain a largely unarmed police service in the UK, it's what makes us unique in our style of policing. If we want to keep it that way and maintain the relationships we have with the public, we need to think about how we protect our colleagues. Aside from getting these assaults recorded, we need to make sure that we have accurate information to influence others who can support us through other means and deterrent measures."
Gary Raife, Technical Solutions Lead at Agilisys added: "We needed to make sure that The National Assaults Data app was as easy as possible to use. Police officers are already working round the clock, so the last thing they needed was a system that took up even more of their time. We built the app with simplicity in mind, designed to speed up processes, consolidate data for easy analysis and to make life easier for front line police officers and supervisors.
"The feedback we have had so far reflects this and has been very positive. We are excited to continue to improve the app for those forces already inputting data and looking forward to more forces adopting the solution over the coming months, ultimately, making a real difference to our police forces."