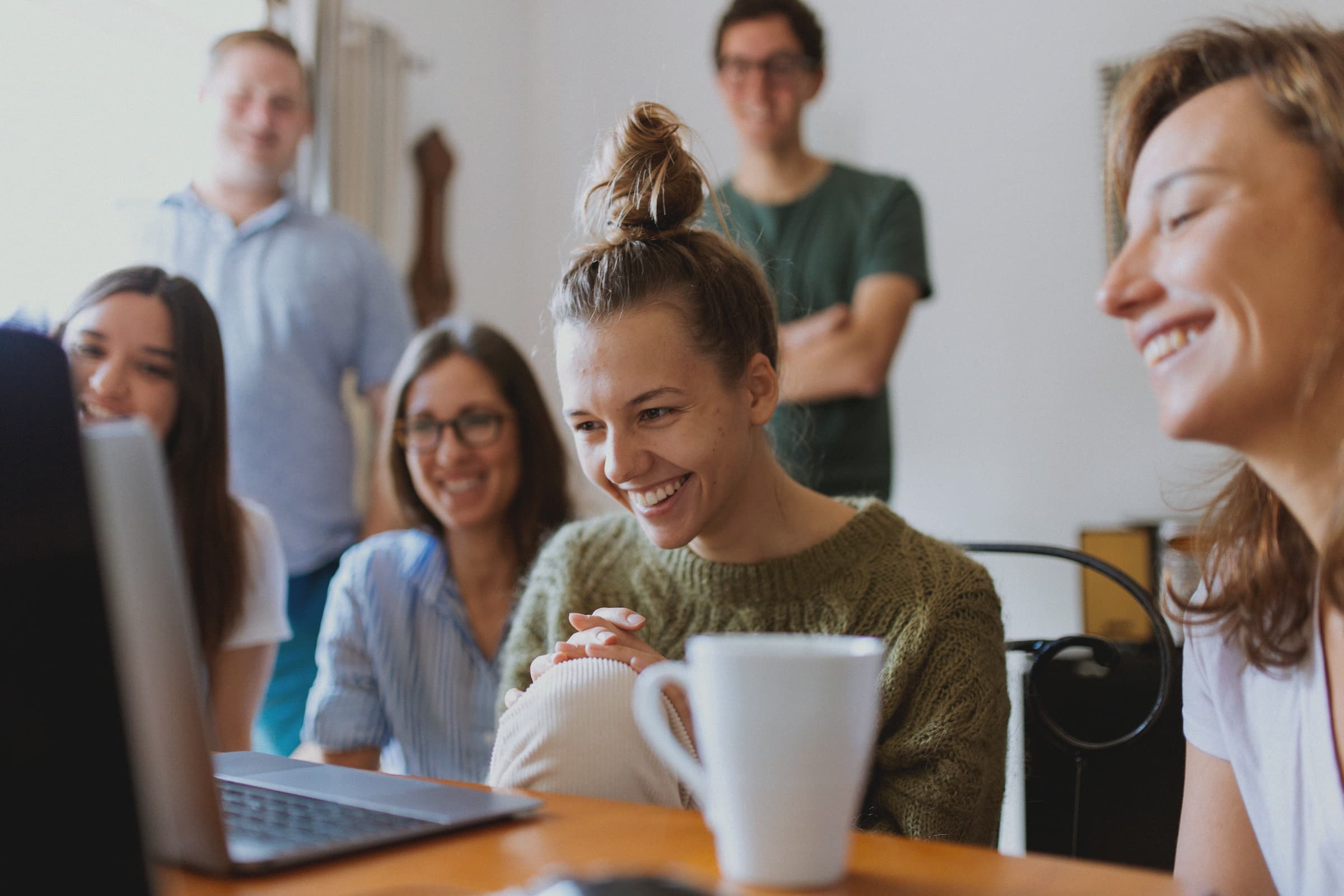 Agilisys lists record number of services on G-Cloud 10
Agilisys, the cloud and digital transformation specialist, has released its largest number of customer-focused cloud solutions, available to the public sector through a simple procurement path. The tenth iteration of the G-Cloud framework recently confirmed Agilisys as a supplier on the agreement, which continues to serve as a vital means of engagement for suppliers and […]
Agilisys, the cloud and digital transformation specialist, has released its largest number of customer-focused cloud solutions, available to the public sector through a simple procurement path.
The tenth iteration of the G-Cloud framework recently confirmed Agilisys as a supplier on the agreement, which continues to serve as a vital means of engagement for suppliers and customers in the public sector.
Agilisys currently works with over 60 public sector organisations across the UK and has been providing expertise in technology-led consulting for almost 20 years, helping organisations up and down the country to transform public services that make a difference to millions of citizens.
Under the framework, public sector organisations will have access to an expanded range of Agilisys' services available via the Digital Marketplace. This includes the company's leading cloud and digital transformation propositions:
Managed Cloud: an end-to-end secure IaaS migration solution to address the needs of public sector organisations on their journey to the Cloud.
Unit4 Enterprise Resource Planning (ERP) templated implementation: a public sector templated implementation of Business World, which provides an integrated ERP platform across Finance, Procurement, HR and Payroll.
Cloud Roadmap: assesses current organisational needs and capabilities and creates a clear plan to build upon to achieve a successful cloud adoption.
Cloud Readiness Assessment: helps organisations prepare for cloud migration and services by analysing their environment and technology stacks.
Andrew Mindenhall, Agilisys chief executive, said: "We are delighted to be represented on the Digital Marketplace through the G-Cloud 10 framework and it is fantastic to see the growing list of Agilisys' services being made available through this straightforward buying process. These new additions draw on our expertise in deploying innovative technology solutions to help public sector organisations realise their strategic objectives."
Over the last decade we have witnessed the public sector take great strides in adopting new technology to underpin and enable service transformation. But we're now at a cross roads where technology is offering the opportunity to deliver a whole range of game-changing initiatives, such as Smart Cities and local health and care partnerships, which have the potential to radically improve citizens' lives.
The Internet of Things (IoT), robotics, big data and artificial intelligence (AI) are already transforming the way the public sector interacts with citizens. But fully realising the benefits of these new solutions not only requires the right technology infrastructure such as Cloud, it also needs organisations to think differently and adopt new ways of working. We believe our new set of service offerings will enable organisations to do just that."