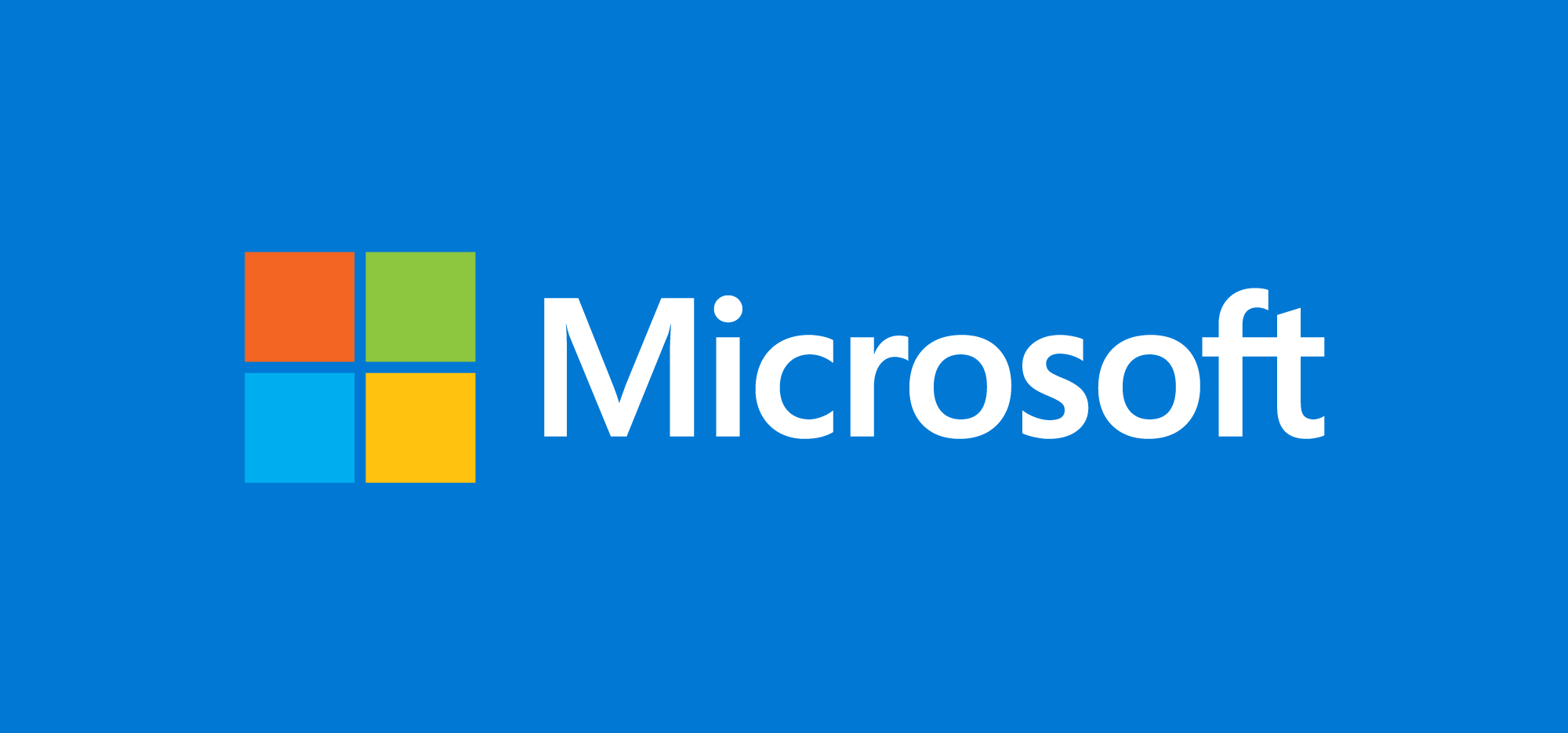 Agilisys named Preferred Microsoft 365 Content Services Partner
Agilisys has been named Preferred member of the Microsoft 365 Content Services Partner Program – the highest tier in the program. The award, which was announced at Microsoft's Ignite global conference, recognises the extensive experience Agilisys has in accelerating customer success with Microsoft 365 Content Services, powered by Microsoft 365, Project Cortex and SharePoint Online. Agilisys has been a Charter member of the […]
Agilisys has been named Preferred member of the Microsoft 365 Content Services Partner Program – the highest tier in the program.
The award, which was announced at Microsoft's Ignite global conference, recognises the extensive experience Agilisys has in accelerating customer success with Microsoft 365 Content Services, powered by Microsoft 365, Project Cortex and SharePoint Online.
Agilisys has been a Charter member of the Content Services Program for the last two years, part of a small group of partners who have supported Microsoft throughout the development of Cortex. At Ignite 2020, Microsoft announced the first Cortex app to be released, SharePoint Syntex, which Agilisys has been testing during a private technology preview.
Agilisys is just one of a handful of technology and transformation specialists from around the world to be awarded this newly created partner status of Preferred, which is reserved for Charter partners who have also completed deep training and demonstrated proven understanding of the business value and technical delivery for knowledge and insights – including SharePoint Syntex.
Additionally, Microsoft has recognised Agilisys as one of their key launch partners for Project Cortex, and as Syntex moves to general availability on 1st of October, Agilisys will work closely with the Microsoft field teams to deliver knowledge and content understanding capabilities to the UK Public Sector.
Commenting on the achievement, Zoe Wilson, Agilisys Head of Enterprise Collaboration and Productivity said: "I'm absolutely delighted that we are recognised as a Content Services partner for the third year running, this time being included in the top tier which is a huge testament to the hard work of all our Microsoft 365 and SharePoint Online experts. We are so excited to use SharePoint Syntex to change and improve how our customers work with content."
Andrew Mindenhall, CEO of Agilisys said:
"I am thrilled that Agilisys are one of only 17 Partners globally to be included in the new Preferred programme.
We've worked hard delivering these key technologies to our customers, and not only do we welcome the recognition, but look forward to delivering key knowledge and insight tools, including SharePoint Syntex, across the Public Sector in partnership with Microsoft."
Nick Hedderman, Director of Modern Work & Security at Microsoft UK added: "Developing organisational productivity is ultimately a path to creating competitive advantage. With the launch of SharePoint Syntex, organisations running M365 will be able to use advanced AI and machine learning to help amplify human capability in making richer, insight-based decisions.
"We look forward to partnering closely with the Agilisys team as a Preferred Partner for Knowledge & Insights to bring SharePoint Syntex to the UK market."
Find out how Agilisys works with organisations to implement the full Microsoft 365 platform for Modern Work, improving workforce productivity and driving efficiencies, cost-savings and improved security and compliance.