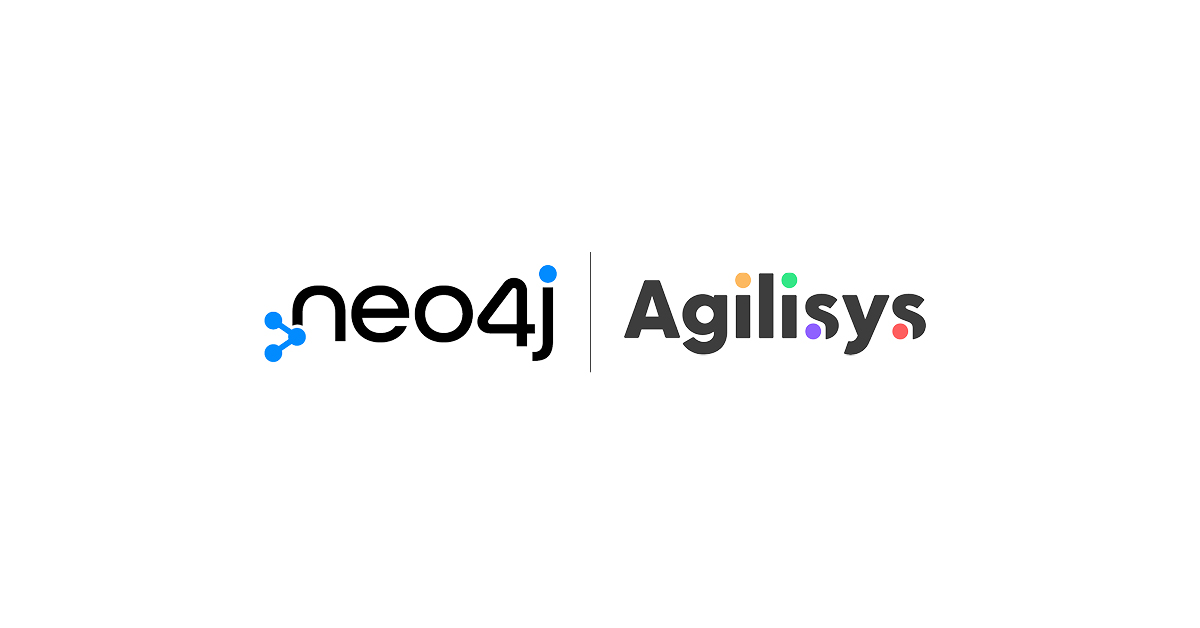 Agilisys partners with Neo4j to solve the public sector's most vexing data challenges
Agilisys has partnered with Neo4j, the world's leading provider of enterprise graph databases, to shake up how the public sector manages and derives insights from its data. Artificial intelligence and advanced analytics are critical to enabling policing, local government and integrated care systems to be data-driven and able to utilise data assets in an evidenced-based […]
Agilisys has partnered with Neo4j, the world's leading provider of enterprise graph databases, to shake up how the public sector manages and derives insights from its data.
Artificial intelligence and advanced analytics are critical to enabling policing, local government and integrated care systems to be data-driven and able to utilise data assets in an evidenced-based manner that drives early interventions.
By combining Agilisys's public sector-focused analytics and data science capabilities and its data platform with Neo4j's cutting-edge graph database offering, data can be reshaped and brought together to lay the foundations for advanced analytics and at-scale machine learning and drive novel insights and relationships between data entities.
"Together with Neo4j, our end-to-end offering can completely reshape the way data from disparate sources is stored, linked up and mined for insights, generating new insights that can solve some of our partner's most vexing challenges," said Evie Dineva, Head of Data Science for Data and Insights at Agilisys.
"The collision between big data analytics and the ability to derive novel correlations and relationships from data assets adds value to our partners, enabling them to remain at the forefront of the data landscape and use advanced analytics to drive preventative strategies. Together with Neo4j, we will provide healthcare, policing and local government organisations with the problem statements they didn't know existed by showing correlations and relationships between data hidden from usual analytics. I firmly believe this is a game changer for the UK public sector."
Neo4j's graph technology transforms how data is stored, and insights are derived from it. By providing high-performance, enterprise-grade, cost-effective and intuitive solutions, data relationships can be leveraged to unveil answers to problem statements hidden within the data.
Phil Atkinson, Partner Ecosystem Lead Northern Europe at Neo4j, commented: "Neo4j is delighted to be working in partnership with the Data and Insights Team at Agilisys.
"Agilisys has deep domain expertise in the UK Public Services sector and is passionate about unlocking value through the adoption of data-driven solutions. This, combined with Neo4j's market-leading graph database and graph data science capability, gives us the opportunity to bring an exciting, end-to-end experience to government organisations looking to extract maximum value and Insight from their business-critical data."