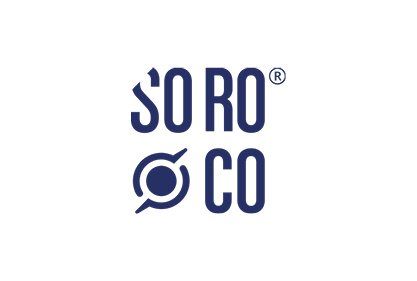 Agilisys partners with Soroco to accelerate automation and improve citizen experiences
Soroco's Task & Process discovery solution will help Agilisys customers discover and prioritise opportunities to improve and automate business processes Agilisys, the public sector digital transformation specialist, has partnered with Soroco, a leading provider of process discovery, task mining and process transformation solutions. Through this partnership, Agilisys will provide public sector organisations with access to […]
Soroco's Task & Process discovery solution will help Agilisys customers discover and prioritise opportunities to improve and automate business processes
Agilisys, the public sector digital transformation specialist, has partnered with Soroco, a leading provider of process discovery, task mining and process transformation solutions.
Through this partnership, Agilisys will provide public sector organisations with access to Scout, Soroco's AI-powered platform that aggregates end user interactions in real-time to automatically discover and prioritise processes for transformation as well as to estimate the benefits of change. By obtaining a structured and data-driven view of how work actually happens on the ground, organisations can transform unstructured tasks and processes to lower costs, increase productivity and improve customer experiences.
Commenting on the partnership, Simon Perks, Partner – Intelligent Automation and Operations, Agilisys, said: "I'm delighted to be working with Soroco as go to market partner for the public sector in the UK. Our customers are becoming increasingly cognizant of the benefits of both process and task mining, and Soroco's technology will enable our public sector partners to make genuine data-driven decisions on what, where and how to focus their transformation efforts.
"Process mining has traditionally focused on individual applications, which doesn't provide the richness of insight or the ability to understand exactly what's going on across an organisation at any moment in time. Soroco provides comprehensive visibility into an enterprise's work graph helping identify where the most effective interventions can take place, detailing where resources are being wasted, which processes need to be re-engineered, where automation can take place and what training can help to deliver better outcomes for everyone."
Talking about the partnership Mr Munjal, Head of Channel Sales at Soroco said: "We are extremely pleased to be partnering with Agilisys. Our respective teams have put in substantial groundwork to start identifying otherwise untapped process data, and the potential for change we are seeing is both significant and purposeful.
We are very excited about the opportunity to be an instrumental part of Agilisys's work in driving transformation within the Public Sector space, and about this partnership having impact across communities."