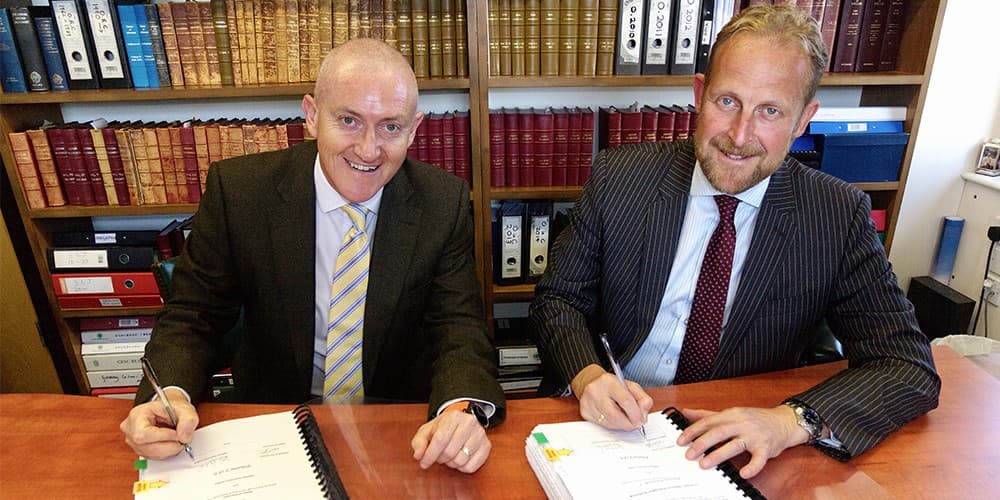 Agilisys signs agreement to deliver the States of Guernsey's Future Digital Services
Service delivery begins for Agilisys' 10-year technology partnership with the States of Guernsey Agilisys, the leading technology and digital transformation specialist to the UK public sector, has signed an agreement to commence delivery of technology and digital transformation services to the States of Guernsey. This follows the States' decision earlier this year to appoint Agilisys […]
Service delivery begins for Agilisys' 10-year technology partnership with the States of Guernsey
Agilisys, the leading technology and digital transformation specialist to the UK public sector, has signed an agreement to commence delivery of technology and digital transformation services to the States of Guernsey.
This follows the States' decision earlier this year to appoint Agilisys as its preferred partner for its Future Digital Services Programme – a 10-year £200 million opportunity to modernise IT systems and improve the delivery of public services through the adoption of digital technology, providing better access to services for islanders and greater operational efficiency for the States.
In addition, the partnership is committed to supporting the development of the island's tech sector, creating significant opportunities for the business community, entrepreneurs and students.
Since Agilisys was appointed preferred partner, pre-contract agreements have allowed work to begin across a number of key areas. This means Agilisys is now well placed to begin full IT service delivery as well as a wider portfolio of work to enable the government's digital transformation ambitions.
Paul Whitfield, Chief Executive of the States of Guernsey commented, 'I'm delighted to be able to sign on the dotted line today, confirming our partnership with Agilisys. The changes they will deliver in how we provide public services will make a massive difference in improving islanders experience and enabling real efficiencies.'
Andrew Mindenhall, Chief Executive, at Agilisys added, 'This is a significant milestone for our partnership with the States of Guernsey and our work to enable the government's ambitious and exciting programme of public service reform. We are also delighted to be taking responsibility for the States Information Systems and Services team, working together to provide a better user experience for States employees and the wider island community.'