Beyond the cloud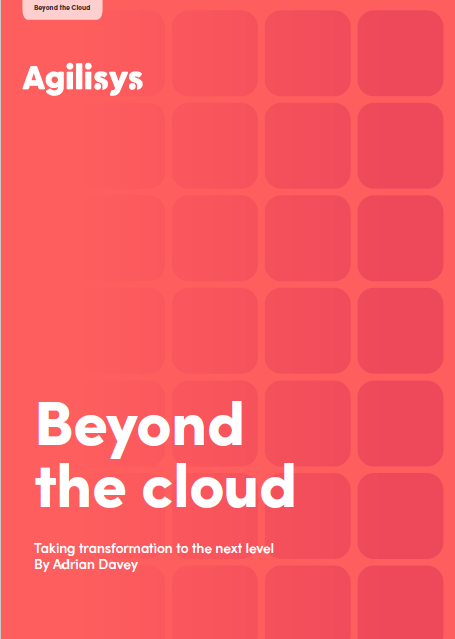 Adrian Davey discusses how organisations can take transformation to the next level by linking the innovations of Henry Ford, dotcom companies and the power industry to modern cloud-enabled enterprises of today.
The role of a technology leader is a challenging one. We must understand our business, where it is going, how IT will serve its needs, what the market trends are, what the business cases are, and how we support our people. Add in the booms and busts and hype cycles of technology and it's easy to see why the IT industry can feel chaotic at any given point in time.
The good news for transformation leaders, however, is that the IT sector is currently following a classic S-curve, albeit one peppered with plenty of smaller bumps and bends caused by the likes of industry consolidation, standardisation and the rapid development of supporting infrastructure. Therefore, we can learn much and make strong predictions about the future by looking back at the past.
In this report, the big questions we'll answer for technology leaders everywhere are:
What is the big change happening now?
What are the key drivers to this change?
How can we benefit from these changes?
What does this mean for organisations moving into new levels of transformation?
About the author
Adrian Davey is a transformation leader focused on defining the business IT strategy and supporting services through to execution. Currently Managing Partner of Cirrus Futures and Group CIO at Selecta, Adrian has a deep understanding of the impact of change and how IT can transform organisations through business-led solutions. Adrian has developed a repeatable approach to transformation, building the case for change and delivering significant results in the market.