Birmingham City Council has embarked on a Customer Service programme to bring together, build upon and accelerate existing work, whilst identifying and implementing the required activities to ensure the Council is a truly customer-centric organisation.
The Council has invested heavily in improving customer services across the organisation. It developed a Citizen Access Strategy in 2016 and this now requires transitioning to a full Customer Service Strategy covering all Council services.
This new strategy will support the Council to organise services around demand, leverage the city's many opportunities for the benefit of local people, connect with citizens in a meaningful way, and drive innovation within the organisation and across partnerships.
Following engagement with the market, Birmingham City Council has appointed public sector transformation specialist Agilisys to support the development of the Customer Service Strategy. Together, the organisations will rethink how customers interact with all aspects of the council, with the view to push boundaries well beyond traditional approaches to become 'best in class'.
Peter Bishop, Director for Digital and Customer Services, said: "We were looking for a partner who could demonstrate a deep understanding of the sector, whose thinking in terms of digital engagement was at the forefront of what is possible, and who bring an approach and culture of working together so that strategy will be fully owned by BCC."
"We are delighted to have appointed Agilisys who demonstrated that they are the leaders in this space."
Tim Pitts, Senior Partner at Agilisys added: "We are delighted to have been selected by Birmingham City Council to challenge and re-think the approach to customer engagement in the city. The council's new overarching strategy, and the key changes this will bring, create a unique moment-in-time opportunity to really push the boundaries and get ahead of the demand curve leveraging the latest technologies."
Case Study
Rapidly establishing a customer services team to support vulnerable residents
Download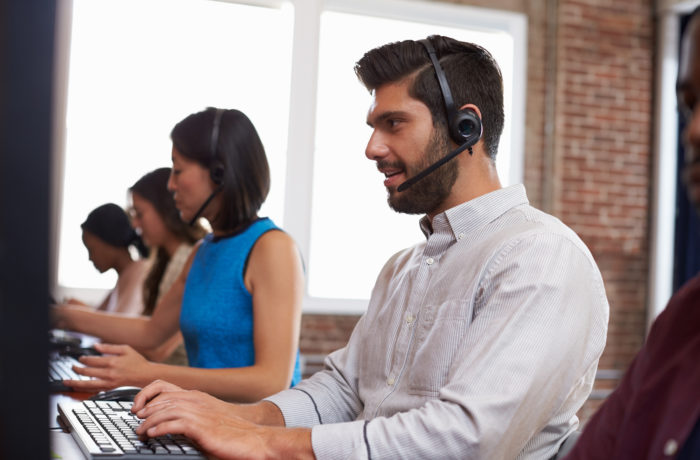 Receive the latest Agilisys content delivered direct to your inbox.