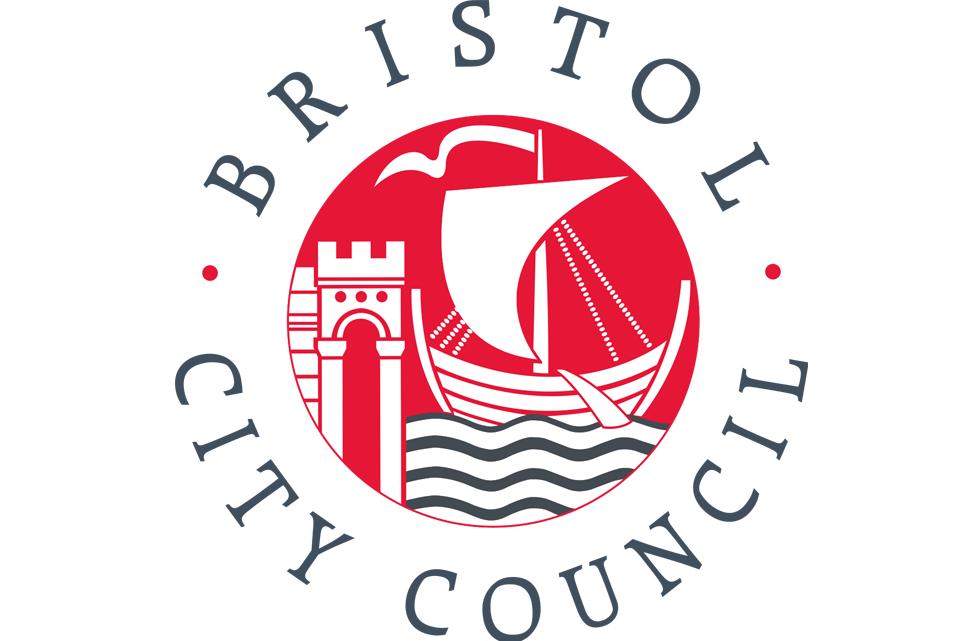 Bristol City Council turns to Agilisys for critical review of IT services and capabilities
Bristol City Council has appointed Agilisys, the public sector transformation specialist, to conduct a thorough review of the Council's IT services, capabilities and structure. Bristol City Council has just completed an accelerated 'top-to-bottom' IT Transformation Programme in just two years, with culture change, new technology and an eye on unlocking future Digital Transformation at its […]
Bristol City Council has appointed Agilisys, the public sector transformation specialist, to conduct a thorough review of the Council's IT services, capabilities and structure.
Bristol City Council has just completed an accelerated 'top-to-bottom' IT Transformation Programme in just two years, with culture change, new technology and an eye on unlocking future Digital Transformation at its heart.
The Council has invested in the technology platforms to be able to deliver efficiencies across the organisation as well as improve service delivery. The focus has been on implementing solid technical and cultural foundations, on which to build innovation rather than delivering a veneer over legacy technology. The council reached out to Agilisys to act as an independent 'critical friend' to review the impact of the IT Transformation Programme and the opportunities now available to the council.
The comprehensive review has been designed to provide a solid foundation for the organisation as it works towards delivering its new digital strategy and support the council's contribution to the innovative One City plan which is central to enabling digital services and digital engagement for residents and the local economy.
The output from the review will provide a clear baseline view of Bristol City Council's current IT position and how far transformation has progressed from a digital perspective. From this point, any fundamental issues can be addressed, allowing the organisation to switch focus onto creating the digital capabilities that will enable services to improve the quality and efficiency of the services that they're delivering, both internally and to Bristol citizens.
Simon Oliver, Director of Digital Transformation at Bristol City Council said: "Our strategy is to pivot from a traditional operational IT organisation to one with the digital capabilities needed for the organisation to truly transform. This is about more than fiddling around at the edges."
Our intent is to become an organisation where digital is at the forefront of change, where we have the full suite of digitally enabling capabilities.
"The early work completed by Agilisys has already identified some areas where high-cost services are not adding the expected value, or where we should consider focusing our resources differently to generate the maximum benefits for our organisation and our customers. That independent challenge has shown the value of engaging a trusted partner working as a critical friend."
Andrew Mindenhall, CEO of Agilisys added: "I'm delighted that Agilisys is working in partnership with Bristol City Council to review its current digital position and transformation journey so far. Our experience of delivering transformation across the public sector has shown us how strong digital foundations are fundamental to successful change.
"We have been impressed by the innovative approach taken by Bristol City Council towards digital transformation, the scale of vision and success achieved to date, and the ambition for future digital transformation. Our robust review will identify further opportunities for Bristol to deliver its One City Plan, deliver sector-leading digital engagement and realise the full benefits of digital now and in the future."