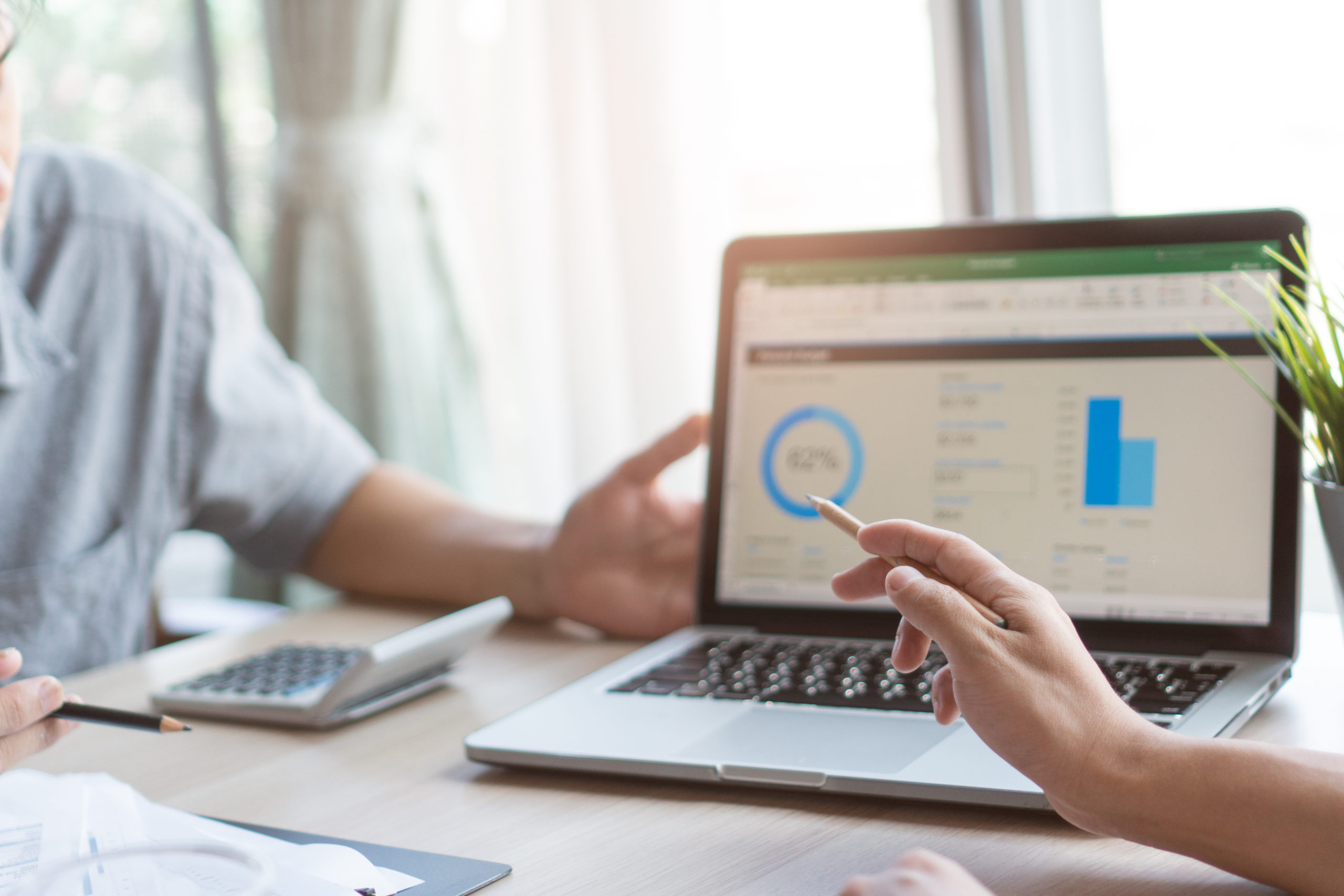 Building data ethics into the foundations of a data journey
In a recent episode of the Agilisys Podcast, Kate Hemstock, Principal Consultant in the Data and Insight Team at Agilisys, was joined by Jonathan Dowey, Avon and Somerset Police's Head of Performance and Insight, to discuss the Force's leading use of data and insights. A key talking point – and one that will be discussed […]
In a recent episode of the Agilisys Podcast, Kate Hemstock, Principal Consultant in the Data and Insight Team at Agilisys, was joined by Jonathan Dowey, Avon and Somerset Police's Head of Performance and Insight, to discuss the Force's leading use of data and insights. A key talking point – and one that will be discussed in detail at UKAuthority's upcoming Data and AI for Good event – was data ethics. Here are Kate's thoughts on the topic from the podcast.
Public confidence and trust are vital in policing, and from a data and decisions perspective, there are significant consequences to using data and analytics incorrectly. The use of facial recognition in an unethical or opaque manner is an excellent example, and there have been a number of high-profile examples in recent years of organisations, very much in the public eye and often in the public sector, failing to adequately identify and manage risks associated with the use of data.
From the very beginning of our engagement with Avon and Somerset Police, it was clear that the Force was acutely aware of those high-profile examples and their responsibilities in learning lessons from others. As Jonathan discusses in the podcast, Avon and Somerset really want to push the boundaries with data. They are ambitious. But they also desire the assurance that they're doing so in a risk-balanced and controlled way, with precise articulation and management of any identified risks. Crucially, they are committed to ensuring absolute transparency for the public and invested partners.
That's why our work with Avon and Somerset initially focused on the data strategy before progressing onto a specific information governance and data ethics piece. One of the critical parts of this approach was to assess the appetite for data-related risk within the Force, particularly with the Force's Chief Officer Group, because strong executive buy-in, support and leadership for everything to do with data across Avon and Somerset Police really does underpin its success.
The data strategy provides a clear assessment of Avon and Somerset's current position and desired future state concerning data, including the provision of tangible examples, not just in a policing context but specifically from the perspective of Avon and Somerset.
It ties together the whole data lifecycle and all stakeholders to create a single coherent approach that enables key activities to be identified and planned to best support the realisation of the force's ambitions in the analytics space.
To achieve this, we engaged with over 60 stakeholders across the Force, including senior officers, staff and frontline officers, to discuss data tools and technology, reporting and analytics. In addition, we also considered how data is managed, leadership skills, the broader data culture across the organisation and information governance and data ethics. These areas, together, provide the foundations upon which advanced capabilities can be built.
As a progressive Force, Avon and Somerset recognise that any analytics programmes, use cases and development in the advanced analytics and digital space must be developed on solid ground, giving the best chance of successfully using data and insights in a robust, sustainable and meaningful way. The information governance (IG) and data ethics review further bolstered this approach, providing the Force with specific recommendations that enable them to utilise advanced analytic approaches in a proportionate way, having considered and managed any risks from an IG and data ethics perspective.
There are clearly considerable benefits to be had from using data, as we discuss in the podcast, but for success to be fully realised, the data and insights derived from it need to be trusted. That's why the Agilisys team worked closely with the legal and compliance team to develop an approach to data ethics and information governance that meant Avon and Somerset could explore the uses of data but have the assurance that it is being done legitimately, safely and ethically. They have taken the time to pause and reflect on the 'should we?', not just the 'could we?' which is an approach all public sector organisations can benefit from.
At the upcoming UKAuthority AI and Data4Good 2022 event, which takes place from 12th to 14th October, Kate Hemstock, Principal Consultant in the Data and Insight Team at Agilisys, will be joined by Jonathan Dowey, Head of Performance and Insight, Avon and Somerset Police to discuss data ethics. Click here to head to our event page to learn more about the event and this data ethics session.