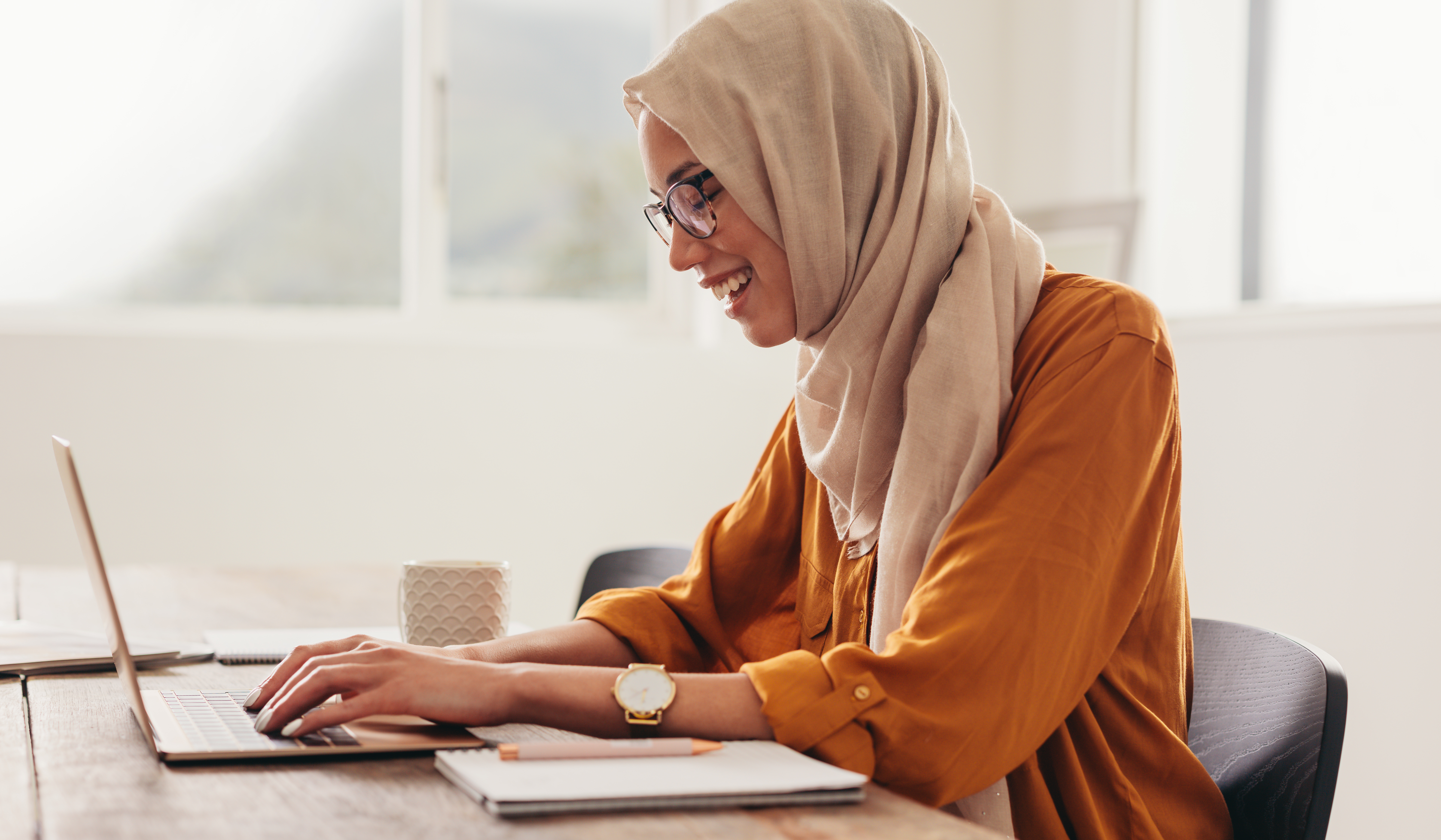 Creating a thriving culture and improving wellbeing with Viva Insights
Ruben Hugo, Content Services Lead at Agilisys, shares his thoughts on how Viva Insights can help organisations across the public sector to deliver smarter, more productive work patterns, in the process protecting wellbeing and creating a thriving culture. The benefits of an Employee Experience Platform are wide ranging – as we've discussed before with our […]
Ruben Hugo, Content Services Lead at Agilisys, shares his thoughts on how Viva Insights can help organisations across the public sector to deliver smarter, more productive work patterns, in the process protecting wellbeing and creating a thriving culture.
The benefits of an Employee Experience Platform are wide ranging – as we've discussed before with our previous thought pieces discussing Microsoft's Viva solution. There are numerous motivations for public sector organisations to invest in Viva, but I think one of the most significant, and one that's often overlooked, is the need for cultural change within organisations if they are to achieve resilience.
I read a comment recently that underlined the importance of this to me. Culture, more so than talent, technology, or data, is seen by executives as the single biggest challenge to digital transformation. Indeed, research by McKinsey shows that 70 percent of transformations fail, and 70 percent of those failures are due to culture-related issues. Behavioural analytics is critical to understanding, and thereby changing, culture.
If I had to select one Viva module that really drives cultural change, it's Viva insights. Crucially, Insights allows you to measure the status quo, and then enables organisations to measure the impact of changes as improvement plans are implemented. The improvement plans can use Viva Insights to nudge managers and employees to change known limiting online behaviours; having a baseline measurement for collaboration trends across your organisation can also allow you to measure the effectiveness or your own org-level interventions and improvement plans as well. By helping to identify where there are problems and providing the data-led insight needed to tackle them, it will be a game changer.
Collaboration challenges faced by the public sector:
Collaboration patterns can cause stress – excess email, too many hours in meetings
High levels of collaboration – large meetings leave all but a small minority disengaged
High after-hours work – stress from emails, poor work-life balance, insufficient time to recharge
Low levels of collaboration – operating in silos, disconnected leadership
Low focus hours – tasks take longer, collaboration dips due to multitasking during meetings
The ability to target specific areas with highest levels of stress, the biggest potential burnout risk or the highest levels of improper coaching by managers, not to mention the greatest levels of unnecessary micromanagement, is hugely valuable in altering the workplace culture for good. All these behaviours hold organisations back by harming employee motivation and empowerment.
Within a local authority, being able to identify departments that are working excessive hours and at risk of burnout, allows the senior leadership team to make informed decisions about where they invest people, money or both in order to deliver services and protect the wellbeing of social workers, for example. Viva Insights enables organisations to use data to inform strategic workforce decision-making. As far as I'm concerned, this is a gamechanger for public sector organisations dealing with increasing demand and diminishing resources.
Policing is a good example. The staff attrition rate is 104%, which means they're losing people faster than they can hire them. And a big part of that is down to wellbeing. As is the case with most public sector organisations, police forces are having to navigate the perfect storm of increasing (and changing) service demand and rising complexity. This is leading to unmanageable workloads for the people delivering these under pressure services. Increased sick pay is an inevitable consequence, as is staff attrition. There's also the cost to hire new people, as well as the time it takes to get them up to speed and the wider impact on team morale. Add all these together and it's easy to see why it's crucial to manage wellbeing at the earliest point possible.
Prevention is better than cure
Viva Insights provides a scientific approach to adjusting the behaviours that are usually directly associated with poor culture. You can start slowly by first looking at the most serious problems. And then you can slowly expand this and roll out your improvement plans. Once you've identified that an improvement plan is succeeding with a small group or a small department, you can then extend it and drill down into further, potentially deeper issues within the organisation. And then roll them out as far as required across an organisation.
Benefits of Viva Insights for the public sector:
• Identify capacity challenges
• Identify potential team and department burnout
• Improve agility by analysing and transforming your meeting/collaboration culture
• Enable multi-channel employee engagement
• Enhance management practices and accelerate decision-making
If decisions and plans are based on data, there's a better chance that you're being objective and responding to the issues that that have been identified as causing problems for the general productivity and wellbeing of your people.
In the conversations Agilisys is having with our clients in local and regional government, policing and healthcare, it's clear that there's an acute need to manage staff wellbeing. Public sector staff have unquestionably been negatively impacted over the last 15 months. There were plenty of issues before the pandemic, but as we've worked through the crisis this need has been intensified. There's a definite need to identify and measure where the biggest problems are and address them urgently.
The sum of the parts
Coming back to the comment I referenced above, I find it interesting that culture is viewed as the single biggest challenge to digital transformation over and above technology and data. For me, the great strength of Microsoft Viva is that, as an employee experience platform, it links all these parts of a successful business together. For example, Viva Insights and Workplace Analytics, which is now essentially the same thing, brings the collaboration and organisational data together, analyses it against best practice, and provides improvement plans with nudges towards good behaviour, based on years of scientific studies and research. It's technology and data working intrinsically together for the good of the culture within organisations.
One of key goals is to simplify processes for managers, to allow them to gain the right insights into the problems that they're facing. At the same time, it's also about improving work for individual employees, by providing everything to them in one place. As well as Viva Insights, there's Viva Connections, where you have the top-down messaging and corporate communications brought to you in a single location in Teams. Then you've got the knowledge sharing with Viva Topics, which allows you to bridge organisational silos effectively and deliver trusted knowledge to employees. Plus there's the need for skills development. Viva Learning helps organisations deliver continuous learning, monitor that learning and provide learning pathways that are appropriate for individuals.
All of this is about giving managers something to leverage and rely on. It's even prompting individuals to change some of their behaviours, while at the same time, allowing managers to identify types of behaviours that are problematic, and should be changed by certain groups of people. This is followed up by recommendations to managers to apply improvement plans to these groups of individuals, which trickle back into personal insights, with nudges and reminders, such as booking some focus time to avoid being constantly in less productive long meetings.
Overall, Microsoft Viva is enabling all parts of an organisation to move forward and improve both wellbeing and productivity, not to mention sharing of knowledge. It's an example of how culture goes together with talent, technology and data to drive successful organisations forward.