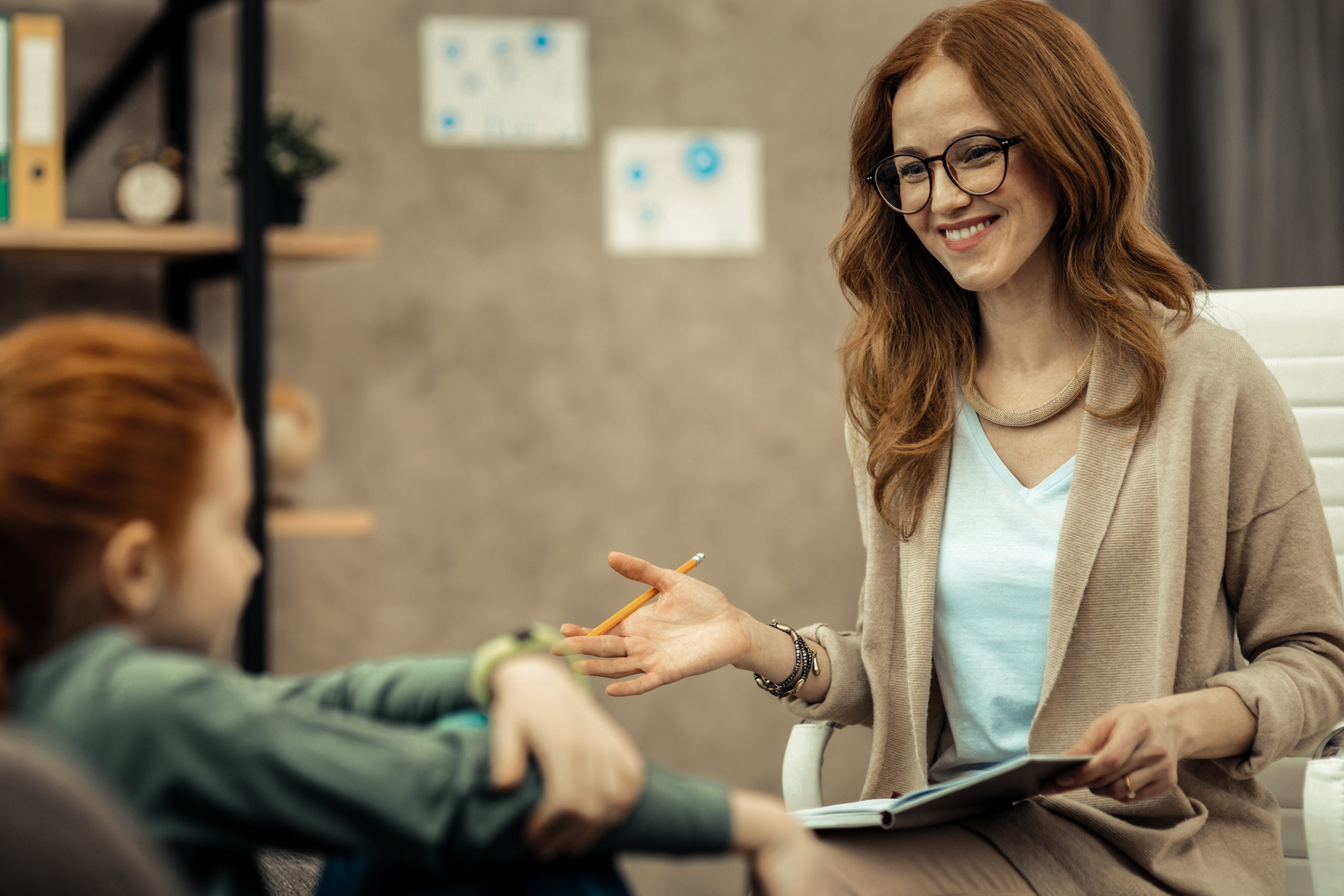 Data is the key to transforming social care cost management
By using data-led cost of care modelling to forecast social care service costs, local authorities will be better placed to manage demand and measure the impact of service innovation, writes Chris Hyde, Principal Data and Insights Consultant at Agilisys. Social care makes up a majority of local authority spend. ​In 2018/19, total expenditure on social care by councils […]
By using data-led cost of care modelling to forecast social care service costs, local authorities will be better placed to manage demand and measure the impact of service innovation, writes Chris Hyde, Principal Data and Insights Consultant at Agilisys.
Social care makes up a majority of local authority spend. ​In 2018/19, total expenditure on social care by councils was £22.2bn. During the same period, 82% of local authorities overspent against their children's social care budget, while in adult social care this figure was 47%. Add in the rising cost to councils of buying care and it's easy to see that the unprecedented challenges of responding to COVID-19 are being heaped onto already unsteady foundations.
As a result, it's surely time to put data at the heart of decisions and use it to predict outcomes​ and effective routes forward. That's why Agilisys has developed a social care cost modelling tool that shows authorities how much social care services are costing them, and what they can do about it, accelerating the shift away from a more reactive approach that can make it harder to know what you'll be spending and saving in-year.
The model's forward-looking capability provides the insights required for non-technical social care users, such as service managers and commissioners, ​to shape care delivery against a range of potential scenarios – while fully reconciling social care activity to costs, and tracking outcomes based on every decision they make.
This social care cost model works by allowing users to take any cohort of children or adults and apply one or more of a huge range of potential scenarios to it. For example, it could test: how much would I save if I bought and developed a new council-owned children's home for older children with behavioural needs?​ Or, what would happen if I brought in a new practice model to reduce use of residential care for most people aged under 65 who have learning disability needs?​ In every case, the model can help track investment versus expected savings.
By using data – all displayed in a handy dashboard – to inform decisions, every stage of budgeting and planning services will become evidence based. Senior leaders will be able to challenge planned changes on the basis of expected impact, initial investment, or quality of evidence base​. And, crucially, every decision made will start the clock on gathering evidence; by comparing predictions of impact to 'change nothing' forecasts, a council will always know whether a decision delivered on expectations​.
I firmly believe that this next-generation, insight-driven care, is key to enabling under-pressure local authorities to manage their costs more effectively and achieve better outcomes as we enter the post-pandemic world.