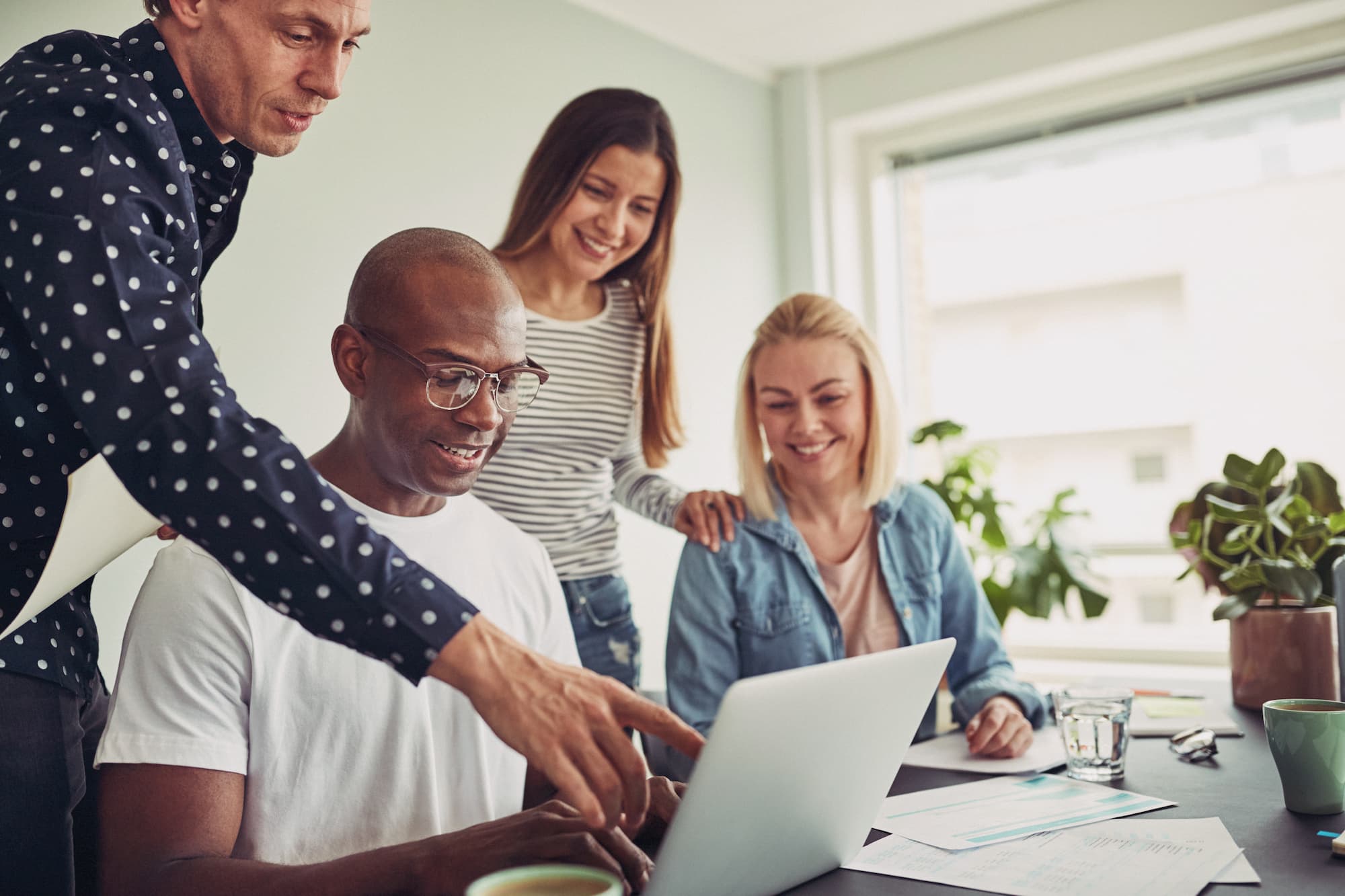 Delivering customer service in a digital world
Nigel Muirhead, Director of Managed Services at Agilisys, reflects on the priorities of those delivering customer services in today's digital world. In these times of enduring austerity, making cost savings and driving efficiency are often the drivers of service transformation. Align those drivers with digital enablers and we unlock the potential to improve customer experience […]
Nigel Muirhead, Director of Managed Services at Agilisys, reflects on the priorities of those delivering customer services in today's digital world.
In these times of enduring austerity, making cost savings and driving efficiency are often the drivers of service transformation. Align those drivers with digital enablers and we unlock the potential to improve customer experience and quality for millions of citizens across the UK.
Keeping your service operation working at optimum capacity is something every organisation strives for, so what does it take to deliver a seamless customer experience?
Recent research from CCA found that organisations are looking for customer service providers to support their drive to digital, with more than 90% of respondents saying that it was important that a chosen partner must be able offer the latest technological capability.
The results further revealed that working in partnership is critical for many organisations who are looking to achieve success, and that businesses are increasingly committed to a more mature approach when it comes to partnering to achieve both their digital ambitions and drive their overall service strategy.
According to the CCA, estimates suggest that around 15-20% of customer service activity is currently outsourced. This figure has remained relatively static for several years, which poses the question, if it works for some, why doesn't it work for more? With increasing customer expectations around mobile and digital service, is there an opportunity for the BPO and outsourcing market to showcase its capabilities and expertise?
A closer look at the research revealed that both digital transformation and meeting customer expectations were cited as the main challenge to delivering customer service. 57% quoted the importance of an outsourcing partner who can offer the latest technology capability to support the drive to digital.
When it came to outsourced channels, 61% of respondents reported being very likely or quite likely to consider digital/remote contact in the coming 12-18 months. And in terms of customer experience, the most common issue was reported to be integration of channels to provide an omni-channel and digital experience (80%).
The research is reflective of the digital world in which we live. We choose how and when we want to access services and buy products. Face to face, phone, or mobile device, we expect the same customer experience whatever channel we use.
We also know that digital transformation starts with the customer journey, and aligning the organisation, processes and technology to drive it. Yet with an increasing number of citizens accessing services via multiple digital channels, organisations must evolve quickly if they are to deliver positive experiences.
At Agilisys we have witnessed first-hand the significant benefits digital technology has delivered to our customers. We know that a high-performing partnership will use technology not only to provide the infrastructure that runs the operation, but also as a source of innovation and advantage. The findings of this research are deeply encouraging and are a clear indication that the sector is ready to move beyond traditional service models and has realised the additional value that is set to be gained from more innovative use of technology.
Find out how Agilisys can help you design digital services for your citizens.