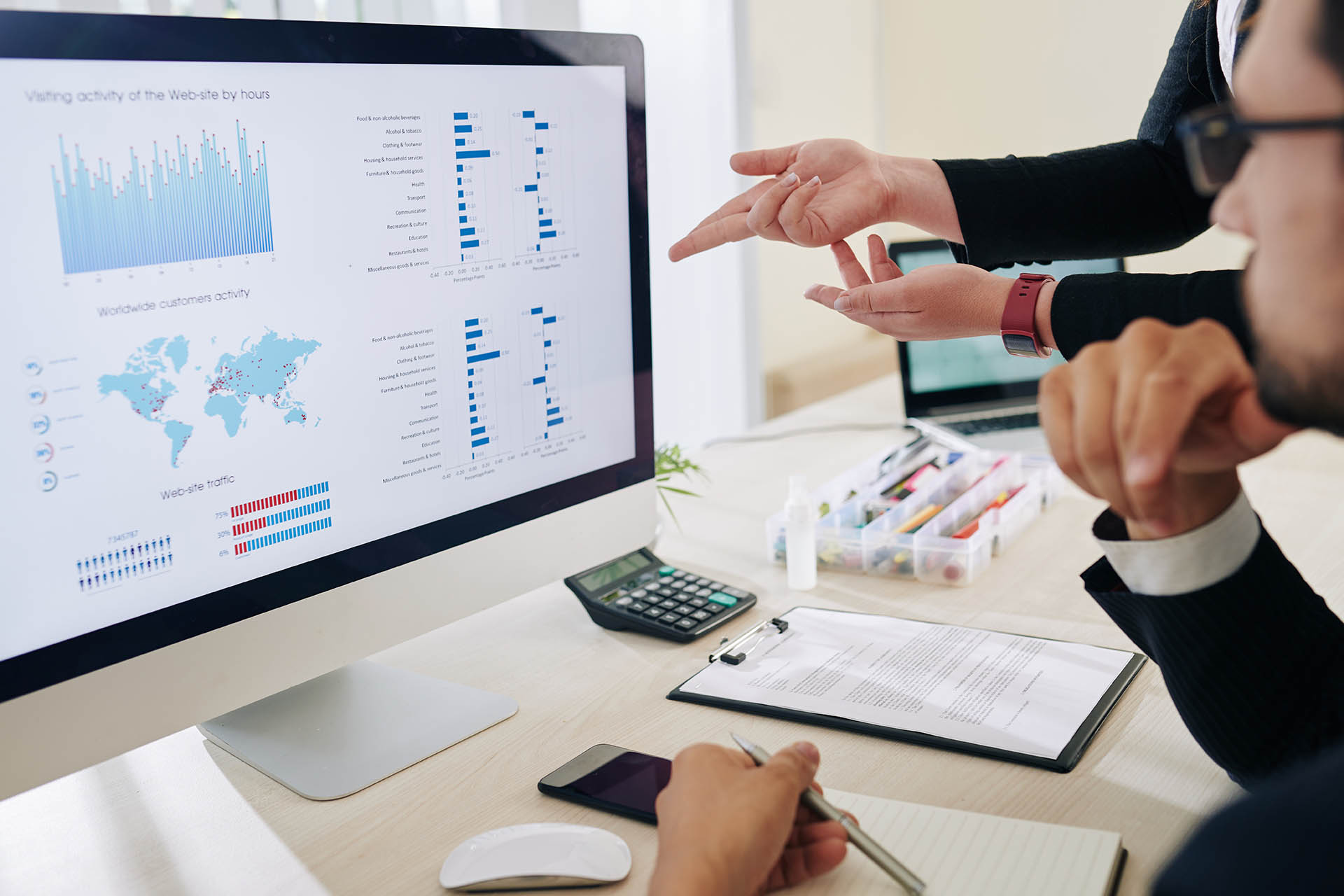 Eight fundamentals of data-driven policing
In the fourth instalment of our series discussing data-driven policing, James West, Policing and Criminal Justice sector lead at Agilisys, outlines eight fundamentals that organisations need to get right to enable success. 1. Data compliance needs to be right first time We need to get data right at the first point of entry. Effective, efficient […]
In the fourth instalment of our series discussing data-driven policing, James West, Policing and Criminal Justice sector lead at Agilisys, outlines eight fundamentals that organisations need to get right to enable success.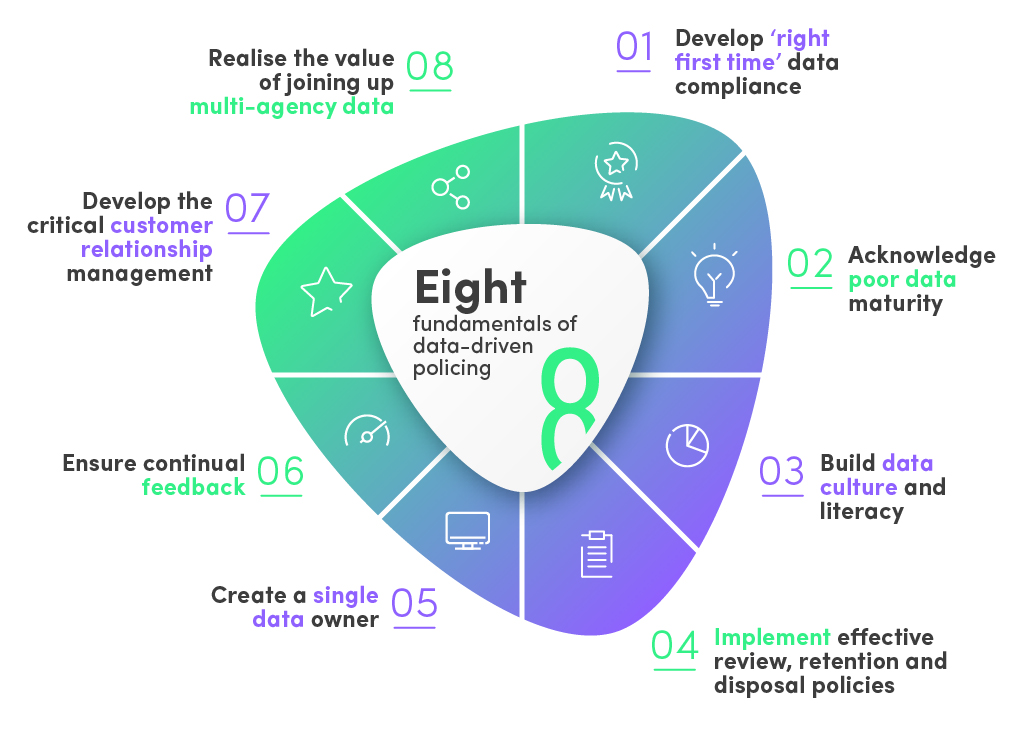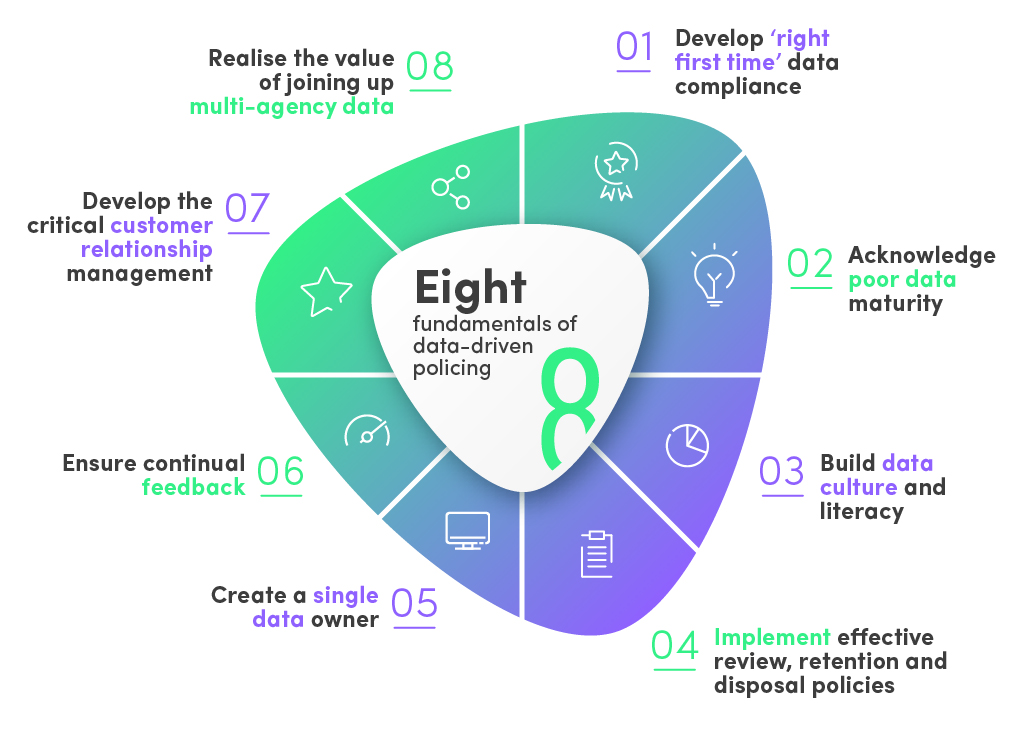 1. Data compliance needs to be right first time
We need to get data right at the first point of entry. Effective, efficient tools in the Microsoft platform can help forces streamline data entry and improve compliance standards almost overnight, for a fraction of the cost of specialist software.
2. Acknowledge poor data maturity
Forces will have multiple nominals, so they must lift the lid and accept that this problem likely exists within their organisation. Again, we can solve this relatively simply by enabling the correct data foundations.
3. Data culture and literacy need to develop
Across policing and law enforcement, we need to communicate the value and strategic importance of data and how it can be used at the outset. When I was a PC and had to input the data at the front end, I didn't understand that this information could safeguard others, for example.
4. We must get our RRD policies in order
We know the Information Commissioner's Office will be focusing on the quality of police data by no later than May 2023, so we've got to start looking at the review and retention of police data, and where possible, deletion of specific legacy data. Agilisys has a low-cost review, retain, delete product that can support organisations with this.
5. A single data owner is needed
Generally, we see the head of intelligence owning the intelligence data, the head of crime holding the crime data and so on.
Data is an enterprise asset, and it only works effectively when it comes together across all those applications.
You have to have an enterprise owner of the data who works effectively and collaboratively across all the different parts of the organisation to drive that future direction and roadmap.
6. Continual feedback is vital
Where data errors occur, there's a clear need for solutions highlighting where those errors need fixing and who needs to take ownership. This should be supported by a feedback loop that demonstrates how a field is incomplete and why it needs to be.
7. Customer relationship management is critical
What is the citizen experience around what's happening? What does that mean? How do we improve their engagement? We know that at least four shifts will be in operation, so citizens are unlikely to speak to the same person each time they ring. How do you create that seamless, intelligent experience around what's happening to a potential victim of crime or witness each time?
8. The sum of multi-agency data is greater than the parts
At Agilisys, we know from our experience of working with police, local government and health, that the real future around demand prevention revolves around bringing all the datasets from these organisations together to prevent demand at the earliest opportunity.
---
Book your complimentary workshop: monitor, measure and track failure demand
If you'd like to know more about the data points needed to monitor, measure and track failure demand – and make informed decisions on how demand can be reduced – sign up to our complimentary workshop today. We'll guide you through the key points, discuss how you can make the most of data that already exists within your organisation, and look at the steps you can take to introduce a data-driven failure demand reduction programme.
Click here to book your complimentary workshop.