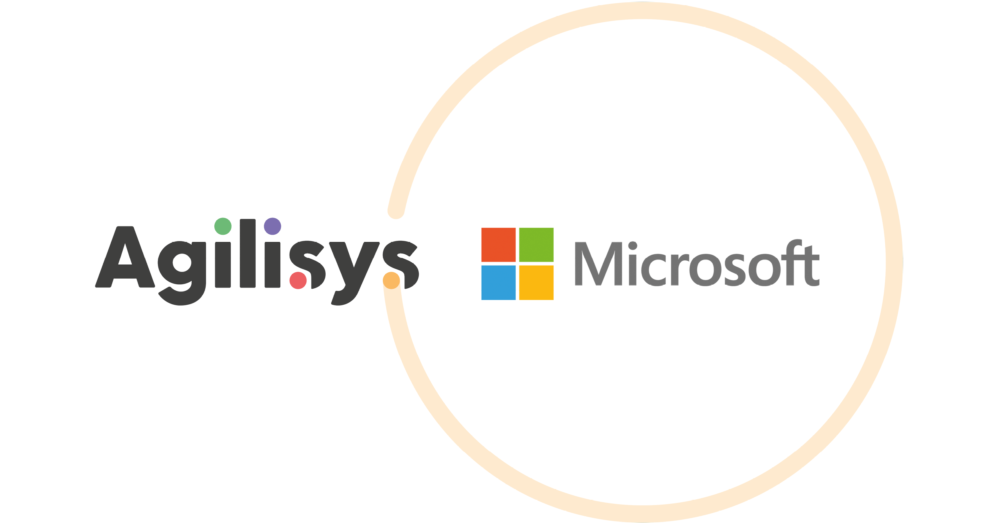 Empower your people – wherever they are – with Teams Rapid Deployment
Head of Enterprise Collaboration and Productivity at Agilisys, Zoe Wilson, discusses the benefits Microsoft Teams can bring to your organisation – and how Agilisys, in response to the COVID-19 challenge, has developed a Teams Rapid Deployment approach that implements the minimum safe viable solution within a matter of weeks. Remote working has been brought into […]
Head of Enterprise Collaboration and Productivity at Agilisys, Zoe Wilson, discusses the benefits Microsoft Teams can bring to your organisation – and how Agilisys, in response to the COVID-19 challenge, has developed a Teams Rapid Deployment approach that implements the minimum safe viable solution within a matter of weeks.
Remote working has been brought into sharp focus recently, given world events – with Microsoft Teams probably the most talked about workplace productivity tool.
Released by Microsoft 3 years ago, Teams provides a single view across the full Microsoft 365 suite by bringing together chat, content, collaboration, meetings and voice into one application. Teams also integrates further with third-party and internal systems to facilitate faster and smarter working. It's no wonder then that since its release in March 2017, Teams has been the fastest growing business application released by Microsoft to date, with 44 million daily active users as of March 2020 – a number that is likely climbing fast given the coronavirus outbreak.
The current situation means organisations are turning to Teams to, amongst others:
Enable users to collaborate from any location using corporate devices, home computers or smartphones.
Empower employees to make calls, hold video conferences and collaborate on documents with their work colleagues.
Power communication with all employees through a variety of alerts and notifications.
Ensure safety and security through robust platform governance, while removing risk of shadow IT.
Keep the human in teams by fostering inclusive team behaviour, supporting mental health and wellbeing.
The Microsoft commissioned Total Economic Impact of Microsoft Teams study looked at the potential benefits Teams can bring as part of a wider Microsoft 365 deployment. The study found:
4 hours per week were saved by information workers through improved collaboration and information sharing.
150 overnight trips, on average, replaced with online meetings by Year 3.
17.7% improvement in time-to-decision made.
88% of survey respondents felt "having all of our solutions in one place saves time".
18.9%: the percentage reduction in meetings each week – with these meetings typically reliable, of very high audio and video quality, resulting in less time spent dealing with technical issues.
45 minutes: time saved per week by frontline workers collaborating with colleagues
Together, we've calculated that a typical a typical organisation with 3,500 employees could realise a productivity benefit of 100 FTEs per year – a number we could all do with right now.
Rapid deployment of Microsoft Teams
In response to the COVID-19 challenge, you can be and running in full, in weeks with Agilisys's Remote Working Rapid Deployment. This implements the minimum safe viable solution, completely remotely. Based on Microsoft Teams, it enables your workforce to communicate effectively during these challenging times, with minimal input from your current team, even if your organisation or staff at home are still using Windows 7.
In making this rapid migration, a number of assumptions and dependencies will apply, which we can talk you through on a case-by-case basis.
If you'd like to know more about how we can help you unlock the value in Microsoft Teams quickly, safely and securely, get in touch…