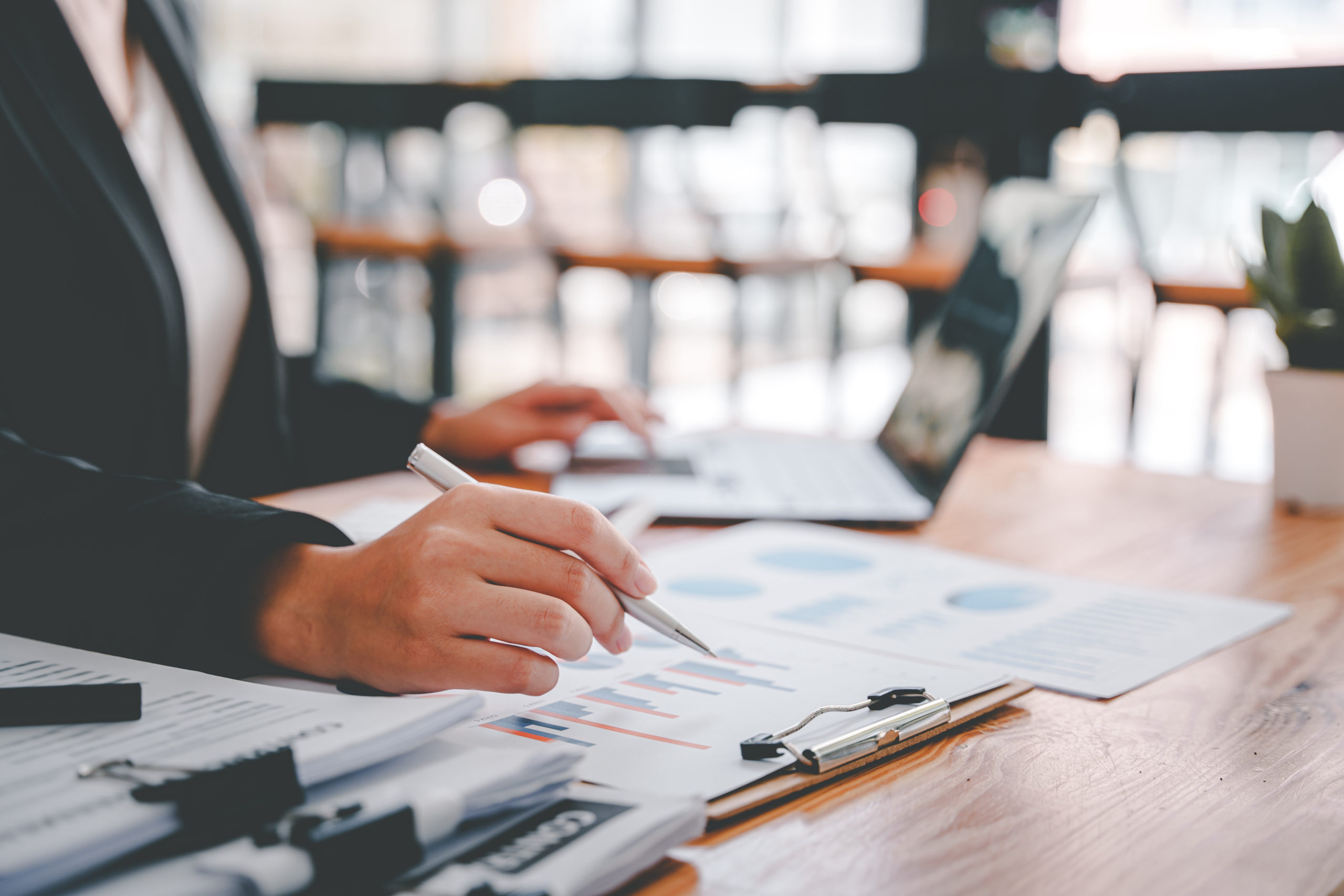 Essex Police selects Agilisys for Analytics for Everyone data project
Essex Police has partnered with Agilisys, the public sector digital transformation specialist, to deliver the latest phase of the Force's Analytics for Everyone enterprise-wide data project. The Essex Police Analytics for Everyone platform enables the force to deliver insights into the hands of officers and staff through a series of dashboards, providing the self-service information […]
Essex Police has partnered with Agilisys, the public sector digital transformation specialist, to deliver the latest phase of the Force's Analytics for Everyone enterprise-wide data project.
The Essex Police Analytics for Everyone platform enables the force to deliver insights into the hands of officers and staff through a series of dashboards, providing the self-service information needed to ensure communities are helped and safeguarded in the best way possible.
This access to data and insights means officer activity is data-led, enabling resources to be in the right place at the right time, creating safer communities for Essex citizens. Identification, apprehension and management of offenders is enhanced through robust investigative activity, optimising outcomes for victims and the wider community. In addition, opportunities for early intervention are identified, enabling a multi-agency response to ensure that those who are most vulnerable within communities have the support they need.​
The two-year contract will see Agilisys work in partnership with Essex Police to design and build new products using Microsoft Power BI to democratise data across the force. One of the first new dashboards from Agilisys will focus on identifying high harm crimes, delivering information to police officers and police staff to help them, wherever possible, to take a preventative approach to policing.
Essex Police Chief Constable Ben-Julian Harrington said: "Understanding data is key to Essex Police being an innovative, forward-thinking force. By making the most out of the resources available to us, we can utilise our force of fantastic officers and staff to deliver the best possible service to people in Essex.
"We centre around preventing, responding to and investigating crime. To ensure we do this, as a force we need to make sure we are skilled, equipped and enabled to use data and technology.
"I am looking forward to working with Agilisys and seeing how this partnership will benefit communities in Essex."
In addition to developing the platform dashboards, Agilisys will work with the Essex Police Analytics and Research Team to develop the internal specialist skills, knowledge, and expertise needed for the team, enabling the force to maximise the benefits of the Analytics for Everyone platform going forward. A focus will also be placed on developing the data culture across the organisation, creating the foundations for ongoing data and insights success.
Kate Hemstock, Principal Data and Insights Consultant at Agilisys, commented: "Insight-led decision making starts with outcomes in mind, and for us to be truly successful, it is vital that we have buy-in and understanding of the benefits of this approach across the organisation.
That's why, in addition to working on the development of the analytics dashboards, we'll be focusing on the all-important skills and data culture, supporting officers and staff to connect the outcomes that they are trying to achieve in their role to the insights that they can access through the analytics dashboards."
James West, Sector Lead for Policing and Criminal Justice at Agilisys, added: "Data and information are at the heart of modern policing, not least because it can inform decision making, improve processes, and increase actionable intelligence for all personnel. That's why I'm absolutely thrilled that Agilisys are partnering with Essex Police on its Analytics for Everyone data project where we'll combine our extensive data and insights knowledge and police sector experience with the Force's desire to embrace data innovation for the good of communities."