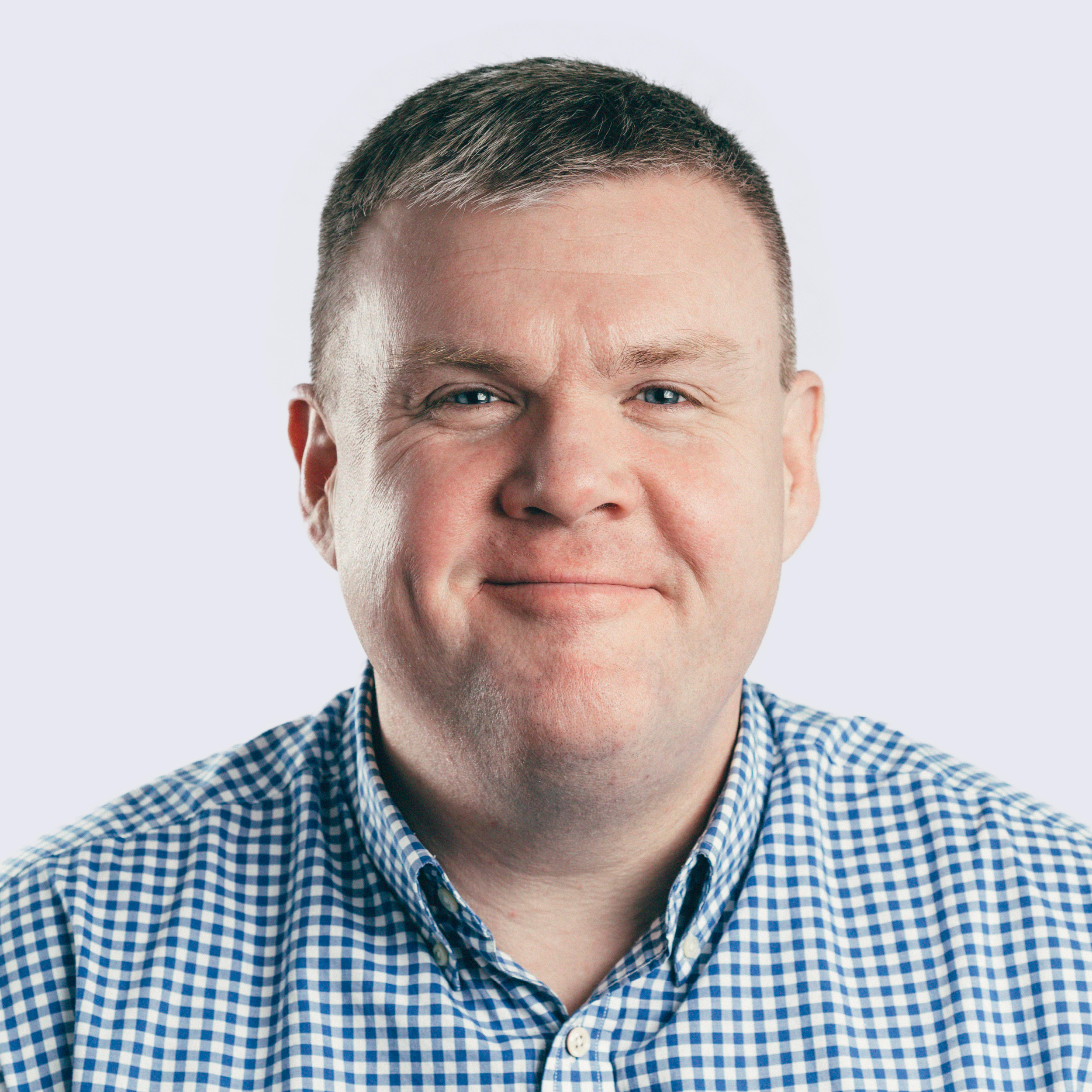 Forget baby steps in transformation, local government needs mega leaps
In this article originally written for LGC, Tim Pitts, senior partner for local and regional government, discusses why the local government sector needs to recognise the inherent challenges in its IT infrastructure. The challenges facing local government are well known. Increasing demand and decreasing budgets have created the necessity for sustained digital transformation across the […]
In this article originally written for LGC, Tim Pitts, senior partner for local and regional government, discusses why the local government sector needs to recognise the inherent challenges in its IT infrastructure.
The challenges facing local government are well known. Increasing demand and decreasing budgets have created the necessity for sustained digital transformation across the sector, and there have been great successes along the way.
However, these changes have not been as disruptive to established ways of working as the impact of digital businesses such as Uber. While this is grossly oversimplifying, all they've done is take the friction out of a taxi journey for the user and provider by leveraging digital capabilities – totally revolutionising service delivery.
Local government is at the stage where it must follow suit and think boldly about transformation and the full capability of digital solutions.
There are, of course, several reasons why making an exceptional leap is challenging, from complex legislation, governance and funding to the broad demographics of council customers and the complex range of unrelated services delivered. That's before you consider the constraints relating to skills and capabilities.
Social care is a prominent place to focus. It accounts for around 50% of local government spending, providing widespread opportunities for the seismic personalisation of services to improve outcomes. It is particularly timely given the rise of integrated care systems, which present the most significant opportunity to join up services, genuinely remodel the way we work and reduce friction in processes to enable councils to cope with future demands.
Change will happen by combining many different digital technologies, glued together by powerful data science rather than the piecemeal approach most authorities are almost forced to take currently. Everyone's taking baby steps, so we are yet to see sector-level disruption. This requires bold leaps that will considerably improve outcomes and fundamentally change the financial model.
To unlock these mega leaps, the sector needs to recognise the inherent challenges in its IT infrastructure, which has typically been underinvested in and grown arms and legs over the years. This is exacerbated by the struggle to attract the right future skills to challenge the modus operandi. This is critical as the future lies with a core IT resource that should be much slimmer and cost less to run, making savings of a third or more, driven by constant automation advancements in the cloud.
The biggest challenge is creating the environment in which that leap can be made. In working closely with a range of partners, including Grant Thornton and Trowers & Hamlins, we believe we have cracked that conundrum and developed a model that funds the modernisation of ICT at a net-nil cost, reduces revenue pressure and provides the budgetary space and digital foundations that enable fundamental rethinking of service delivery models leveraging the digital mega leap