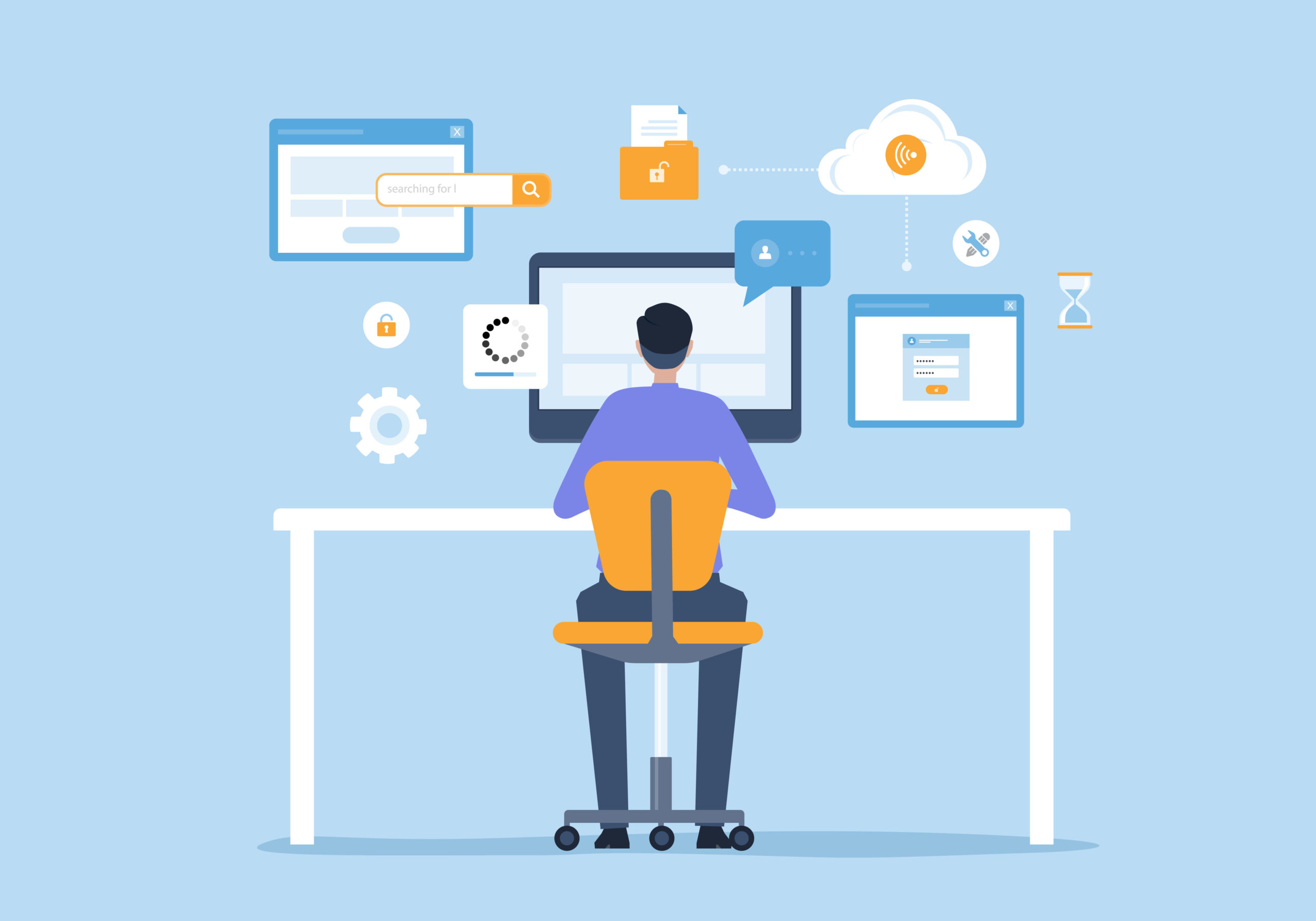 Infographic: Addressing key workplace challenges through technology
The Agilisys Future of Work 2022 report, completed in partnership with an independent research agency, highlights some of the strengths of the UK public sector and some of the key workplace challenges it currently faces. Some of these challenges are well reported, such as budgetary concerns. In contrast, others are less talked about issues in […]
The Agilisys Future of Work 2022 report, completed in partnership with an independent research agency, highlights some of the strengths of the UK public sector and some of the key workplace challenges it currently faces.
Some of these challenges are well reported, such as budgetary concerns. In contrast, others are less talked about issues in the world of 'modern work', such as personal wellbeing and the ability to collaborate remotely and manage hybrid working.
Support for technology
As we report in this infographic, there is noticeable support for technology-led solutions that make it easier for people to work effectively. There was also a clear desire for more innovation – especially digital tools that enhance service delivery.
In fact, nearly two-thirds (61%) of research participants agreed that service delivery could be improved by the introduction of technology, showing again that staff resistance to technological improvements is not a barrier.
Our research also found that 87% of respondents are open to new digital solutions, showing that digital fatigue is perhaps less of a problem than we might expect. Meanwhile, respondents agreed that technology could be used to solve critical challenges, with half saying that the right digital solutions can ease the issue of personal wellbeing. Over three quarters see tech as the answer to training, remote collaboration and hybrid meeting challenges.
Further information can be found in the infographic below or the full

Future of Work 2022 report

.


To gain a complete picture of the public sector in 2022 across its people, wellbeing and technology, discover the full Future of Work report.