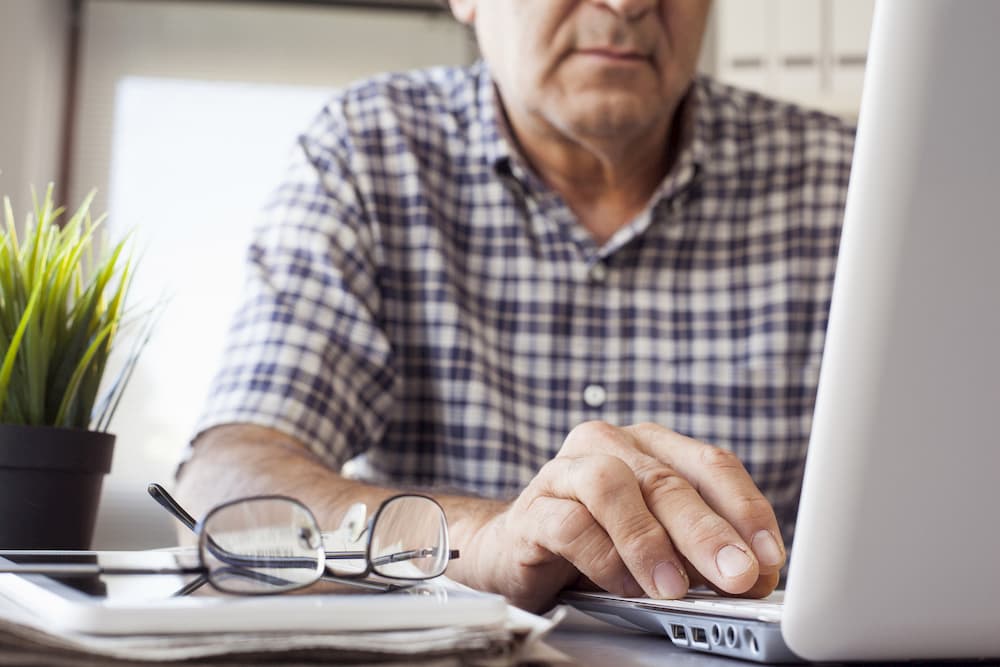 Helping Hands: Enabling authorities to manage vulnerable person contacts
At the outset of the coronavirus outbreak, the Government identified and wrote to more than 1.5 million citizens across the UK, requesting they socially shield for at least 12 weeks. The idea was to protect the most vulnerable people from COVID-19, yet for many, this long-term isolation was always going to be difficult without external […]
At the outset of the coronavirus outbreak, the Government identified and wrote to more than 1.5 million citizens across the UK, requesting they socially shield for at least 12 weeks. The idea was to protect the most vulnerable people from COVID-19, yet for many, this long-term isolation was always going to be difficult without external help across a wide variety of needs – prompting the need for an effective way to manage vulnerable person contacts.
As a result, working with the London Borough of Merton, Agilisys rapidly designed and built 'Helping Hands'. This contact management solution is specifically designed to track both outreach contacts with vulnerable people, and also identify their specific needs, be it just plain contact with someone or more specific needs like shopping, collecting prescriptions or organising transport to medical appointments.
The solution, which is available to all local authorities, enables users to:
Allocate / re-allocate a list of vulnerable people to call
Keep a full record of contact history that's fully searchable and easily accessible
View in one dashboard who needs follow up action
Reports on progress / left to contact / unable to contact, to ensure full-service coverage
The key to the success of the Helping Hands solution is its flexibility of design. By utilising Microsoft Dynamics, Power Portal and Power BI – all in Azure – it means new features can be added regularly.
Version Two for example, produced following feedback from local authority partners, added additional features such as the ability to manage referrals, support for Statutory Performance Reporting, as well as the processing, recording and tracking of food deliveries.
An automated daily checker for vulnerable people by SMS or similar, using robotics, is another example of how updates can be made.
If you'd like to know more about this solution and how we can rapidly deploy it in your authority, contact us by filling in this form today.