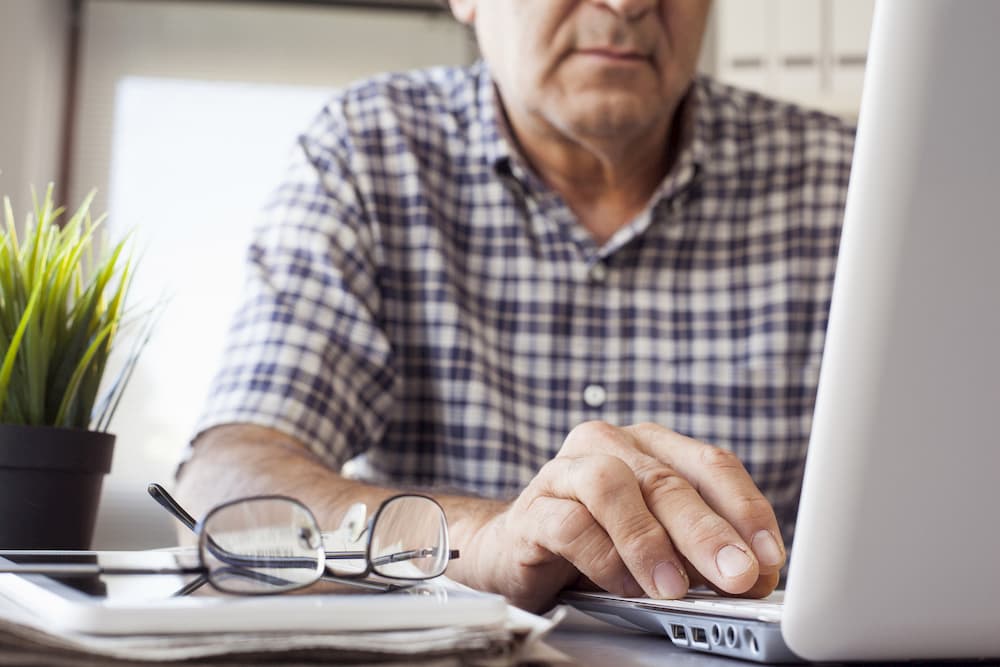 Helping residents help themselves
How the London Borough of Barking and Dagenham's bold vision for more effective community solutions has driven multimillion-pound savings. The London Borough of Barking and Dagenham (LBBD) found itself in a perfect storm of unprecedented financial pressure and increased demand for its services. In order to meet these challenges, a bold approach was needed. Working […]
How the London Borough of Barking and Dagenham's bold vision for more effective community solutions has driven multimillion-pound savings.
The London Borough of Barking and Dagenham (LBBD) found itself in a perfect storm of unprecedented financial pressure and increased demand for its services. In order to meet these challenges, a bold approach was needed.
Working closely with its transformation partner Agilisys, LBBD designed a bold new service – Community Solutions.
Representing a huge shift in how local authorities design and deliver services, Community Solutions redefines organisational design, creating whole new services on a massive scale.
Read the case study below to find out how LBBD broke down its departmental silos to design service delivery models which focused specifically on the challenges faced by citizens across the borough.
Discover how this coordinated approach, underpinned by a significant technology refresh, has improved services and reduced pressure on the most costly services, delivering estimated savings of £4.6m by 2020/21.