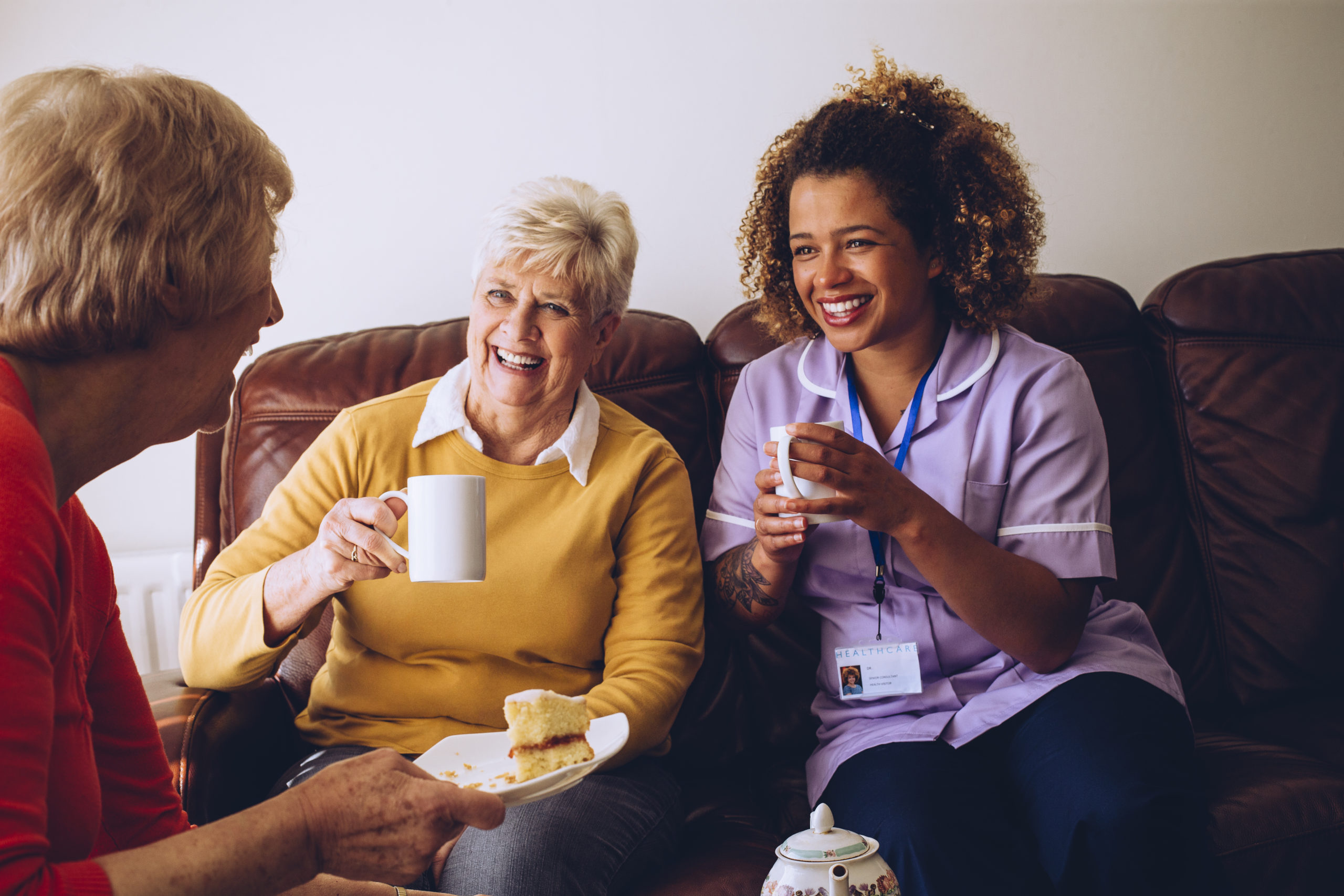 Improved patient outcomes begin with process automation
Simon Perks, Head of Robotics and AI at Agilisys, outlines how the process rich healthcare sector can make giant strides towards improved patient experiences through robotic process automation (RPA). As people live longer, but not necessarily healthier, pressure on the NHS and its 1.3 million staff to meet patient demands is intensifying. Crucially, this is […]
Simon Perks, Head of Robotics and AI at Agilisys, outlines how the process rich healthcare sector can make giant strides towards improved patient experiences through robotic process automation (RPA).
As people live longer, but not necessarily healthier, pressure on the NHS and its 1.3 million staff to meet patient demands is intensifying. Crucially, this is having a profound effect on this workforce. Research by the British Medical Association found the volume of staff feeling unwell as a result of work-related stress has reached 40%, while recruitment and retention remains a constant and well-documented struggle.
This is clearly a problem when you consider how the workforce is a key driver of NHS success – there's an issue with asking staff to do more with less, especially when that ask pulls clinical staff off the frontline. These people don't join the NHS to do admin.
Creating time
This, therefore, raises the question of how can time be created for people? How can the bureaucracy that exists within the NHS be removed? How can staff be released from time-consuming, mundane admin and returned to patient care?
With these questions in mind, it's clear that the opportunities for robotic process automation (RPA) in healthcare are far-reaching. The sector is process rich and many of those processes are repetitive and mundane, making them ripe for automation.
By utilising robotics, you absolutely can streamline the patient experience, move people through the healthcare system more efficiently, free up clerical staff, and create time for frontline staff to spend additional time with more patients. Ultimately, people shouldn't be distracted by mundane, repetitive tasks that can be easily automated.
Patient portals are a good example. RPA can take a self-referral, register the patient in the appropriate systems, book an appointment and send out a letter, via the patient portal or through the post, in the patient's native language. This frees up time to be spent communicating with patients.
Time really is the key element here, with RPA being utilised across the NHS to automate onboarding and offboarding, streamline patient discharge procedures, leverage patient data to personalise care, and reduce outpatient DNAs, amongst many other use cases. Typically, an NHS Trust will have a list of 150 plus processes that are ripe for automation!
Unleashing the robots
With so much potential for process automation, where do you start in your organisation? While RPA shouldn't be used as a sticking plaster for poor processes, most organisations will need to take small, tactical steps at first, so the initial focus will likely be on obvious problems or inefficiencies. The goal should be to prove the technology works on a small scale and generate a fast return on investment: driving savings, freeing up capacity and so on.
The best processes for proof of concept automation can be identified by heat-mapping demand and identifying organisational bottlenecks.
As Simon Perks, Head of Robotics and AI at Agilisys suggests in his report – Intelligent automation will improve public sector budgets and increase productivity – the process of successfully rolling out RPA commences with a fact finding workshop.
"Upfront, we recommend hosting a workshop to help senior leaders understand more about RPA, its capabilities and what success looks like," he says. "Implementing RPA is also just as much about people as it is technology, so it's crucial to consider workforce engagement and change management here too."
When we look at process automation, it's important to note that the RPA conversation doesn't just need to involve the IT department; it's essential that process owners are involved from the outset. That means we require a mindset shift where NHS staff – both clinical and those in general management – put their hand up and take responsibility for processes.
If that happens, and robotic process automation is fully embraced, time can be released back into the NHS, improving patient outcomes in the process.
In summary:
The healthcare sector is process rich – meaning the transformation opportunity with RPA is great
Process automation is all about humanising jobs by automating work, releasing time to improve patient outcomes
Therefore, RPA is as much about change management as it is technology
The processes ripe for automation can be identified by heat-mapping demand and identifying organisational bottlenecks
For RPA to be successful, process owners must be involved from the outset
Simon Perks is Head of Robotics and AI at Agilisys. To find out more about how RPA can support your organisation read the white paper put together Simon by clicking here.