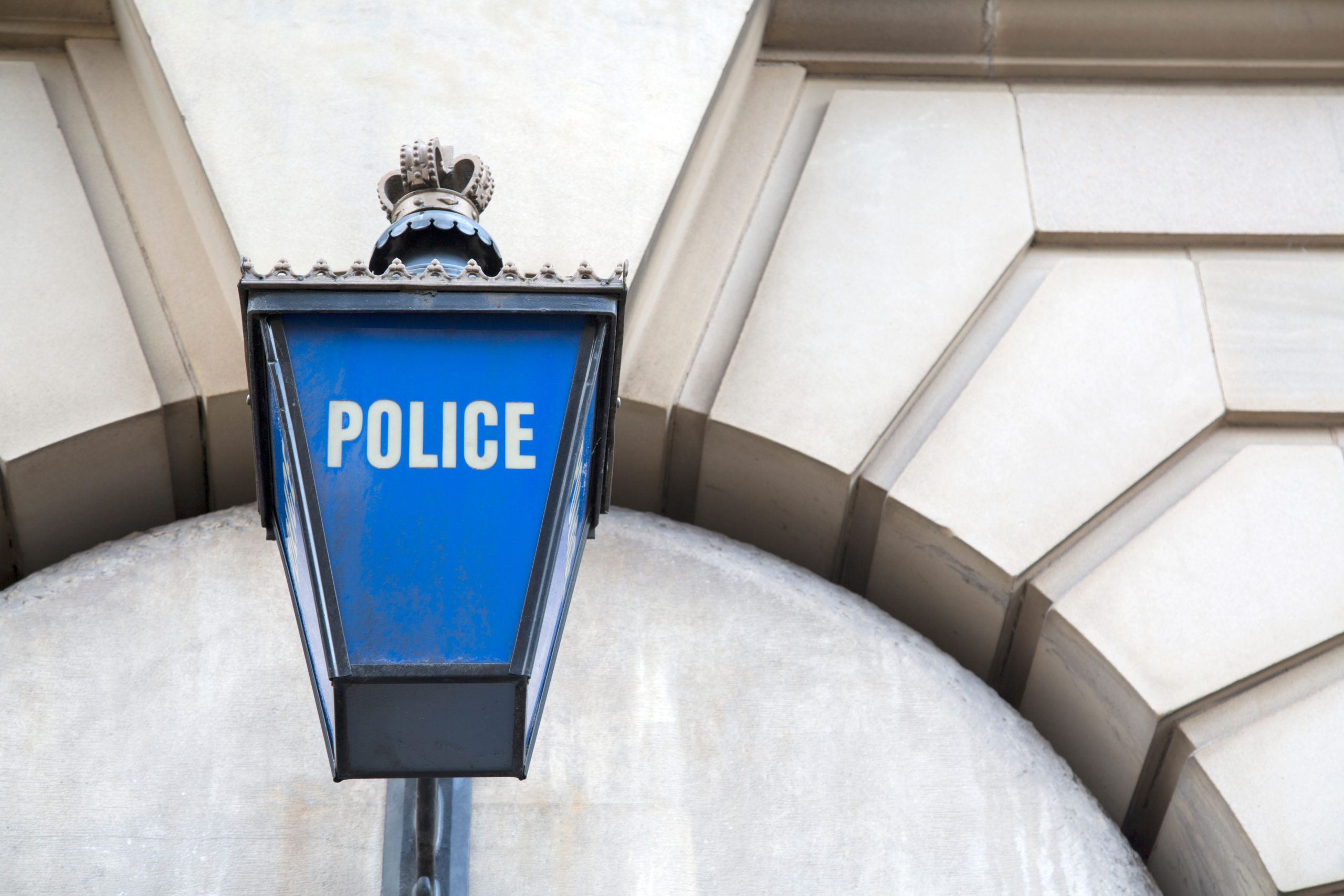 Infographic: The case for Power Virtual Agents in policing
A recent Agilisys webinar discussed the case for Power Virtual Agents (PVAs) in policing and criminal justice. Work across the policing and justice sector has changed significantly over the last 18 months, with complexity increasing and citizen expectations growing. Given pressures on capacity, these higher workloads mean frontline officers and staff are becoming less productive […]
A recent Agilisys webinar discussed the case for Power Virtual Agents (PVAs) in policing and criminal justice.
Work across the policing and justice sector has changed significantly over the last 18 months, with complexity increasing and citizen expectations growing. Given pressures on capacity, these higher workloads mean frontline officers and staff are becoming less productive and innovative, leading to elevated stress and reduced wellbeing.
This webinar introduced Power Virtual Agents (PVAs), the user-focused, scalable solution based on Microsoft technology that can improve innovation and productivity in policing.
In the following infographic, we share the key takeaways from the webinar and share some information on how Power Virtual Agents can transform modern policing.

---
Book your complimentary Power Virtual Agents workshop
Over a two-hour facilitated workshop, we will help you:
Identify where Power Virtual Agents can create capacity and improve services
Establish the benefits of using Virtual Agents to enhance productivity
Identify key 'next steps' to build the case for change
Click here to book your free workshop today.