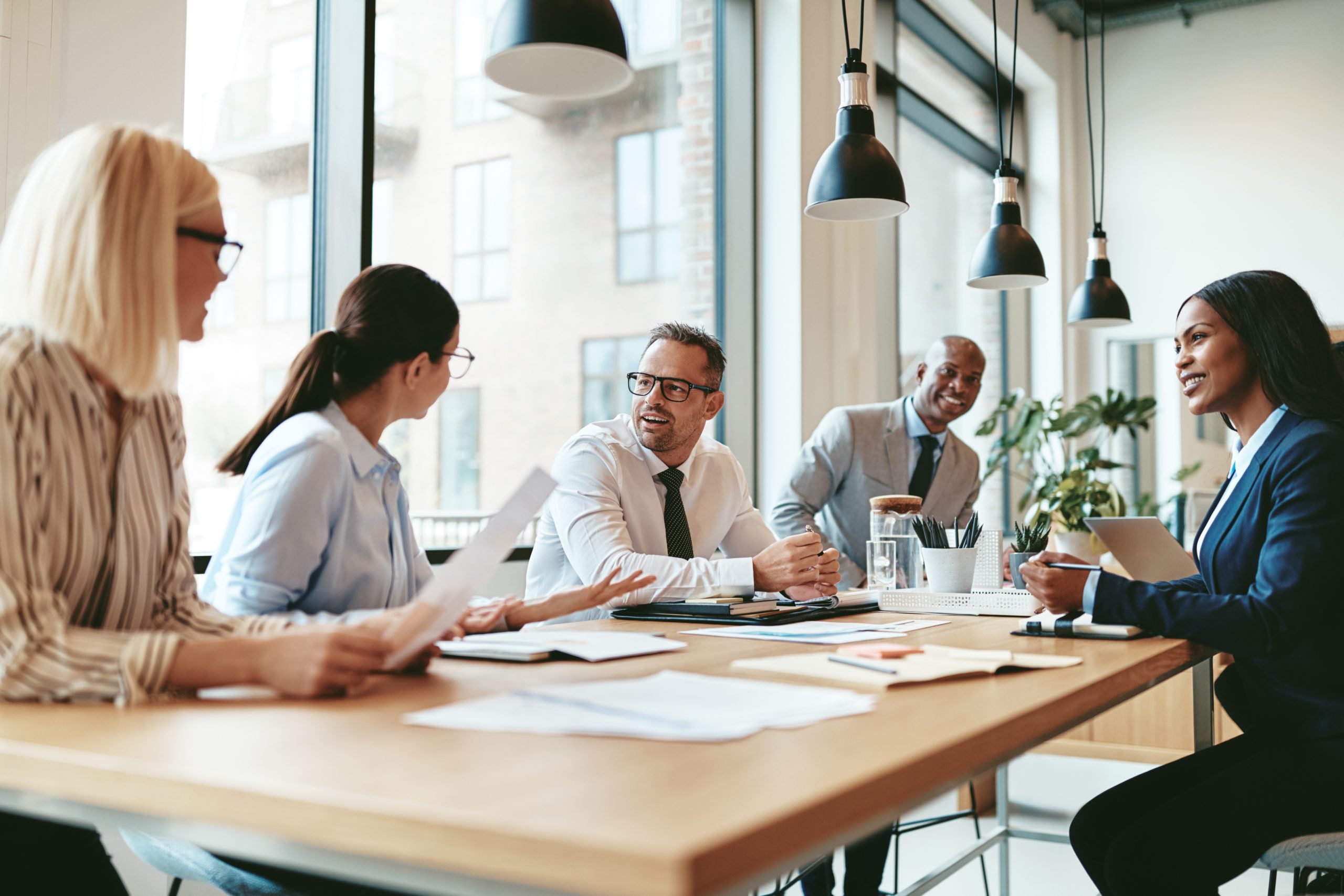 Mend the gap: the suite of tools that can solve the UK's productivity problem
The UK's poor productivity performance has repeatedly confounded official forecasts. Compared with other OECD countries, the UK has had low productivity performance since the 1970s.  The gap with other countries closed significantly during the Labour governments of the late 1990s and 2000s: GDP per hour worked grew at an average rate of 2.1% until 2007 when […]
The UK's poor productivity performance has repeatedly confounded official forecasts. Compared with other OECD countries, the UK has had low productivity performance since the 1970s. 
The gap with other countries closed significantly during the Labour governments of the late 1990s and 2000s: GDP per hour worked grew at an average rate of 2.1% until 2007 when the global financial crisis began. 
Since then, however, productivity growth has been negative or very low, and the gap with other OECD countries has increased again despite employment rates remaining relatively strong, leading to the so-called productivity puzzle. 
Interestingly, productivity gains have historically gone hand-in-hand with technological advancement. Indeed, investing in new technology can kick-start collaboration and the ongoing innovation processes, enhancing the future diffusion of ideas throughout an organisation. It can also facilitate easier and cheaper experimentation, drive remote working (something that's very much at the forefront of minds thanks to the spread of Coronavirus) and enhance information sharing. 
Ruben Hugo, Content Services Lead at Agilisys passionately believes that the Microsoft 365 product suite is one such example of how technology can boost productivity across businesses, including the public sector. 
"Microsoft Teams, for example, provides a much faster way to collaborate and saves time. Instead of sending emails, waiting for people to read them and then draft their responses, you can go straight into a chat mode and resolve issues in a collaborative chat. As well as stimulating more creativity, it can help employees in local authorities, for example, to speed up decision making. 
"The move to Windows 10 and better machines, and needing fewer applications to do your work, all helps in getting data in the right place so you don't have some files stored on an on premises SharePoint, some sort of file share, some things in Dropbox and so on. You get everything in the place where the work happens, which is usually Teams. Being able to collaborate in a way that's structured for that team, where all of the history is there, alongside all the context, the chat history, it makes it really easy." 
The Head of Enterprise Collaboration and Productivity at Agilisys, Zoe Wilson, also points to the fact the time spent searching for a file or conversation on email will be slashed. The Forrester Total Economic Impact of Teams report found that an organisation with 3,500 desk-based workers saved on average 4 hours per week, and 1,500 frontline workers like cleaners or teaching assistants saved an average of 45 minutes per week. This is simply because they could find files and information more easily. 
At a worst case saving of just one hour per person, a typical local authority could realise a productivity benefit of 100 FTEs per year. That's a huge amount of time that can be reallocated to value added tasks that can deliver better solutions for citizens or, in the NHS, an awful more time people can spend dealing with patients – which in most cases is why they entered healthcare in the first place. Staff retention is therefore an additional positive side effect. 
Quantifying the value of collaboration with Microsoft Teams 
4 hours per week:

 time saved by information workers through improved collaboration and information sharing

 

150 trips:

 the average number of overnight trips replaced with online meetings by Year 3

 

17.7%:

 the percentage improvement of time-to-decision made by decision makers 

 
88%:

 the percentage of survey respondents who felt "having all of our solutions in one place saves time"

 

18.9%:

 the percentage reduction in meetings each week

 

45 minutes:

 time saved per week by frontline workers collaborating with colleagues

 
Source: Forrester Consulting' Total Economic Impact study of Microsoft Teams 
The other thing that's worth highlighting, according to Ruben, is that most public sector organisations have an issue with compliance, because they have vast amounts of data that they migrating to the cloud. 
"Some of their data is 20 years old, and they can't get rid of it because there may be a contract or an invoice or some financial document lingering somewhere in there," explains Ruben. "Organisations need to actually be able to identify their content. And then they need to be able to apply retention policies and sensitivity labels. And to do that manually is actually extremely difficult. So that's where things like Project Cortex (more on that later) and auto-classification come into the picture.  
"If you have a way of auto-classifying your content so you can identify what it is, then you can also have a very structured way of automatically applying the retention policies and your sensitivity labels. For something like a contract, in the projects we've completed with our public sector partners, we identify a contract, we label it, set the content type to a contract and then ensure we set the retention period to 10 years. We also set the sensitivity for the contract to something like internal only, or at least encrypted for external dissemination. This is an idea of how compliance can be managed, but there's loads of clever tools you can use to streamline data and file management." 
While Teams already has the potential to drive huge productivity gains, further possibilities are set to be opened up by the launch of Project Cortex, a Knowledge Management solution that brings together and organises all business content that is accessible to SharePoint and presents it back as an interactive knowledge repository. In practice, that means it can surface not just structured but un-structured data, diving into documents, conversations and even images to put useful information front and centre across all your productivity tools. SharePoint Syntex, the first product from Project Cortex, is now available, with other innovations from Project Cortex becoming available later this year.
Microsoft says Project Cortex uses AI to:  
Organise knowledge across your teams and systems. 

 

Empower people with knowledge and expertise "just-in-time", in the apps you use every day. 

 

Intelligently manage and protect your content with built-in security and workflow.

 
The perfect opportunity 
The good news for public sector organisations is that now is the ideal time to think about embracing Teams and the new collaboration and productivity boosting ways of working, with Skype for Business online end of life approaching in July 2021. Before then, on October 13, 2020, Microsoft will completely end support for SharePoint Server 2010. 
"If someone is using SharePoint 2010, they're likely to have InfoPath 2010 Forms, which ties into the Power Platform world," explains Zoe.  
"If they're using legacy forms and workflows, we can work with them to bring their business processes up to date. If they're still using SharePoint 2010 they should have already started planning how to move from this platform – even if they start now, they are running out of time to meet the deadline of October. This is especially true in the public sector who may have longer procurement cycles. If they are still on SharePoint 2010 we can help them move into this new, more productive world. And it may be that data moves into Teams-enabled SharePoint sites and it may be that we help them start to think about how to classify data so they're ready for Project Cortex. 
"Likewise, if people are using Skype for Business Online, it may be that they've not got Teams rolled out yet or may have it alongside Skype. If they do have Teams switched on and they're using the two in island mode at the moment, which is really not ideal at all, we can work with them to get to Teams-Only mode and then help them get the most out of Teams because ultimately that's the end goal for productivity and collaboration." 
To conclude, Ruben says: "If organisations haven't got their core foundations right, it doesn't matter whether they're Windows 10 or not, they're not moving anywhere until they get the building blocks correct. It's all about bringing them on a journey that finds out where they want to go to. This will unlock the power of productivity offered by Microsoft's business tools and, crucially, help to develop a growth mindset, which shouldn't be overlooked in itself as a key productivity benefit."