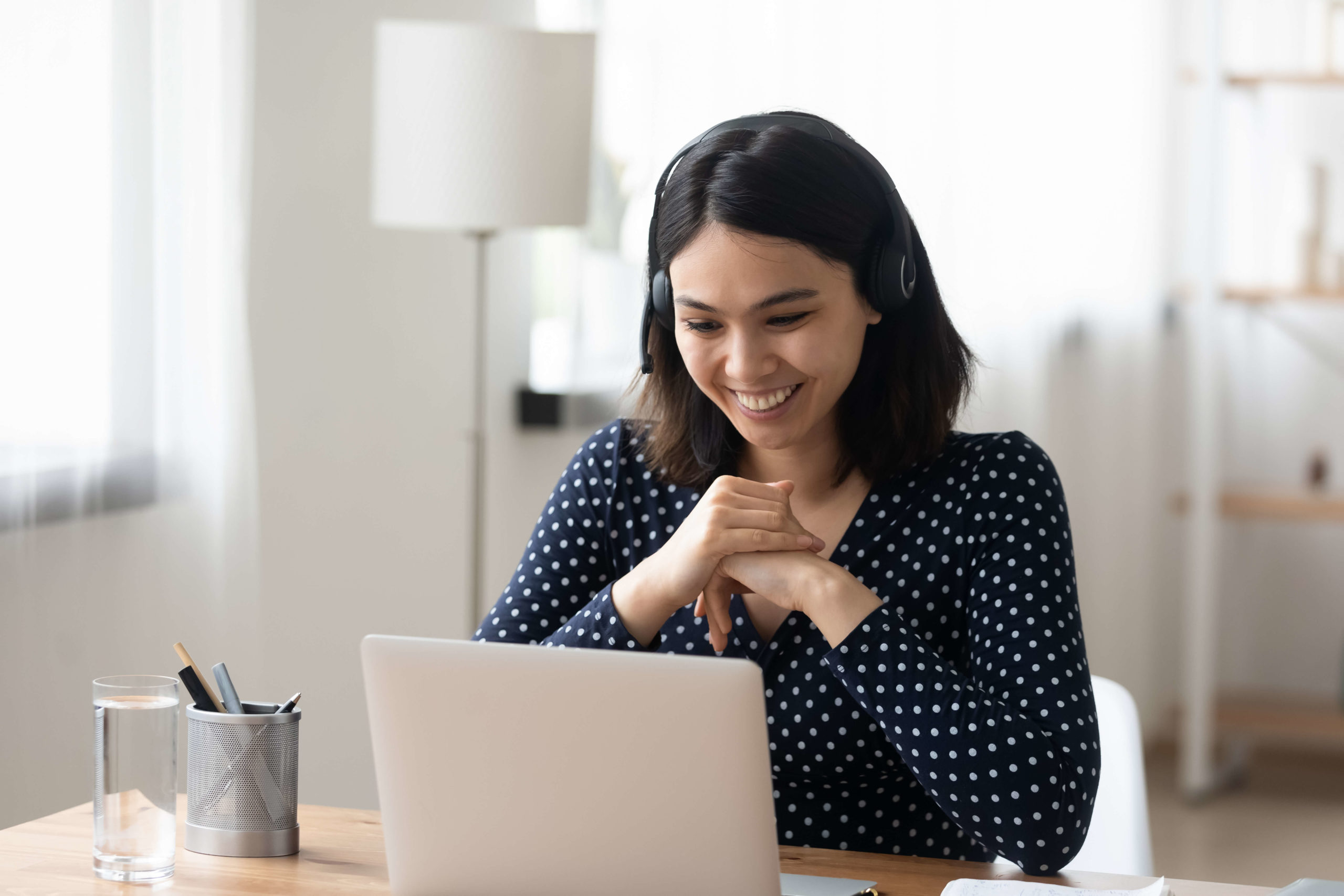 Microsoft launches Viva to focus on employee experience
Microsoft has launched an Employee Experience platform, named Microsoft Viva. With remote working becoming a permanent part of working life, it is even more important that employers better engage with employees. The new Viva platform aims to deliver this by combining employee engagement, learning, wellbeing and knowledge discovery. Viva integrates seamlessly into Microsoft 365 and […]
Microsoft has launched an Employee Experience platform, named Microsoft Viva. With remote working becoming a permanent part of working life, it is even more important that employers better engage with employees.
The new Viva platform aims to deliver this by combining employee engagement, learning, wellbeing and knowledge discovery. Viva integrates seamlessly into Microsoft 365 and Microsoft Teams.
Satya Nadella, CEO, Microsoft commented: "We have participated in the largest at-scale remote work experiment the world has seen, and it has had a dramatic impact on the employee experience. Every organisation will require a unified employee experience from onboarding and collaboration to continuous learning and growth.
Viva brings together everything an employee needs to be successful, from day one, in a single, integrated experience directly in Teams."
Jared Spataro, corporate vice president, Microsoft 365, added: "As the world of work changes, the next horizon of innovation will come from a focus on creativity, engagement and wellbeing so organisations can build cultures of resilience and ingenuity. Our vision is to deliver a platform for the employee experience that helps organisations create a thriving culture with engaged employees and inspiring leaders.
"We believe what's needed is a new approach and a new category of technology solutions called Employee Experience Platforms (EXP). We see EXP as a digital platform that provides people with resources and support they need, seamlessly integrated within the same tools they use to do their work, so they can succeed and thrive no matter their location."
EXP for the digital era
As a result, Microsoft has launched Viva, the first EXP built for the digital era. Microsoft Viva brings together communications, knowledge, learning, resources, and insights into an integrated experience that empowers people and teams to be their best, from anywhere. Key to this is the integration with Microsoft Teams and other Microsoft Apps such as SharePoint, Microsoft Office, Microsoft Dynamics 365 and the Microsoft Power Platform.
"Viva ushers in a whole new enterprise software category that's all about integrating fragmented workplace tools into the everyday flow of work," explains Zoe Wilson, Head of Enterprise Collaboration and Productivity at Agilisys.
"By connecting technology platforms that we're all used to working with in a seamless way, whether remote or in the office, enables the work environment to be simpler, the employee experience to be better and clearer insights to be extracted."
I believe it's truly groundbreaking, especially for public sector organisations who are facing unprecedented challenges."
To start, Microsoft Viva will include four modules: Viva Connections, Viva Insights, Viva Learning, and Viva Topics, which we cover in more detail here.
Viva Connections
Research from Microsoft's Work Trend Index shows nearly 60 percent of workers feel less connected to their team since the move to remote work. This is challenging for all of us, but especially impactful on new hires – imagine how it feels for an employee who has never been to the office or ever met anyone face-to-face.
Accessed in Microsoft Teams, Viva Connections provides a single-entry point for employee engagement and internal communications, much like a gateway to your digital workplace. It's built on Microsoft 365 capabilities like SharePoint to provide a curated and branded employee destination. Leaders can connect with employees via company town halls, and employees can access everything from company news, policies, and benefits to employee resource groups or communities. A personalised feed and dashboard helps users find resources from Microsoft Viva and from other apps across the digital workplace, while content can be customised for specific roles within the company, including frontline workers, so they have a comprehensive view of just the resources they need.
Viva Insights
At a time when over 30 percent of workers say the pandemic has increased their sense of burnout, it has never been more important to help people unplug and make the most of their scarcest resource: their time. Viva Insights gives individuals, managers, and leaders personalised and actionable privacy-protected insights that help everyone in an organization thrive. It brings new personal wellbeing experiences, insights, and recommended actions from Workplace Analytics and MyAnalytics into the flow of people's work in Microsoft Teams.
Team leaders and managers are provided with useful anonymised statistics to help prevent burnouts, showcase their team engagement, and understand how team morale and wellbeing can be improved.
Viva Learning
Organisations need to develop a culture of learning to keep up with the pace of change and to retain great talent. Specifically, a recent report from LinkedIn found that 94 percent of employees would stay at a company longer if it invested in their learning and development. Yet, training is very often an informal or even overlooked part of the employee experience, which is why Viva Learning seeks to integrate skills development into the working day.
With Viva Learning, employees can easily discover and share everything from training courses to microlearning content. And managers get the tools they need to assign learning and to track the completion of courses to help foster a learning culture. Viva Learning creates a central hub for learning in Teams, with AI that recommends the right content at the right time. It aggregates content from LinkedIn Learning, Microsoft Learn, an organisation's own custom content, and training from leading content providers.
Viva Topics
Agilisys has been involved with the development of Viva Topics for well over a year – as part of Microsoft's Project Cortex initiative, we've worked on the development and have been trialling the technology in a private preview with a public sector partner.
As we have all experienced, finding an expert, understanding company acronyms, or surfacing the content you need can be tedious, especially when you're a new employee or working remotely. In fact, our research shows that people spend the equivalent of seven weeks per year searching for or re-creating information.
Viva Topics enables you to harness the knowledge within your organisation, and connect people to that knowledge, in the apps they use every day. As we discuss here, Viva Topics uses AI to automatically organise company-wide content and expertise into relevant categories. When you come across an unfamiliar topic or acronym, just hover. Viva Topics automatically surfaces topic cards as people work in apps like Office, SharePoint, and Microsoft Teams. When employees click on a card, a topic page appears with details such as documents, videos, related topics and related people.
Commenting on the launch of Viva Topics, Ruben says: "Viva Topics, alongside the SharePoint Syntex product Microsoft released last autumn, provides organisations with an unprecedented opportunity to realise the true promise of knowledge. This will empower people, fuel innovation and accelerate learning. Add in the additional Viva modules and the potential is truly transformational."
Want to help your people experience Microsoft Viva right away? As of today, Viva Topics is generally available. We're also announcing the public preview of Viva Insights and a private preview of Viva Learning. Get in touch today to find out how Viva can help you.