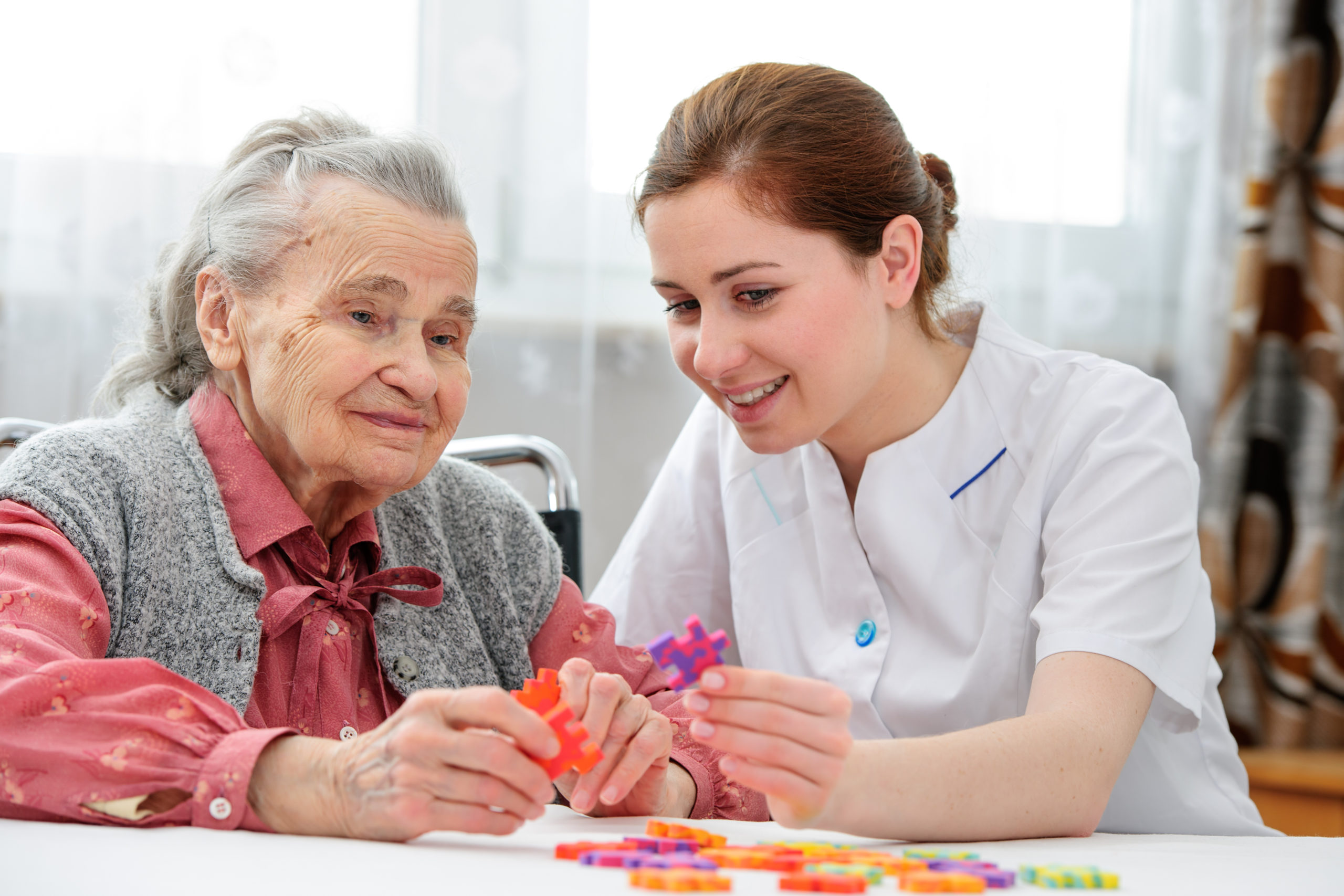 Midlands Partnership NHS Foundation Trust selects Agilisys for business intelligence transformation
The Midlands Partnership NHS Foundation Trust (MPFT) has selected Agilisys, the public sector transformation specialist, to develop a business intelligence strategy that will enhance the Trust's data and analytics capabilities. The programme supports MPFT's recently published digital strategy ambition that recognises how data and analytics can empower and inform service users, staff and partners with […]
The Midlands Partnership NHS Foundation Trust (MPFT) has selected Agilisys, the public sector transformation specialist, to develop a business intelligence strategy that will enhance the Trust's data and analytics capabilities.
The programme supports MPFT's recently published digital strategy ambition that recognises how data and analytics can empower and inform service users, staff and partners with the necessary insights.
Together, the organisations are working to deliver a roadmap that will inform the Trust's decisions around migrating data into cloud, including what the structure of the data environment needs to look like. This is supported by the re-platforming of the Trust's data and analytics capabilities, using Microsoft's Power BI business analytics platform, to provide flexible, intuitive tools for reporting and evidence-based decision making.
Activities are being co-ordinated by MPFT, with Agilisys staff supporting, providing training and consulting where required to ensure the effective transition to Power BI.
The work will enable the Trust to have a single business intelligence tool that will propagate across MPFT, to be used not just by the Business Intelligence team, but by everybody, with different skill levels across the organisation. This will facilitate a vast growth in the Trust's data warehouse, with the intent to push towards HIMSS 7.
Peter Newton, Associate Director of Information and Contracting at MPFT said: "This work is a fundamental part of our vision for the organisation to be making informed decisions based on the data that we hold. It will improve patient care and ensure our services meet the needs of our populations.
The COVID-19 pandemic, for example, disproportionately impacted certain demographics, meaning the need for visibility over data is even more imperative.
"Mental health is a great example. The stigma around the issue prevents people from talking openly so, if we can use the data that we have to understand where we've got gaps and proactively reach out to those people and find and shape a service that is relevant for them culturally, we will be right at the cutting edge of where Trusts like us need to be."
The latest programme of work builds on the existing partnership, which has seen Agilisys deliver cloud and Microsoft 365 transformations to the Trust, which provides physical and mental health, learning disability and social care services to a population of 1.5 million across Staffordshire, Stoke-on-Trent, Shropshire and Telford & Wrekin; with national reach provided by its specialist services.
Paul Malcolm, Healthcare and NHS Lead at Agilisys said: "MPFT is at the forefront of the digital revolution to transform health and care services. I'm delighted that our partnership continues to grow and that Agilisys has once again been chosen to exploit the opportunities digital innovation and technology presents for the benefit of those using and working in the services MPFT provides.
"This latest programme is hugely exciting because it lays the foundations for a data-led, proactive organisation where the right information is available to the right people, at the right time, through an easy to use single platform."