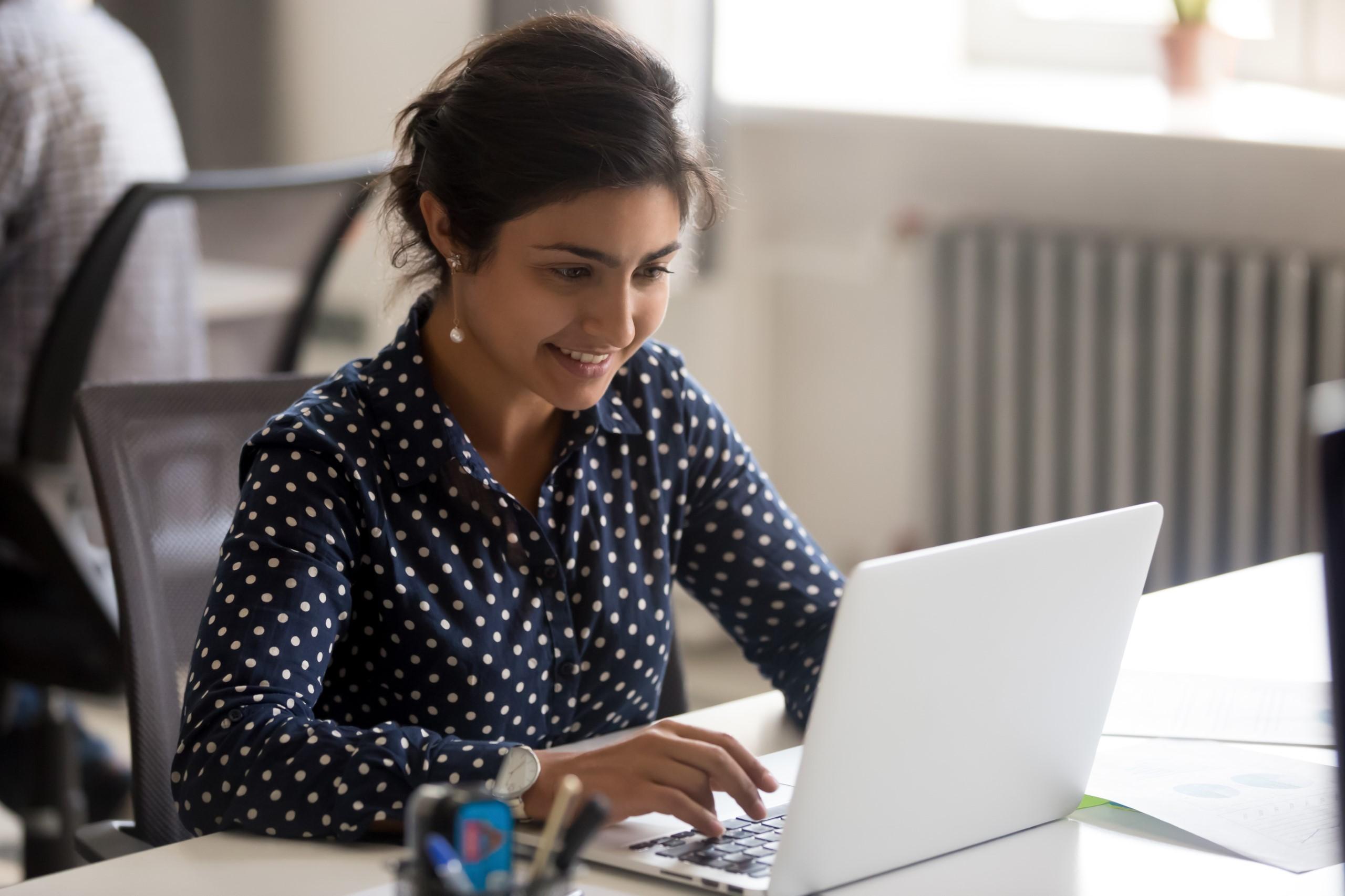 New IT contract to transform Bolton Council's Digital services
A new IT contract will bring cutting-edge cloud technology to Bolton Council, providing residents with more efficient, accessible, and flexible services. The council has confirmed a seven year partnership with Agilisys, a leading provider of Digital services and solutions. As part of the new contract, Agilisys will provide a "cloud native" IT service, meaning Digital […]
A new IT contract will bring cutting-edge cloud technology to Bolton Council, providing residents with more efficient, accessible, and flexible services.
The council has confirmed a seven year partnership with Agilisys, a leading provider of Digital services and solutions.
As part of the new contract, Agilisys will provide a "cloud native" IT service, meaning Digital services are specifically designed to be cloud-based thereby reducing the need for costly physical IT infrastructure.
This new system offers improved flexibility and cost savings, which will make it easier to transform council services, and for departments to adapt more quickly to meet demand.
It will also allow more collaboration and information sharing across the council so staff can work more effectively and efficiently.
Residents will also notice a difference with services set to become more convenient and accessible.
The partnership with Agilisys marks a significant step forward for Bolton Council's Digital Programme.
The programme aims to help residents, local business, and the council itself to harness the full potential of Digital technology.
Bolton Council Leader, Cllr Martyn Cox, said:
"As a council, one of our top priorities is making sure the Bolton taxpayer is getting value for money by securing the right contracts from the right supplier.
"I am confident this new ICT partnership represents a good deal for Bolton, allowing the council to run more efficient, more accessible and fully modern services."
Cllr Nadim Muslim, the Executive Cabinet Member who holds the Digital portfolio, said:
"A key part of our Digital Programme is making sure the council is delivering the best possible service for our residents by harnessing the full power of digital technology.
"That means improving our back-office functions, as well as offering the kind of easy and accessible public-facing services that residents need.
"We look forward to a successful partnership with Agilisys and the benefits it will bring to our community."
Agilisys CEO, Andrew Mindenhall, said:
"I am delighted that we are entering into a new ICT partnership with Bolton, providing the council with the benefits of modern, Digital services, and to support it in continuing to transform and improve services for residents and the local community, leveraging our data, automation and transformation expertise."