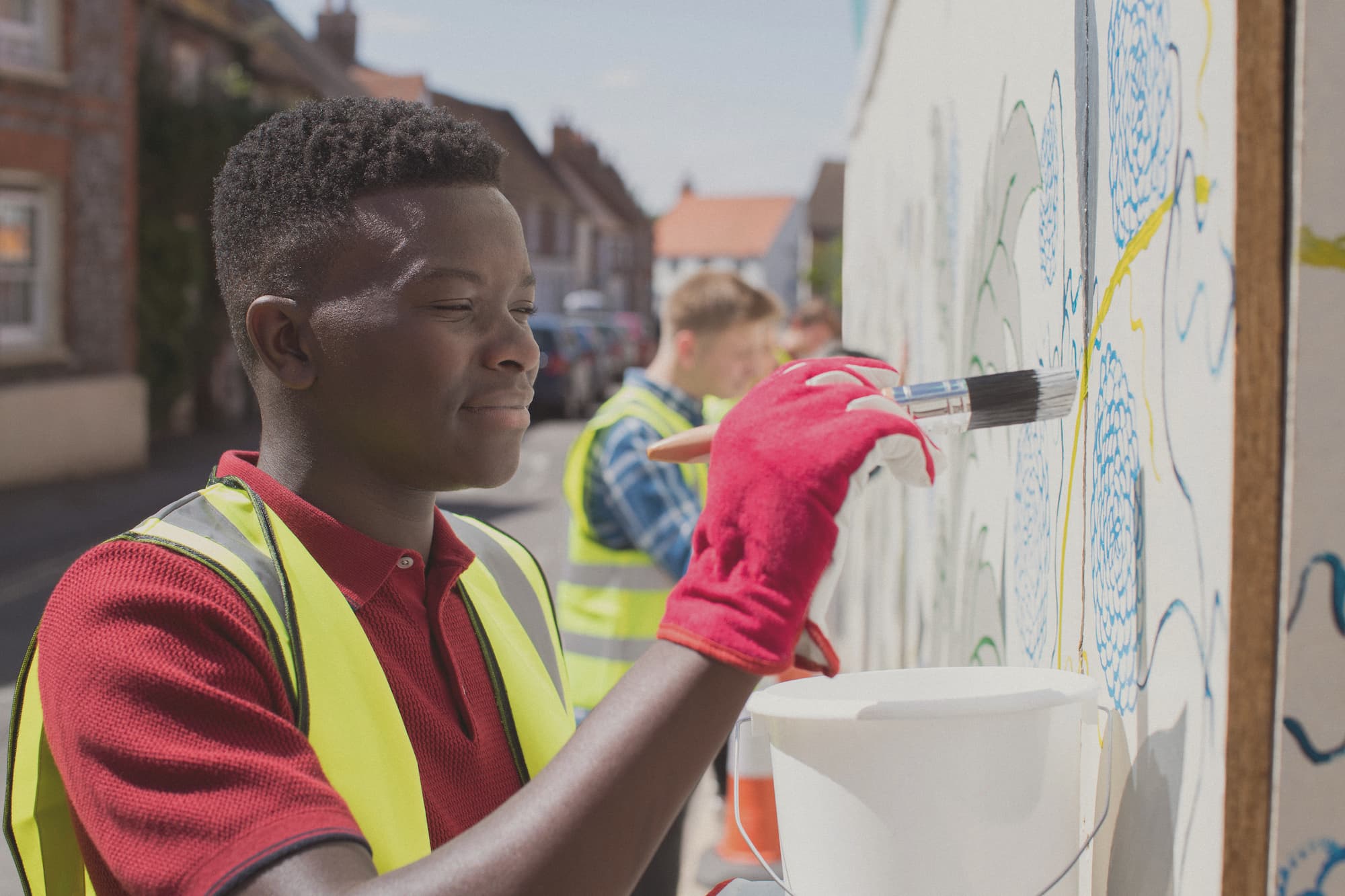 North Lanarkshire Council selects Agilisys to support the council in becoming a leading digital authority in Scotland
North Lanarkshire Council has appointed Agilisys, the leading UK cloud and digital transformation specialist to the public sector, as its preferred partner to deliver a series of new technology solutions which will enable the council to become a leading digital authority in Scotland. The appointment of Agilisys ties in with the council's strategic direction to […]
North Lanarkshire Council has appointed Agilisys, the leading UK cloud and digital transformation specialist to the public sector, as its preferred partner to deliver a series of new technology solutions which will enable the council to become a leading digital authority in Scotland.
The appointment of Agilisys ties in with the council's strategic direction to become a digital council through its Digital North Lanarkshire (DigitalNL) and We ASPIRE initiatives which aim to promote North Lanarkshire as a place for all to live, learn, work, invest and visit.
Working with the council and other specialist partners, Agilisys will migrate North Lanarkshire's legacy systems to the cloud, deploy collaborative workforce productivity tools, and implement a Microsoft Dynamics Platform to improve ease of access of council services for citizens, staff and businesses. Once delivered, the new technology will support community groups, third sector organisations and modern businesses with their engagement with the council.
The partnership will also deliver benefits to the community through direct engagement with local schools and colleges and modern apprenticeships.
Katrina Hassell, the Head of Business Solutions at North Lanarkshire Council said: "Our ambition is to make North Lanarkshire a place for inclusive growth and prosperity for all through digitising council services for our citizens and workforce. We are excited to kick off the delivery of transformational technology that will underpin our We ASPIRE and DigitalNL initiatives, and to embark on our partnership with Agilisys'.
Andrew Mindenhall, Chief Executive at Agilisys, said: "We are thrilled to be working with North Lanarkshire to modernise its IT capabilities and deliver a digital platform that meets the needs of the council's citizens, stakeholders and workforce. We look forward to partnering with the Council for the duration of the contract and beyond, in doing so help the Council deliver improved services and outcomes for people in the area."