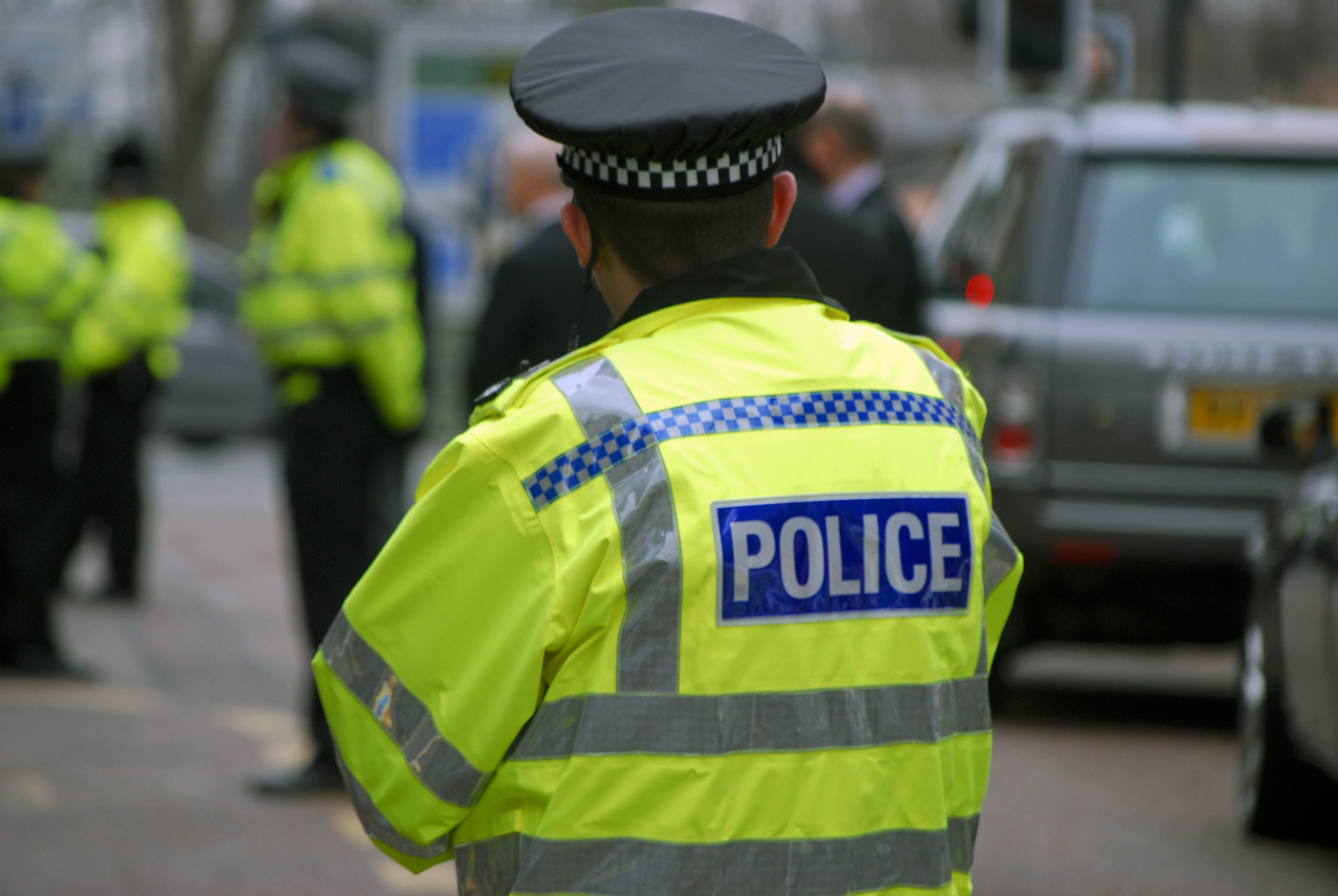 Rapidly releasing capacity in policing through automation
James West, Policing and Criminal Justice sector lead at Agilisys discusses how automation can release precious capacity in policing, leading to improved service delivery, enhanced multi-agency working and improved staff wellbeing. When we consider the major constraints on policing, it's clear that capacity limitation is high on the list. It's well publicised that forces are […]
James West, Policing and Criminal Justice sector lead at Agilisys discusses how automation can release precious capacity in policing, leading to improved service delivery, enhanced multi-agency working and improved staff wellbeing.
When we consider the major constraints on policing, it's clear that capacity limitation is high on the list. It's well publicised that forces are providing services under the joint pressures of rising demand and stretched resources, while the increasing complexity and shifting nature of crime are creating significant difficulties across policing.
Add in the fact that police attrition rates in the UK have soared – Home Office figures show voluntary resignations have increased by 104 per cent in the eight years to March 2020 – and its clear steps must be taken to release capacity. We need to create capacity effectively to be able to address the changing demand complexity that's coming through, so we can further address issues like rural and online crime and the threat, harm and risk that it poses to communities.
For me, the key to unlocking additional capacity and freeing up officers and staff to perform more of the roles they joined the force to do is innovation, most notably automation. Robots, digital workers or whatever we want to call them may seem like nothing more than a theory or concept from Tomorrow's World, but the reality is that it's the here and now. Automation can add immediate value. What's more, the technology is proven across both the private and public sectors.
In policing, greater complexity equates to more processes where we're duplicating data entry. This is time-consuming and raises the bar in terms of the volume of admin tasks that are completed by some relatively expensive resources. It's also creating pinch points in the service. If we automate some of these time-consuming tasks, could we free up time to enhance victim care? Can we start enhancing real-time information sharing with partnerships to drive the collaborative working agenda? Releasing capacity in policing to meet emerging crime trends would be enormously valuable.
A boost to wellbeing
The benefits of automation to staff morale and wellbeing cannot and should not be ignored. Digital workers (robots) will happily take on and replicate the tasks that everybody hates doing. I speak from experience when I say completing mundane, repetitive tasks that you complete daily do nothing for general wellbeing and morale. During my 16 years as an officer I would have jumped at the thought of delegating certain processes to a virtual colleague – especially one that reliably followed processes exactly as they were set up to do, without taking a break, without holidays or sick leave, and without the potential for human error that I'm sure we've all witnessed at 3am!
A digital worker can run any software or application performance tasks that that would normally be performed by a human, either within your network as an on-premise solution, or via the cloud as an extension of your network in a secure and compliant way. At first count, we have thought of at least 150 processes that could be automated, probably more, with the digital worker presenting the bulk of the information for final human decision making or, in low-risk situations, making the final decision within set parameters and tolerances.
Measuring the benefits purely in terms of time, a virtual worker delivers three times the additional capacity as a human worker as it works 24 hours a day. The reality, however, is that it's more like four times because digital staff don't deviate from their defined processes, enhancing compliance as a result and speeding up the information flow through policing in a way that's fully auditable across evidential chains, policies and procedures.
The automation opportunities in policing
Read more about the automation opportunities in policing.
Getting started with capacity-releasing automation
Automation has huge potential in policing and with the NHS and Local Authorities we have pioneered the way for the public sector. The work I've mentioned above needs to happen. But does it need to happen with a human worker? Or can digital workers be your force multiplier?
As mentioned earlier, I estimate there are at least 150 processes ripe for automation across policing. What's more, automation isn't expensive. One robot is going to be cheaper than a normal admin grade resource. A great starting point from my experience, to find out where to start your RPA journey is to speak to officers and staff. What do they hate doing? What processes do they hate? If you could take a process away from them tomorrow, what would it be? This is where you start to find where your opportunities are in the front, middle and back offices.
There's value in getting started with one or two processes to prove the value and build confidence, but my advice is that you also need a strategy that details how you wish to deploy automation within your workforce and help to navigate the multiple RPA software offerings at play.
Agilisys, using our experience of implementing automation solutions to police forces, local and regional government organisations, and all levels of public and private healthcare, can help you to build your process chart. We'll work with you to identify what your top five or ten processes are, find the best solutions using our partnership with the leading automation solution providers, and work with you to develop the business case for RPA – all with the view to releasing much-needed capacity to policing right here, right now.