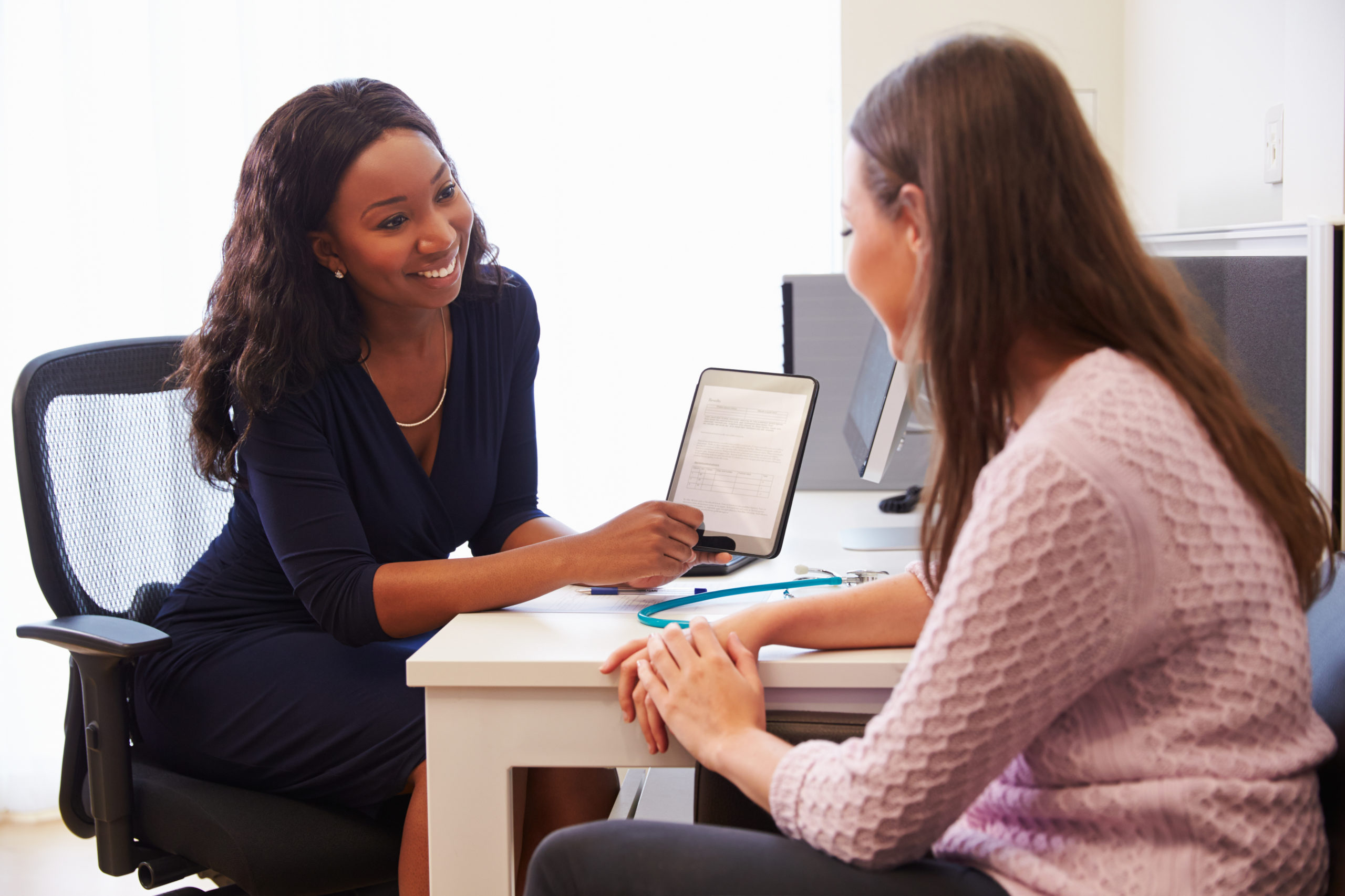 Shaping the journey of data across ICSs
Following the recent publication of the Integrated Care Systems design framework and Data Saves Lives Strategy, Evie Dineva, Senior Consultant in the Agilisys Data and Insights Team shares the mission critical factors that ensure an effective journey of data across ICSs and discusses the work Agilisys is doing in this space with BLMK ICS. In […]
Following the recent publication of the Integrated Care Systems design framework and Data Saves Lives Strategy, Evie Dineva, Senior Consultant in the Agilisys Data and Insights Team shares the mission critical factors that ensure an effective journey of data across ICSs and discusses the work Agilisys is doing in this space with BLMK ICS.
In the last two weeks we have seen the release of the Integrated Care System (ICS) Design Framework and the Data Saves Lives Strategy. This is hot on the heels of several reports on the lessons learned from the data driven COVID-19 response of the last year and firmly establishes data as a strategic asset at the top of the table. Having seen how the pandemic has revolutionised the way we look at data and highlighted its power in decision making, it is critical that we embed it within the new ICS foundations of the health and care sector.
The Framework and Strategy make the case for what needs to be in place to have data drive prevention and population health management approaches, but the path to achieving that is still far from clear.
Below are some of our hard-won lessons in what it takes to navigate the journey of data across ICSs successfully.
The five mission critical factors for a successful ICS-level design framework
1. Embedding a data strategy framework that both enables and encourages a cross-system approach – prioritising the linking of key ICS datasets should be accessible to a central analytics team, and other partners, to harness innovative approaches and foster cross-collaboration across digital, data and clinical experts.
2. Defining a clear plan for People, Process and Governance of data and digital – organisations struggle with embedding data transformation, and underthinking business change is often a bigger problem than the technology issues. Without the proper education, processes and governance in place that put data in the hands of the right people who can provide business context and accountability, extracting value can prove difficult.
3. Establishing solid data foundations – a joined up data platform based on cloud-first infrastructure allows teams to access data from anywhere. Storing data securely in one central platform prevents data silos and helps organisations to build up a single version of the truth which builds confidence in the data and its integrity.
4. Empowering well-resourced BI teams – as NHS organisations increasingly leverage data-driven decision making, the ability to use and understand data becomes mission critical. Therefore, ICSs need to invest in individuals who understand the data, know how to manipulate it, and can work with business users to translate it into actionable insights.
5. Investing in population health management tools and techniques – proactively managing patients at strategic and tactical level has never been more critical. Leveraging insights to drive and plan interventions will undoubtedly facilitate better patient outcomes and wider society improvements.
A case in focus: Digital Ambition at BLMK ICS
What was the problem BLMK came to us with?
The pace at which ICSs are being formed, particularly during the age of COVID, presents multiple challenges. The data requirements of the system for direct care, resident access, risk stratification and system redesign differ – from the need for real-time vs. near-time data, to federated temporary access vs. longitudinal stored data. Add to this the challenges of bringing together a complex system of several organisations with their own success metrics that they are accountable for, and it was apparent clear a joined-up approach was needed.
Naturally, each of the public health and social care organisations come to the table with differing levels of maturity across their data assets. Therefore, it was clear that a direction of travel and set of shared commitments was necessary to drive effective change.
Our approach?
An integrated data strategy heavily depends on broad engagement of all relevant stakeholders, related to both immediate objectives and longer-term aspirations. This included not only health and social care partners, but stakeholders working in community care, mental health, clinicians and even allied public services like policing.
In practice, this means using the engagement to assess the current state of the digital and data related assets of each of the participating members, to identify strengths and weaknesses, comparing this to desired future state of the ICS as a whole. These gaps underpin a roadmap of workplans to build the future capacity and resources, technology and infrastructure and decision-making processes required to achieve the partnership's data objectives.
All of this is focused around how and where decisions are being made. Decisions lie at the centre of a successful data-driven organisation and are the tools through which we improve outcomes. Therefore, agreeing accountability and responsibility for decision making early on is what underpins a successful set of commitments from a data strategy. Facilitating these conversations, collaboratively agreeing their implications, and developing the insight capabilities that sit around them is how we turn a set of objectives into a roadmap for the future.
Finally, the implementation of a data strategy is a journey, not a one-off exercise. Therefore, being transparent with how and where data is shared and used and establishing trust with citizens whilst facilitating collaboration and innovation with stakeholders at all levels play a pivotal role to its long-term growth.
Whether you are at the beginning of your digital and data journey or would like to improve what you already have, I would like to invite more healthcare ICS organisations to get in contact when they need a trusted data and insights partner to realise their ambitions.