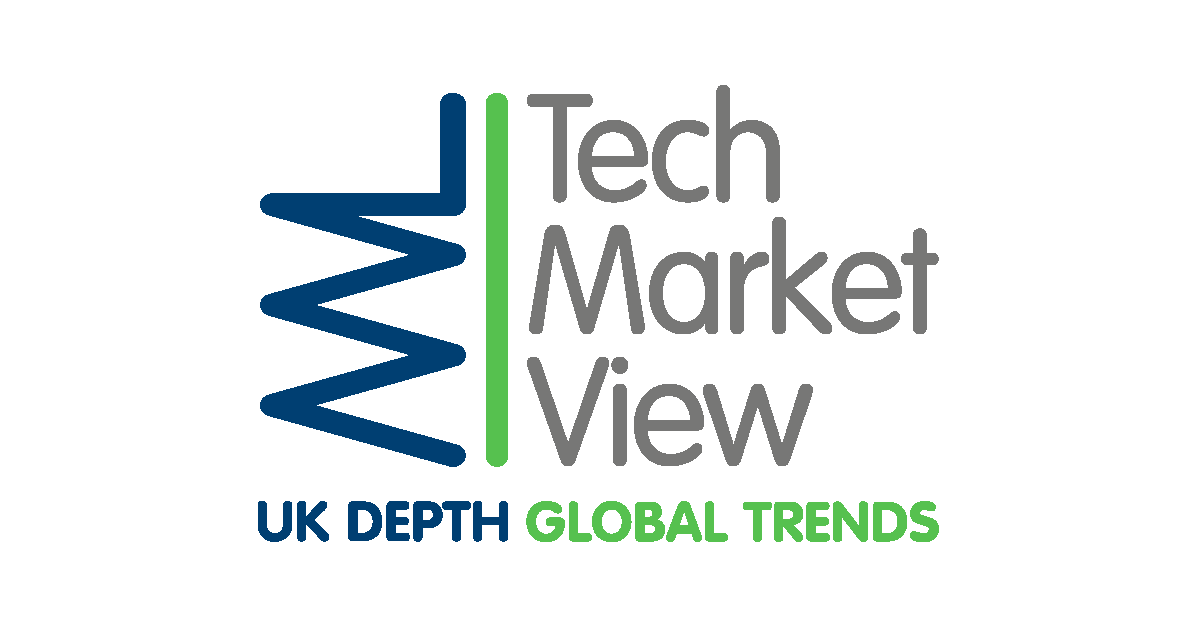 Agilisys: Adaptation to an evolving market
In this report, Chief Analyst at TechMarketView, Georgina O'Toole shares an overview of how Agilisys has evolved to become one of the leading providers of digital transformation services to the public sector. Agilisys has been a prominent supplier in the UK local government IT and business process services market for twenty years. Consistently, we have […]
In this report, Chief Analyst at TechMarketView, Georgina O'Toole shares an overview of how Agilisys has evolved to become one of the leading providers of digital transformation services to the public sector.
Agilisys has been a prominent supplier in the UK local government IT and business process services market for twenty years. Consistently, we have highlighted its ability to create intimacy in its customer relationships, effectively responding to their wants and needs, and building the trust that earns it the right to develop pioneering technology solutions.
Over the years, we have watched Agilisys evolve. And, notably, since Andrew Mindenhall was appointed as the company's CEO in 2016, the company has made a series of strategic decisions – from refining the proposition, to investing in appropriate skills and talent, to diversifying the customer base – that are now paying dividends.
As a result, Agilisys has successfully adapted to changing market demands and continues to grow the business profitably. Its approach has been laser-focused, placing emphasis on the fastest growing areas of its core local government market, while identifying opportunities to expand into adjacent sectors with high potential, such as health and social care.
Having shifted away from traditional IT and business process operations (lift and shift) to focus on a managed cloud delivery model and business process automation, Agilisys is now ranked as one of the leading providers of digital transformation services to its core local government market and is trusted by customers to guide them on their approach. This approach has been supported by a move away from developing proprietary solutions to offering the best that the hyper-scalers have to offer. To maintain that position and compete with the growing and diverse range of alternative suppliers in the market, it will need to continue targeting its investment in partnerships, in innovation accelerators, and in its advisory front-end. The aim must be to be the partner of choice as public sector organisations feel a sense of urgency to transform while battling with stretched budgets.